❮ Back to news
Invest Puerto Rico Celebrates their 5th Anniversary & Successful Fiscal Year 2023 Results   
The efforts of InvestPR in FY2023 yielded commitments by companies of nearly 6,000 jobs, 564 new businesses, and over $416M in capital investment.
In the last five years, the organization has secured commitments of $1B in capital investments and 20,000 new jobs.
SAN JUAN, PUERTO RICO, October 24, 2023 – Invest Puerto Rico (InvestPR), the island's business attraction organization, presented its annual report for Fiscal Year 2023, which summarizes the organization's activities for the past year that contributed to the establishment of over 550 new businesses; commitments by companies of nearly 6,000 jobs; and over $416M in capital investment.
True to its vision of being a transformational and results-oriented economic development accelerator in Puerto Rico, InvestPR's efforts over FY2023 resulted in several promising results. The established "Game-Changers, Welcome Home" platform promotion efforts exceeded the established marketing KPIs, reaching over 312K website visits, over 638M earned media impressions, and over 58M paid media impressions. InvestPR also strengthened its web portal for reshoring opportunities, new content development, a custom imagery library, and performance enhancement.
The organization's groundbreaking work to boost awareness for the island as a world-class business destination was reflected in its 2023 Perception Study. According to the report, the perception of Puerto Rico's business climate has improved since 2020, and corporate executives' likelihood of considering the island for business over other U.S. jurisdictions and other countries has increased. Also, corporate executives and site selectors consider InvestPR a strong and capable partner to assist executives and their advisors in expanding, moving, or establishing their operations on the Island.
"This year marks the organization's 5th anniversary, and I could not be more excited at the significant progress InvestPR has achieved throughout our journey to accelerate Puerto Rico's economic development. We remain committed to continue positioning Puerto Rico as a world-class business destination and look forward to continuing working together with our partners to create more jobs and opportunities for the people of Puerto Rico," stated Ella Woger-Nieves, Chief Executive Officer of InvestPR.
InvestPR also participated in nearly 90 tradeshows, conferences, and events throughout New York City, Boston, Washington D.C., Florida, California, Austria, and Germany to further boost awareness and hosted more than 20 company visits. Lead generation events in which InvestPR participated in FY2023 include the Bio International Convention, SelectUSA, SXSW, MedTech, and Transatlantic Business and Investment Conference, among others.
InvestPR's achievements drew world-class companies to the island, such as:
To enhance Puerto Rico's competitiveness and collaborate in gathering data to help companies make informed decisions, InvestPR invested in critical projects during FY2023. Some of these projects were:
Celebrating five years of achievements
In addition to presenting its results for FY2023, InvestPR is celebrating its 5th Anniversary by showcasing its historical outcomes since its establishment, attracting nearly 2,500 new companies to the island that generated commitments of 20,000 new jobs and approximately over $1B in capital investment.
"InvestPR has strategically positioned the island as an ideal business destination, focusing on those sectors of greatest global opportunity and creating commitments of thousands of jobs and millions of dollars in new investment. InvestPR is the DEDC's best ally as we work hand in hand to take the Island to its next level of development and economic sustainability," said Manuel Cidre, Secretary of the Department of Economic Development and Commerce (DEDC) and InvestPR's President of the Board.
The entity's efforts through the years have attracted top companies to the island, including Aptima, AWS, Woodward Pharma, Aurobindo, 2G Energy, CED Greentech, Carelon, Citco, Ocyonbio, CytoImmune, G Club, Trip Ventures, Sudox, Inkit, Capitol Bridge, and Orbital Engineering, also known as Aerospacefy Llc, among others.
The arrival of these companies is a response to the efforts InvestPR, together with its partners and collaborators, has made in promoting the destination with research and industry best practices and through their participation in more than 230 lead-generation conferences and events and the "Game-Changers, Welcome Home" platform, which was launched in 2021, marking Puerto Rico's first National campaign promoting the island as a business destination.
The campaign reached over 160M people, generated over 886K website visits and 627M impressions and it was later the recipient of an International Economic Development Council (IEDC) Excellence in Economic Development Gold Award in September 2022. InvestPR also developed sector-focused campaigns that received an IEDC Excellence in Economic Development Gold Award in September 2022.
In their commitment to enable access to data and support prospects to make informed business decisions, InvestPR developed four customized economic data dashboards for workforce, real estate, entrepreneurship and innovation, and air cargo logistics, granting real-time access to data. The organization also led in organizing and moving forward the Puerto Rico Life Science Air Cargo Community.
In 2021, InvestPR launched Impeller, the first-ever investment matchmaking platform on the island, to connect investors with projects seeking capital. To date, Impeller hosts 49 projects and over 1,000 investors, and more than $25M have been raised collectively by projects listed on the platform. Impeller received two 2023 IEDC Excellence in Economic Development Gold Awards in Entrepreneurship and Innovative Project Financing.
Related Content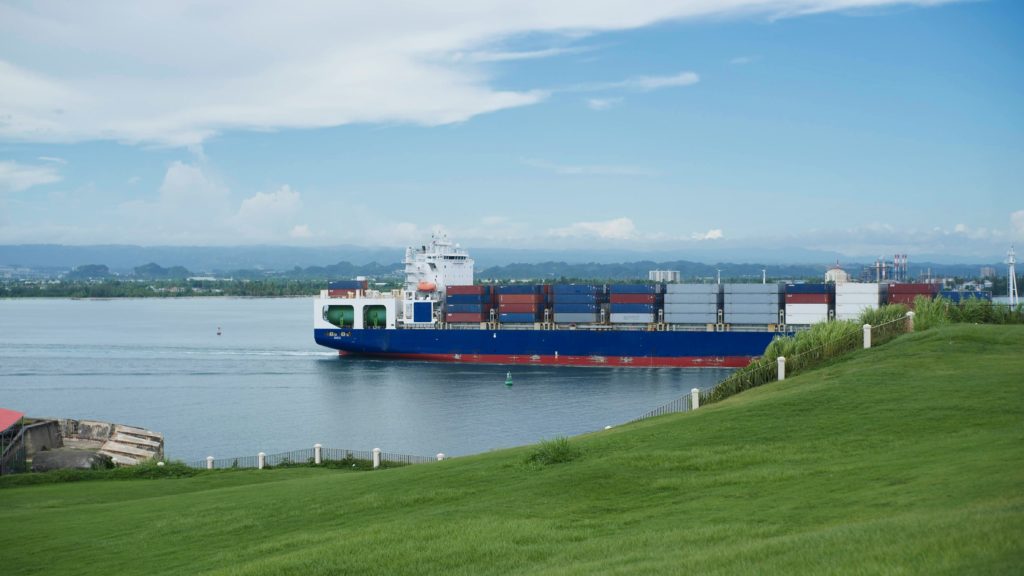 Puerto Rico: An Ideal Home For Reshoring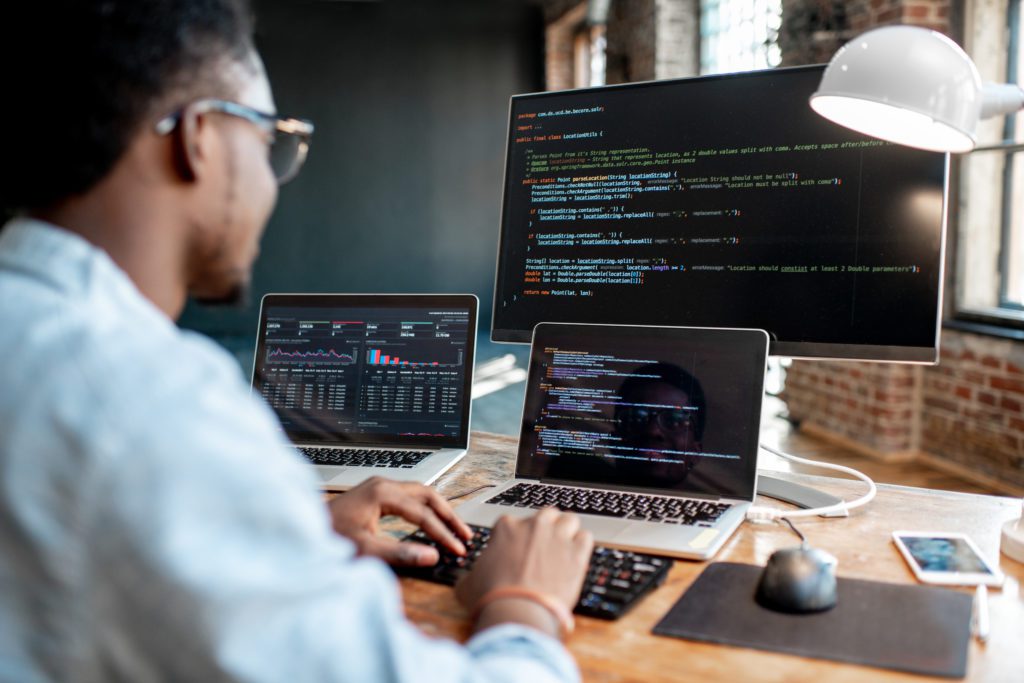 Puerto Rico's Investment in the Tech Industry is Paying Off
Any Questions?
Count on Invest Puerto Rico to help make your business endeavor in Puerto Rico a successful reality.