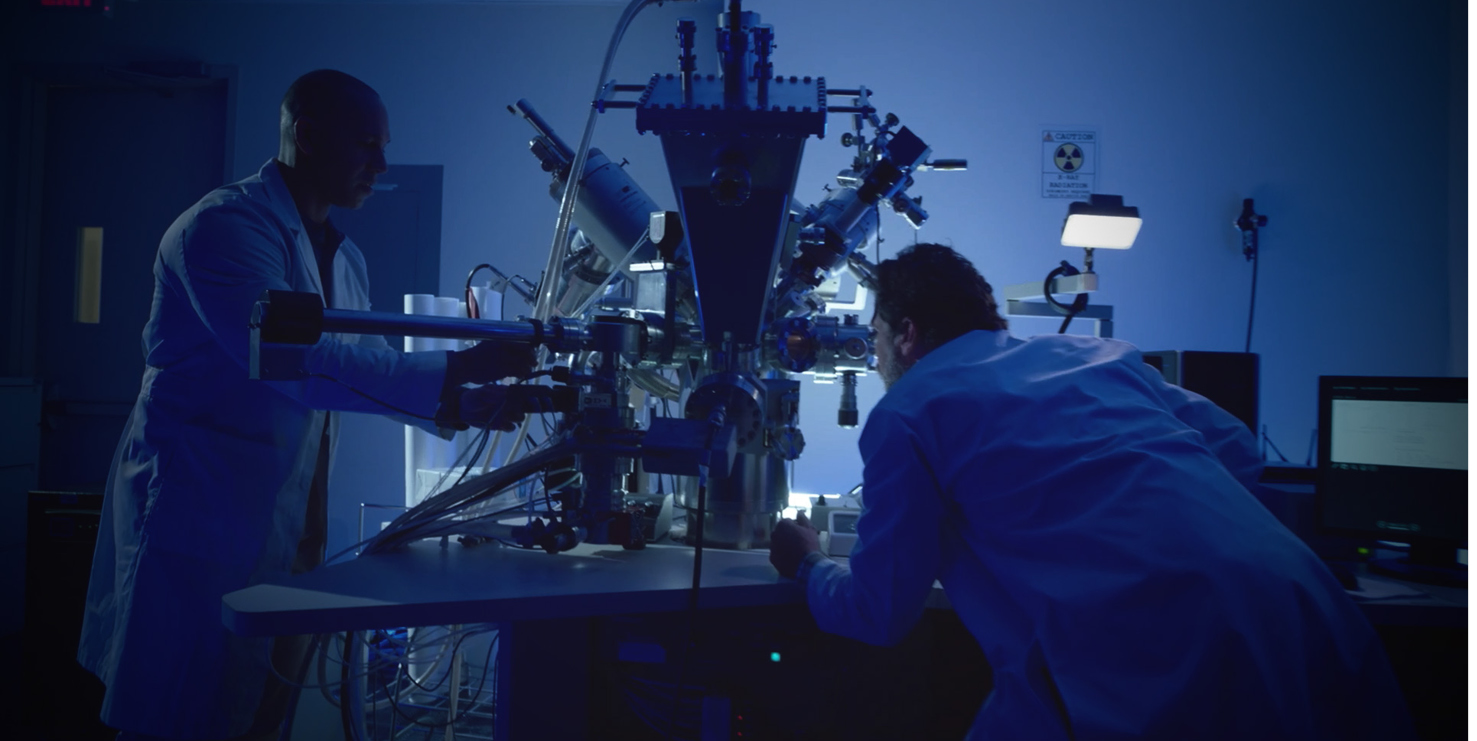 Invest Puerto Rico is working with companies keen on driving advancements in personalized medicine through AI and 3D modeling software.
Building upon its rich history as a life sciences manufacturing hub, Puerto Rico is poised to take the next leap forward as an innovation-driven powerhouse in the industry. With a legacy spanning over six decades, the island has attracted global pharmaceutical and medical device companies, creating a solid foundation for the development of a vibrant life sciences ecosystem. Today, Puerto Rico continues to leverage its manufacturing expertise while embracing innovation to drive advancements in the field; the island is attracting companies keen on driving advancements in personalized medicine through AI and 3D modeling software.
Here's how Puerto Rico's legacy and history in life sciences manufacturing contribute to its ability to foster innovation, including the latest advancements in treatments tailored to individual patients' needs and risk profiles.
Collaborative Research and Development: Puerto Rico's research institutions, such as the Molecular Sciences Research Center at the University of Puerto Rico, play a pivotal role in fostering innovation. These centers facilitate collaboration between academia and industry, encouraging knowledge transfer and the development of cutting-edge technologies. Researchers and scientists in Puerto Rico benefit from access to state-of-the-art facilities, funding opportunities, and a supportive network, all of which stimulate innovative thinking and drive progress in the life sciences.
Skilled Workforce and Talent Development: The island boasts a highly skilled and diverse workforce that is well-equipped to contribute to innovation in the life sciences industry. Local educational institutions offer specialized programs in biotechnology, pharmacology, and engineering, producing a pool of talented individuals. Additionally, collaborations between academia and industry, such as internships and research partnerships, provide practical experience and ensure that the workforce remains at the forefront of industry advancements.
Business-Friendly Environment: Significant steps have been taken to create a business-friendly environment that supports innovation. The government offers tax incentives and investment opportunities that attract companies seeking to develop and commercialize their life sciences technologies. These incentives, combined with a streamlined regulatory framework, enable companies to bring their products and solutions to market more efficiently. Puerto Rico's commitment to fostering entrepreneurship and providing resources for startups further reinforces its reputation as an attractive destination for innovative ventures.
Collaborative Ecosystem: A collaborative ecosystem is a key driver of innovation. Public-private partnerships, industry associations, and networking events facilitate connections between stakeholders, fostering an environment of collaboration, knowledge exchange, and mentorship. The island's cohesive ecosystem enables companies to access funding, expertise, and specialized resources, accelerating the development and adoption of innovative solutions in the sector.
Infrastructure and Supportive Services: The island offers advanced manufacturing capabilities, including specialized facilities for research, development, and production. Access to reliable utilities, transportation networks, and logistics services further strengthens Puerto Rico's appeal as a hub for innovation. Moreover, organizations like Invest Puerto Rico provide support services to guide companies through the process of establishing and expanding their operations, ensuring a smooth transition into the local business environment.
AI and Personalized Medicine: Shaping the Future of Healthcare
For these and many other reasons, AI-focused companies are finding Puerto Rico an ideal setting to push the envelope in personalized medicine. By leveraging AI algorithms and 3D modeling software, these innovative companies are revolutionizing the manufacturing of customized surgical implants, thereby reducing complications, and improving patient outcomes. The island's talented and skilled workforce, experienced in the convergence of technology and life sciences, is well-equipped to contribute to these transformative advancements.
Invest Puerto Rico is actively promoting this type of development on the island and working with companies eager to be part of this dynamic ecosystem, unlocking the opportunities that Puerto Rico has to offer. Together, we can propel the life sciences industry forward and position Puerto Rico as a global leader in innovation.
Related Content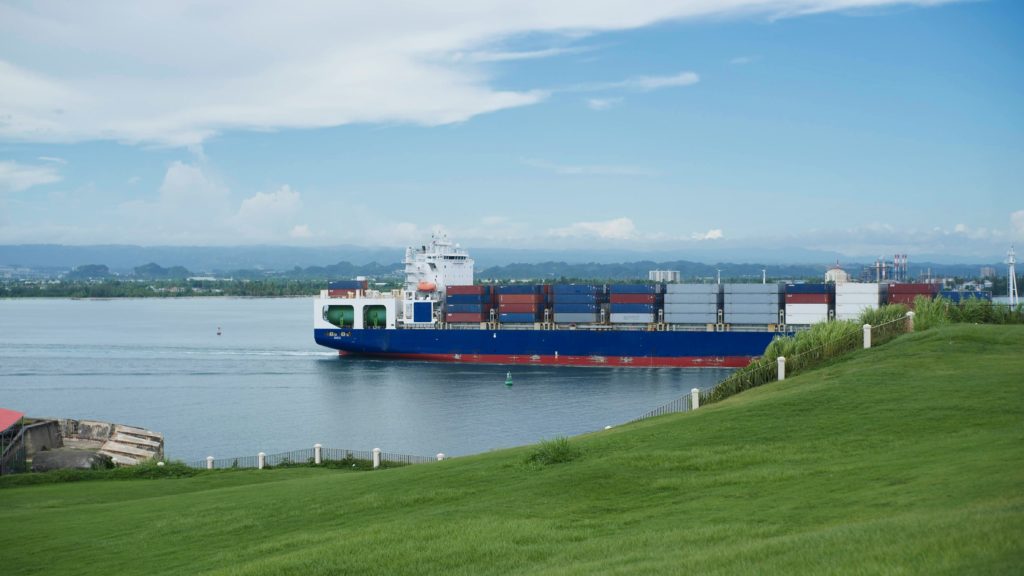 Puerto Rico: An Ideal Home For Reshoring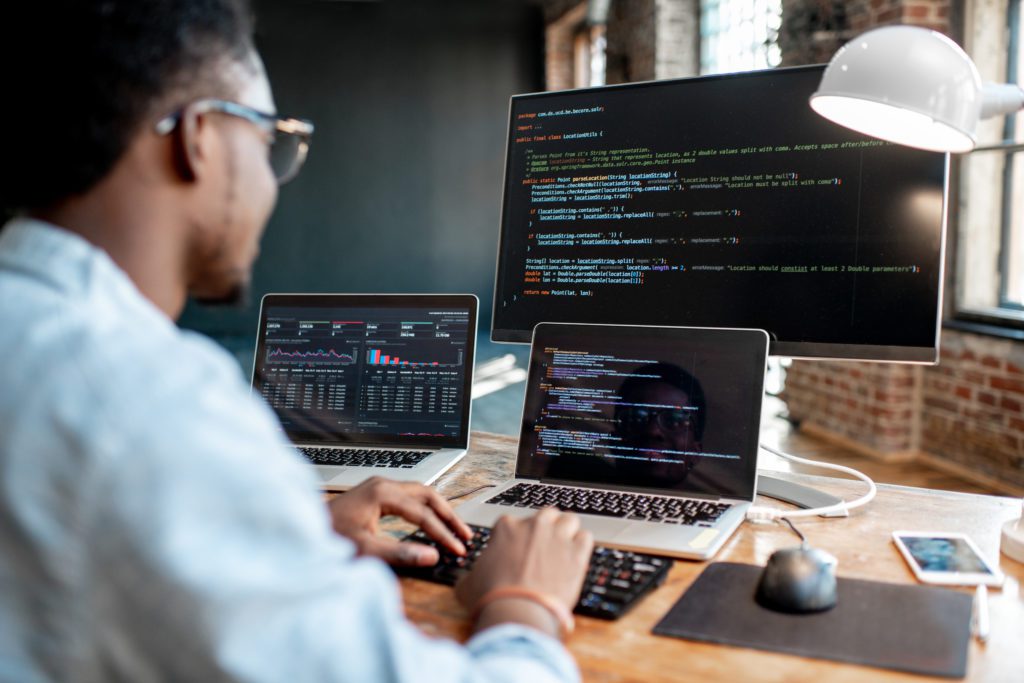 Puerto Rico's Investment in the Tech Industry is Paying Off
Puerto Rico: Where to Find the Future
Any Questions?
Count on Invest Puerto Rico to help make your business endeavor in Puerto Rico a successful reality.