❮ Back to news
InvestPR Launches New Platform to Connect Local Businesses with Investors Looking for Trusted Service Partners in Puerto Rico
The platform lists companies that provide a wide range of services like accounting, advertising, construction, insurance, IT, legal, real estate, recruitment, renewable energy, among others.
Service providers on the island are encouraged to list their businesses and connect with new businesses and investors looking for trusted service partners.
SAN JUAN, PUERTO RICO – Invest Puerto Rico (InvestPR), the island's economic development organization (EDO), announced the launch of InvestPR's Service Directory, an online platform that facilitates connections between service providers on the island with companies looking to establish or expanding operations in Puerto Rico. The companies listed in the directory represent a wide range of support services, including accounting, advertising, construction, insurance, IT, legal, real estate, recruitment, renewable energy, among others.
"Enabling connections with service providers is crucial to InvestPR's day-to-day. As an EDO, we have a responsibility to help companies establish operations on the island in the most value-rich manner possible, but also to help local businesses grow and become more competitive. Our new Service Directory takes this role to new heights by empowering investors and service providers with a powerful yet simple-to-use platform that fast-tracks important connections and relationships," said Ella Woger-Nieves, Chief Executive Officer of InvestPR.
"On a general level, the platform further underscores the depth of our commitment to fostering investment in the island to drive Puerto Rico's economic transformation while supporting companies in a wide range of sectors by introducing them to a landscape of local players and opportunities," added Woger-Nieves.
For his part, Rafael Pérez, Senior Business Development Director of InvestPR, noted that "InvestPR is the primary entry point to hundreds of new businesses each year. These businesses require access to trusted and reliable service providers to help them establish their operations in Puerto Rico, and our service directory is the ideal starting point."
InvestPR's Service Directory was built using GetProven, a digital platform that facilitates connections between service providers and potential clients. The platform currently features 47 service providers and will grow to represent companies from a robust spectrum of industries, including tax/accounting firms, talent recruitment agencies, telecom providers, government permitting agencies, commercial real estate, employee training, incentive programs, construction, advertising and marketing, engineering firms, IT consultants, legal services, and many more.
InvestPR is actively sending invitations to qualifying interested parties to further populate the list of service providers. Companies interested in joining the Service Directory must send a note to directory@investpr.org specifying their company's name, a brief description of the services to be rendered, the company's website address, and primary contact email. To be eligible, companies must have been in operation for at least one year at the time of application. To explore the platform, visit www.investpr.org/service-directory. A business listing in the service directory should not be interpreted as an endorsement from Invest Puerto Rico.
The Service Directory fulfills InvestPR's mission to promote the island's advanced business investment environment. It is one of many tools and resources the entity makes available to potential investors looking to expand or establish operations in Puerto Rico to help them make the most of the island's value proposition. Last year, InvestPR launched Impeller, a customized online destination for deal-making and transactions that facilitates connections between investors and issuers based in Puerto Rico.
Related Content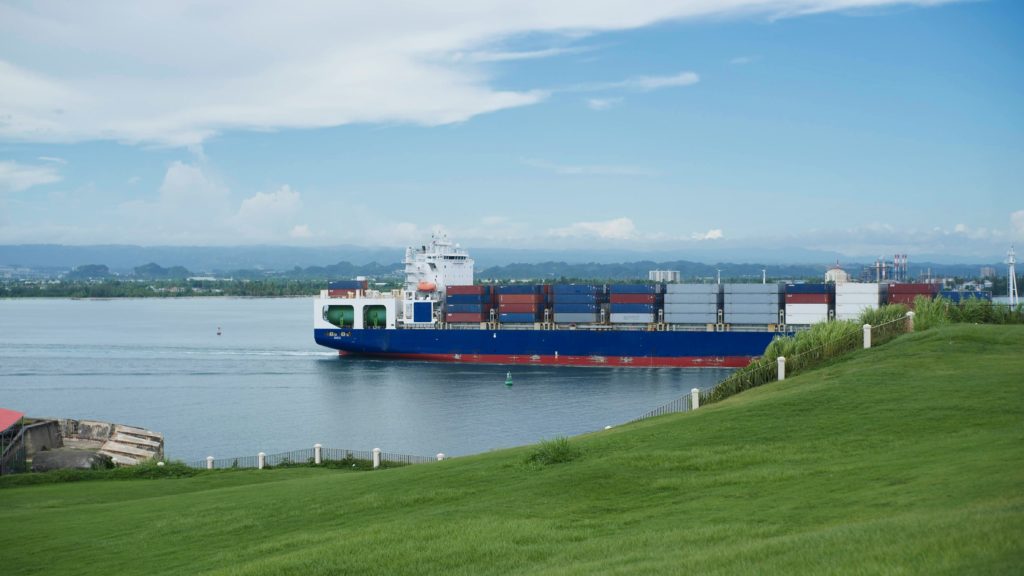 Puerto Rico: An Ideal Home For Reshoring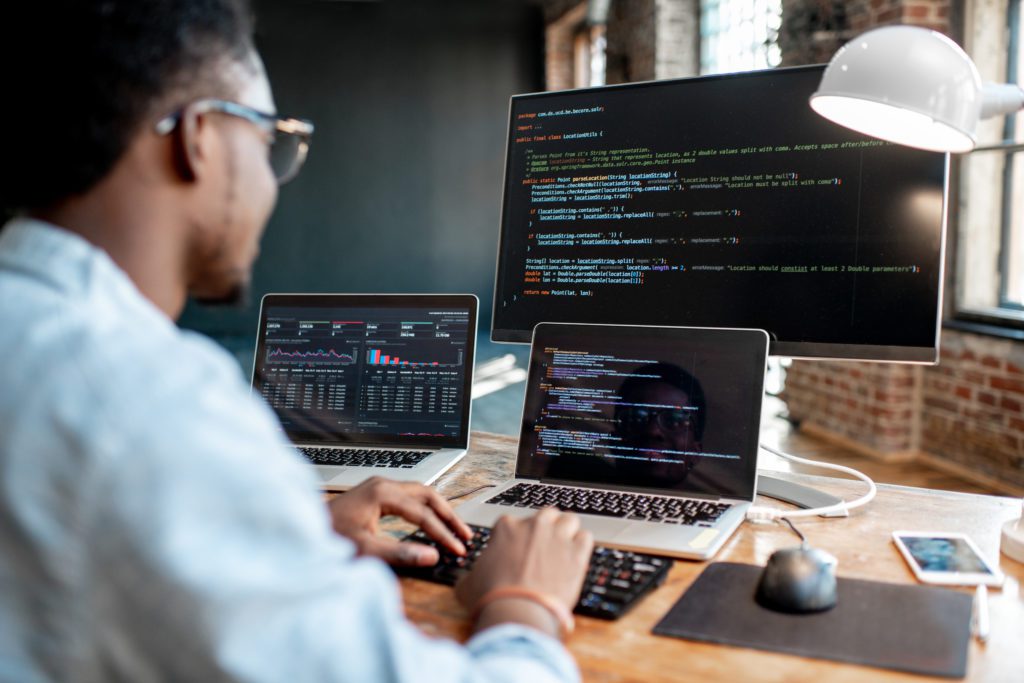 Puerto Rico's Investment in the Tech Industry is Paying Off
Any Questions?
Count on Invest Puerto Rico to help make your business endeavor in Puerto Rico a successful reality.