❮ Back to news
Invest Puerto Rico wins three IEDC Excellence in Economic Development Awards
The island's economic development organization was recognized for its campaigns centered on furthering its investment attraction strategies and efforts to elevate Puerto Rico as an investment destination.
Invest Puerto Rico (InvestPR), the island's economic development organization, won three Excellence in Economic Development Awards at the 2022 International Economic Development Council (IEDC) Annual Conference in Oklahoma City, OK. The organization received a Gold Award for its "Game-Changers, welcome home.", and "Accelerate Success" programs, as well as Silver Award for its "Industry Capabilities Tour."
"We are thrilled to have received these accolades, a clear sign that the work we are doing is being noticed and producing results. The development and deployment of each initiative entailed exhaustive research and strategizing to determine a clear path to undertake in fulfilling its objectives in line with InvestPR's mission. We are not alone in this achievement, as the winning campaigns are the result of the hard work of many people and partners from different sectors," said Nicole Vilalte, CMO at InvestPR.
For her part, InvestPR acting CEO Ella Woger-Nieves noted, "Marketing has been a key focus for our organization to effectively communicate Puerto Rico's value proposition as a world-class investment destination. We continue to ensure we are providing our local and regional stakeholders with the most reliable and up-to-date information about the investment opportunities on the island. Our Board of Directors and staff are honored to receive this award in recognition of these efforts. Congratulations to all."
"Communities need our profession now more than ever. This year's awardees exemplify the ingenuity, leadership, and determination needed to meet the challenges of today and the future. The winners of IEDC's Excellence in Economic Development awards represent the best of economic development and demonstrate the level of leadership that our profession strives for every day," shared IEDC President and CEO Nathan Ohle.
"This year's awards selection process was especially competitive. We are honored to recognize the more than 100 communities whose marketing submissions, projects, and partnerships have improved regional quality of life," added IEDC Awards Advisory Committee Chair Christina Winn.
IEDC's Excellence in Economic Development Awards recognize the world's best economic development programs and partnerships, marketing materials, and the year's most influential leaders. Twenty-five award categories honor organizations and individuals for their efforts in creating positive change in urban, suburban, and rural communities. Awards are judged by a diverse panel of economic and community developers from around the world. IEDC received over 500 submissions from the United States and four additional countries around the world.
About the Award-Winning Campaigns
Game-Changers, welcome home.
To prompt investors, business owners, and entrepreneurs to consider Puerto Rico as an investment destination, this campaign expertly framed the island's legacy of excellence and position as a springboard for the future. After identifying four key reasons-to-believe (RTBs) for investing in Puerto Rico (namely, advanced manufacturing capabilities, robust innovation and entrepreneurship ecosystem, highly skilled workforce, and smart tax incentives), the RTBs were transformed into multi-use marketing elements that provide interested parties with information that substantiates the island as capable of supporting businesses and individuals looking to make an impact. Specific campaign components included print and digital advertising, a magazine cover wrap, radio, podcast, and out-of-home executions across key market airports in Puerto Rico and the mainland U.S., and targeted events.
Accelerate Success
With a budget of just $100,000 and a 30-day execution window, InvestPR executes a campaign that would reposition Puerto Rico as a new viable option for bioscience companies looking to meet the unique requirements of a post-pandemic pharma era. Under the campaign's umbrella message (ACCELERATE SUCCESS: The Future of Bioscience is in Puerto Rico), the paid advertising campaign highlighted Puerto Rico's BioPharma industry strengths while re-educating the world about the island's value proposition in the bioscience space. Campaign results exceeded its goals for driving impressions and consideration of Puerto Rico, which translated into heightened interest from various companies to relocate/expand operations to the island.
Industry Capabilities Tour
Throughout this three-day initiative, US federal government officials from the White House in commerce, trade, and resiliency visited Puerto Rico to see the island's industry capabilities, especially those in the pharma and manufacturing sectors. In collaboration with the Pharmaceutical Industry Association and the Puerto Rico Manufacturing Association, InvestPR hosted an onsite tour that included federal officials, professional organizations, and private firms to get a first-hand look at the island's competitive differentiators. The group visited turnkey facilities, engaged with specialized human capital among the world's top scientists and engineers, toured multinational enterprises currently operating on the island, and held productive discussions of Puerto Rico's strategy to attract manufacturing business reshoring opportunities to the island. The event earned significant press coverage, including a "shot heard around the world" tweet by the White House; "China fired. Puerto Rico, hired."
Related Content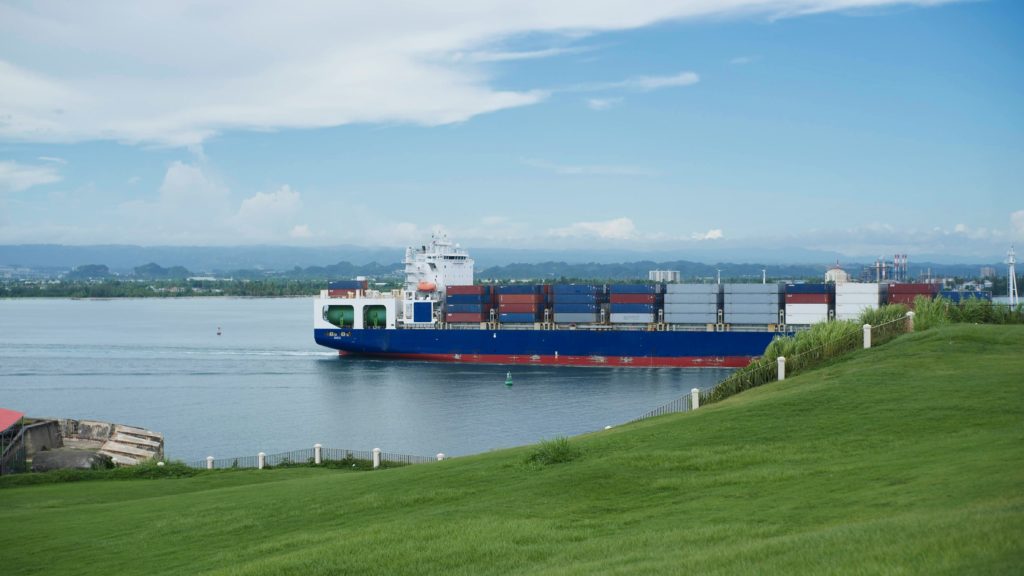 Puerto Rico: An Ideal Home For Reshoring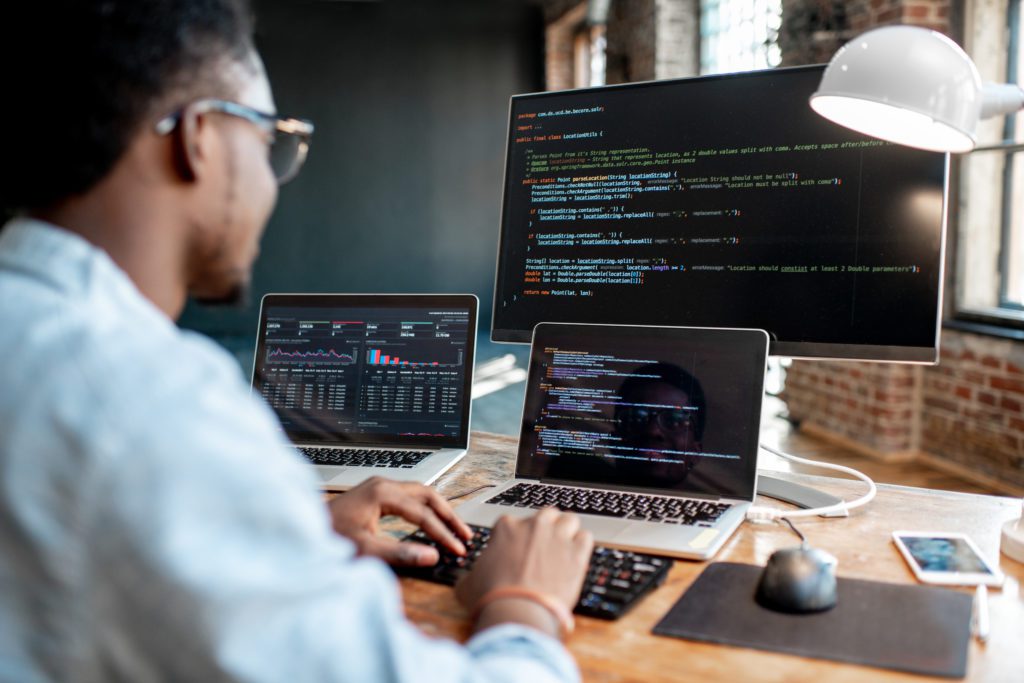 Puerto Rico's Investment in the Tech Industry is Paying Off
Any Questions?
Count on Invest Puerto Rico to help make your business endeavor in Puerto Rico a successful reality.