❮ Back to news
InvestPR launches Business Advisory Council on the US East Coast to support business development initiatives
As part of Invest PuertoRico's (InvestPR) ongoing efforts to foster capital investment in the Island and drive its economic transformation, a new Business Advisory Council has been set up on the US East Coast. The Council, made up of a diverse group of members that represent investment professionals, business influencers, and entrepreneurs with expertise in their current markets as well as the local business landscape, will support InvestPR's business development initiatives and lead generation.
The core objective of the Council is to provide advice and counsel InvestPR in connection with matters concerning its business and investment attraction efforts. As such, Council members are an integral part of the InvestPR team, helping the organization fulfill its mission of promoting Puerto Rico as a world class place to invest and steering the Island into the future.
InvestPR proudly welcomes the new Board members of the US East Coast Business Advisory Council. Each member is a distinguished professional with proven experience in diverse areas that strengthen InvestPR's endeavors. They are:‍
Rogelio Carrasquillo, Managing Shareholder at Carrasquillo Law Group P.C.
For over 20 years, Rogelio has offered strategic guidance and advice to clients for a series of complex and sophisticated legal transactions. He advises domestic and foreign companies, multinationals, and entrepreneurs on their business activities and investment considerations in the United States, Latin America, Asia, and Europe, including cross-border transactions.‍
Ramphis Castro, Co-founder of ScienceVest.
Ramphis began his career at Microsoft and is now an experienced technologist and product strategist that has led and supported venture-backed teams from idea to exit. ScienceVest is a venture capital fund for hard-tech and life science companies.‍
Carlos Cortés, General Manager of Chocobar Cortés.
Carlos is the youngest of the fourth generation of Cortés brothers and works passionately in the chocolate industry.He is currently expanding the restaurant Chocobar Cortés, surpassing its humble beginnings from its Old San Juan location. His motivation is to promoteCaribbean culture and cuisine through his unique family chocolate experience.‍
Thomas King, Managing Partner of CrossRiver Capital, LLC & Founding Director of Fundación Borincana.
Thomas has more than 30 years of success in investment banking, private equity, consulting, and investment in the alternative energy, biofuels, power, and utility sectors. He brings to the table extensive experience in strategy, change management, financial structuring, and risk identification.‍
José Morey, Chief Executive Officer of AdAstra Steam Media, LLC.
In addition to his role as CEO, José is a Fellow for the Eisenhower Foundation. In this capacity he helps drive innovation across world-leading multidisciplinary teams that sit at the epicenter of genetic intelligence, national defense biotechnologies, precision medicine, and augmented human performance.‍
Javier Rodríguez, Portfolio Manager at Aberdeen, Inc.
Javier is an emerging markets and tech focused investor. Current areas of interest include crypto,AI, solar, fintech, and streaming media. Previously, he was a Senior Analyst at Select Equity Group, and he began his career at Goldman Sachs.‍
Angelique Sina, President & Chair of Friends of Puerto Rico.
Angelique launched a multimillion-dollar fund to support communities affected by Hurricane Maria. Friends of Puerto Rico was created to cultivate entrepreneurship within Puerto Rico. In 2010 she worked asGovernment and Communications Intern for the Puerto Rico Federal AffairsAdministration in Washington, DC. She is President of Café Ama, which supports coffee farmers in Puerto Rico while promoting entrepreneurship within the island through the Friends of Puerto Rico Fund.
These individuals are committed to serve as ambassadors of Puerto Rico and InvestPR to evangelize the message of investment opportunity, growth, recovery, and resilience on the island. They will also advise InvestPR on its overall corporate attraction strategy and talent program; provide context and market insights on targeted sectors and regional economic activity; and connect InvestPR to leads and companies which make ideal targets for expansion to Puerto Rico, including other potential partners, influencers, multipliers, talent pipelines, and investors.
Invest Puerto Rico looks forward to collaborating with the new US East Coast Business Advisory Council in furthering its mission.
‍
For more information on the Council, please contact InvestPR's East Coast Business Development Director, Rafael Pérez via rperez@investpr.org.
‍
Media Contact
Jennifer Conde
jconde@investpr.org
Related Content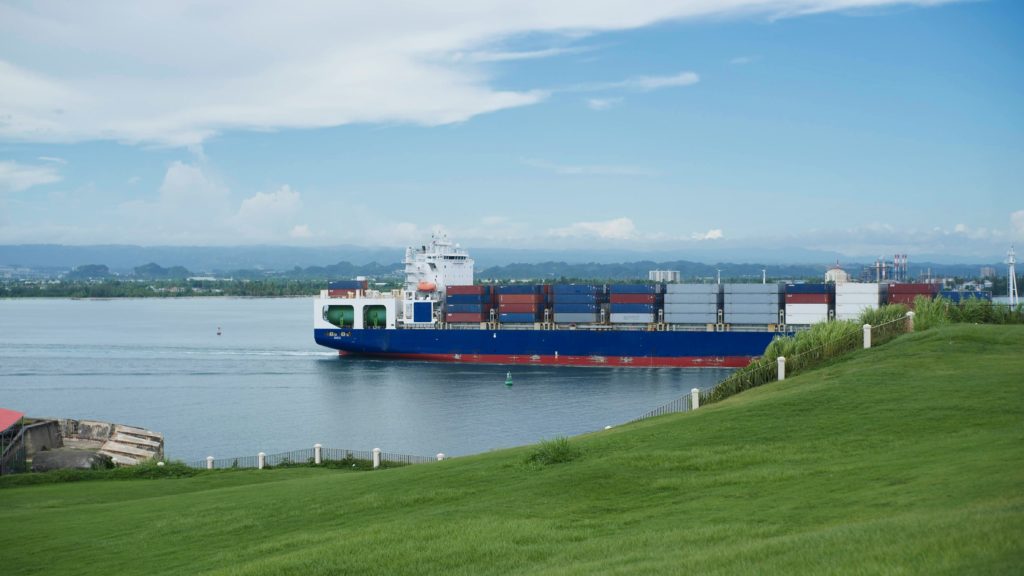 Puerto Rico: An Ideal Home For Reshoring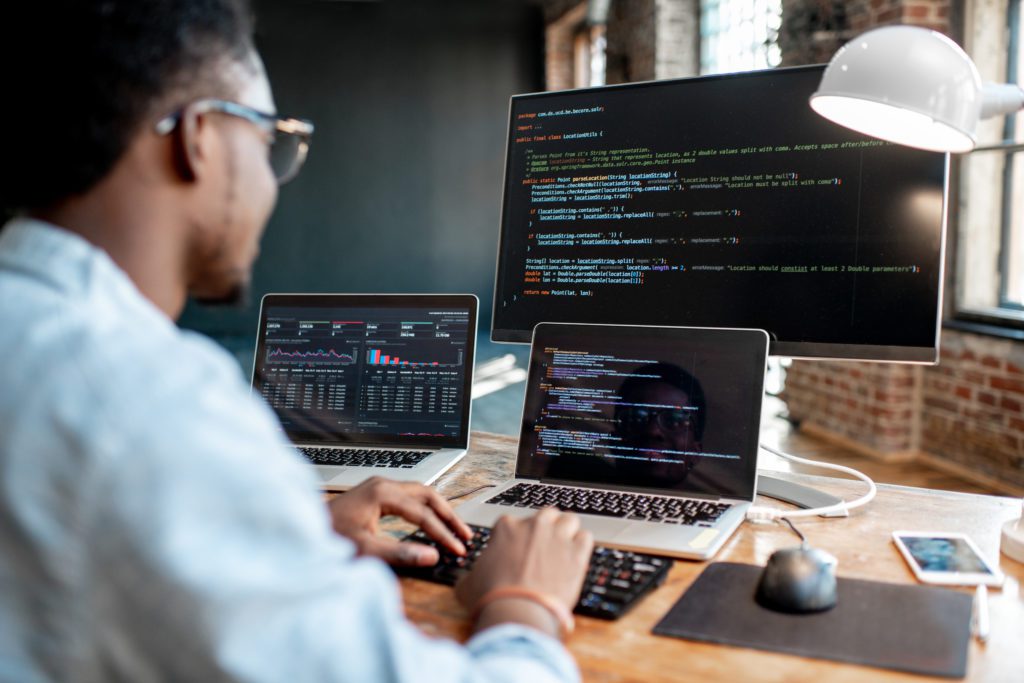 Puerto Rico's Investment in the Tech Industry is Paying Off
Any Questions?
Count on Invest Puerto Rico to help make your business endeavor in Puerto Rico a successful reality.