❮ Back to news
Invest Puerto Rico launches book about the island's innovation ecosystem and investment potential 
The new book unveils Puerto Rico's dynamic landscape of innovators, thought leaders, and investment opportunities. 
SAN JUAN, PUERTO RICO – Invest Puerto Rico (InvestPR), the Island's business attraction organization, announced the launch of the INNOVATE® Puerto Rico book. This 300+ page hardcover masterpiece, created in collaboration with Global Village Publishing, recognizes and explores the island's vibrant and dynamic innovation ecosystem.
By spotlighting the innovators, thought leaders, and organizations shaping Puerto Rico's future across diverse innovation sectors, the INNOVATE® Puerto Rico book aims to amplify the Island's role as an ideal investment destination.
Ella Woger-Nieves, Chief Executive Officer of InvestPR, explained that the selection of Puerto Rico to be part of the globally acclaimed INNOVATE® series is a significant acknowledgment of its potential and growing appeal as an investment destination.
"The INNOVATE® Puerto Rico book serves as a potent testament to our island's innovation ecosystem's range and strength and perfectly aligns with our mission to promote Puerto Rico as a premier destination for business and investment. The book showcases our vibrant innovation ecosystem by drawing global attention to the outstanding opportunities present here, and it propels our commitment to drive sustainable, long-term economic development on the Island," added Woger-Nieves.
Puerto Rico has become a powerhouse of innovation and entrepreneurship, fostering a supportive ecosystem that fuels business growth and offers an abundance of assets. From smart tax incentives to a highly skilled bilingual workforce, U.S. legal & financial frameworks, and cutting-edge network infrastructure, Puerto Rico stands ready to embrace a world of possibilities. The selection of Puerto Rico as one of the destinations for the globally acclaimed INNOVATE® series serves as a ringing endorsement of its immense potential and growing allure as an investment hotspot.
Nicole Vilalte, InvestPR's Chief Marketing Officer, said that "by featuring the island's dynamic innovation ecosystem and spotlighting the boundless possibilities that define it, this book is not just a showcase of the sector's achievements and progress; it is an invitation for the world to get to know a different side of Puerto Rico and a powerful tool to promote the island as a business destination and a leader in innovation."
Sven Boermeester, Founder and Chief Executive Officer of Global Village Publishing shared: "Our decision to focus on Puerto Rico for the latest installment in the INNOVATE® series was motivated by the island's impressive achievements in fostering a vibrant innovation ecosystem. The progress and potential we observed here align perfectly with our goal to spotlight remarkable innovation landscapes across the globe. We are delighted to partner with Invest Puerto Rico in this exciting endeavor."
The INNOVATE® Puerto Rico book showcases experts, thought leaders, academics, innovators, and various industry enablers and supporters, rapidly propelling the island to new heights of entrepreneurial success. This publication reaches beyond industry insiders, aiming to captivate business leaders, decision-makers, and anyone intrigued by the brilliance and innovation driving Puerto Rico's remarkable economic development.
The launch of the Puerto Rico edition of the INNOVATE® series was held on Wednesday, August 16, during a networking event between participants and stakeholders that took place in Popular Center's Plazoleta in Hato Rey. The event provided an excellent opportunity to connect, share and strengthen the bonds of the community.
The INNOVATE® series is known worldwide for spotlighting the most innovative companies and thought leaders within a city or region's innovation ecosystem. INNOVATE® Puerto Rico elevates this tradition with augmented reality video features and success stories, offering an immersive and interactive experience for readers. If you want to read the e-book or obtain a copy of the book, please visit https://innovationsoftheworld.com/ecosystems/puerto-rico/. For more information about Puerto Rico's investment landscape, please visit www.investpr.org.  

About Invest Puerto Rico  
Invest Puerto Rico is a non-profit entity created by law to promote Puerto Rico abroad as a competitive jurisdiction for investment, focused on attracting new businesses and capital to foster economic growth on the Island. Our vision is to be a transformational and results-oriented economic development accelerator for the Island. Learn more at www.investpr.org.  
About Global Village Publishing
Global Village Publishing Inc, headquartered in Vancouver, Canada, is a fast-growing network of publishers around the world all working towards the common goal of mapping out the innovation ecosystems in leading cities, industries, and regions. Connecting minds and building communities is our primary objective. We have published over 180 books in 50 countries, with a further 25 publications due for release in 2023 alone.
Related Content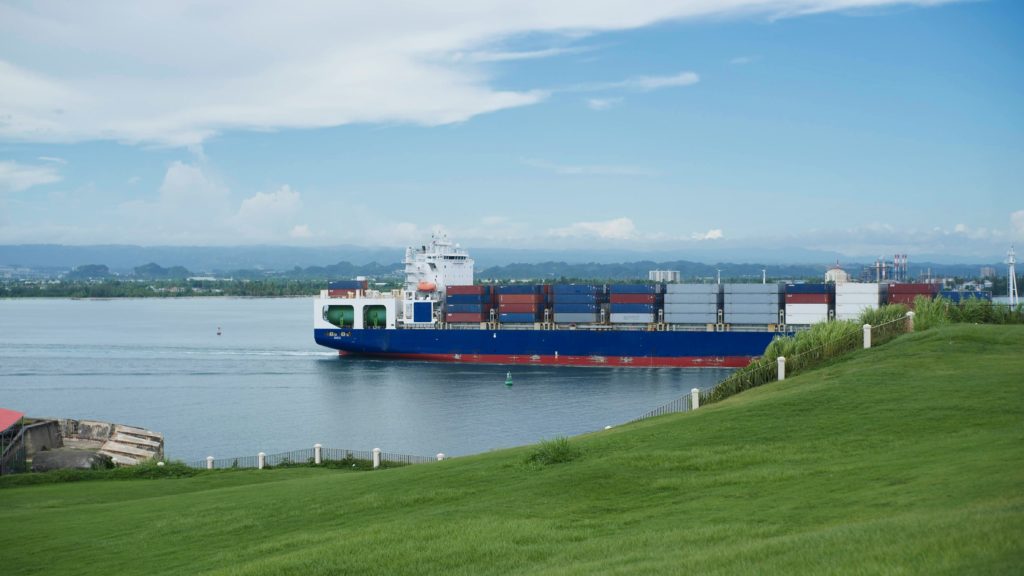 Puerto Rico: An Ideal Home For Reshoring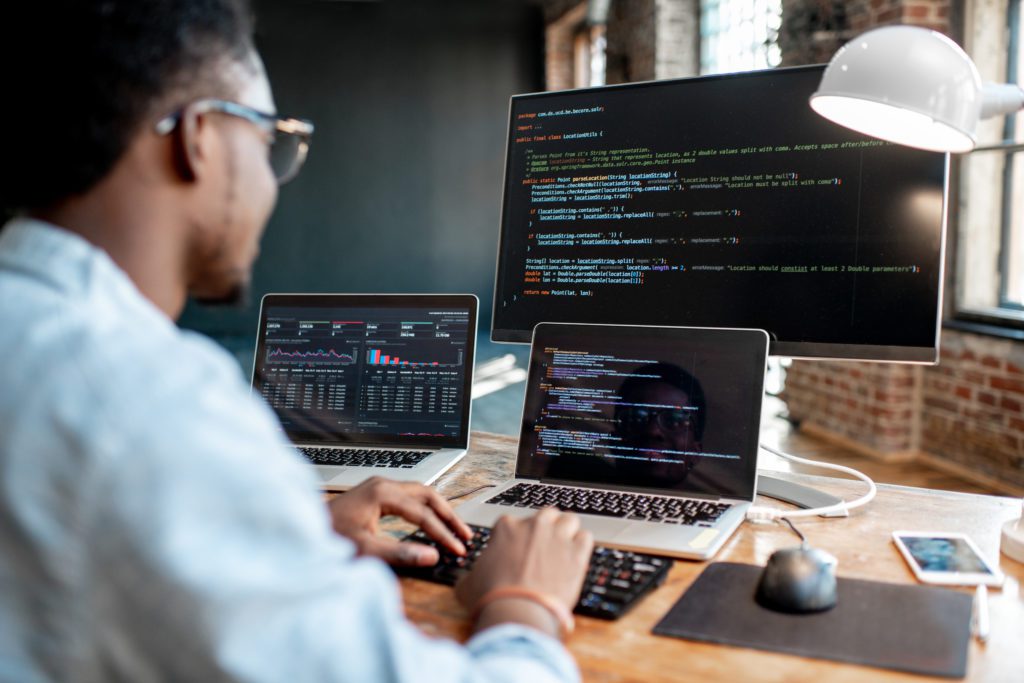 Puerto Rico's Investment in the Tech Industry is Paying Off
Any Questions?
Count on Invest Puerto Rico to help make your business endeavor in Puerto Rico a successful reality.