❮ Back to news
Invest Puerto Rico Ends Fiscal Year 2022 with Successes that Better Position the Island for Investment
The efforts of the island's economic development organization in FY2022 yielded commitments by companies of nearly 5,000 jobs and over $350M in capital investment.
The year also saw the launch of innovative national campaigns and tech tools focused on strengthening Puerto Rico's business competitiveness levers.
SAN JUAN, PUERTO RICO – Invest Puerto Rico (InvestPR), the island's economic development organization, presented to its Board of Directors its annual report for fiscal year 2022, as mandated by law. The report, a copy of which is also submitted to the governor of Puerto Rico, Pedro Pierluisi, summarizes InvestPR's activities over the past year and how they contributed to furthering its mission of promoting Puerto Rico as a competitive investment jurisdiction to attract new business and capital investment to the island.
True to its vision of being a transformational and results-oriented accelerator of economic development in Puerto Rico, InvestPR's efforts over FY2022 resulted in several promising results, including over 6,000 business leads for the island; 2,000 prospective opportunities; the establishment of over 700 new businesses; commitments by companies of nearly 5,000 jobs; and over $350M in capital investment, among others. These and other data points published in the annual report underscore the efficacy of InvestPR's efforts to boost awareness of Puerto Rico's value proposition on the global stage.
"Throughout the past fiscal year, InvestPR has been steadily focused on driving awareness of Puerto Rico as a world-class business destination, facilitating business attraction, growing, and leveraging partnerships with stakeholders to advance our mission, and strengthening Puerto Rico's competitiveness levers to better position the island for investment. As this report shows, significant progress is being made, with more successes to come. We remain committed to achieving InvestPR's mission and we look forward to continuing to work together with our partners to accelerate economic development on the island," said Ella Woger-Nieves, CEO of Invest Puerto Rico.
Among the initiatives that InvestPR undertook to boost awareness of Puerto Rico's value proposition was the development of a new brand identity and launch of its first national campaign under the new brand platform: "Game-Changers, Welcome Home." This new platform also served as the bedrock for launching sector-specific campaigns for bioscience, tech, and Impeller, a new proprietary investment matchmaking tool developed and deployed by the organization. The campaign exceeded the established marketing KPIs, reaching over 160M individuals. Also, a new corporate website was launched earlier in the year, designed to encourage prospects to dive deeper into everything they need to know on how to do business in Puerto Rico.
The awareness campaign, funded by an allocation from the Community Development Block Grant – Disaster Recovery (CDBG-DR) program, provided an unprecedented opportunity to re-introduce the island to business leaders and decision-makers via some of the most important media outlets in the US. As a result, Puerto Rico was heavily showcased across print platforms like The Wall Street Journal, Bloomberg, Fast Company, The New York Times, and Forbes magazine, to name a few. Main airport hubs such as JFK (New York City), EWR (Newark Liberty International), BOS (Boston Logan International) & SFO (San Francisco International) were also a main stage for the island.
To further boost awareness, InvestPR also participated in a record number of conferences, events and webinars centered on business lead generation. The in-person or virtual engagements played a crucial role in enabling promising negotiations with prospects and elevated Puerto Rico's value proposition, ultimately yielding over 700 new businesses, a commitment of capital valued at over $350M and approximately 5,000 jobs. Lead generation events in which InvestPR participated in FY2022 include HIMSS Global Health Conference, Empire FinTech Conference, SelectUSA, and BIO International, among others.
InvestPR's achievements for FY2022 can also be seen in the establishment of fully scaled enterprises. Thanks to the organization's support, Aptima, a leader in human-centered engineering, announced its expansion into Puerto Rico and the immediate hiring for several remote positions. Also, in January 2022, Aurobindo Pharma established manufacturing operations on the island, marking the beginning of a three-year investment of $100 million and the creation of approximately 500 jobs. Similarly, Amazon Web Services, Inc., an Amazon.com, Inc. company, announced the opening of its office in San Juan to support the rapid adoption of cloud computing across the region.
Regarding Puerto Rico's research and competitiveness levers, coordinated efforts were undertaken to highlight the island's general value proposition, especially in key pillars such as human capital/workforce, commercial real estate, access to quality data about Puerto Rico's business footprint, rapidly evolving infrastructure, and overall elements that increase the ease of doing business on the island. To that end, throughout the fiscal year InvestPR's strategy and research team created and/or updated value propositions and asset maps for nine key industry sectors: technology, professional services, finance and insurance, creative industries, biosciences, advanced manufacturing, agriculture, food and beverage, energy, and logistics.
Recognizing that its mission cannot be achieved alone, InvestPR spent much of FY2022 fostering strategic alliances with stakeholders and entities with similar objectives. "These collaborations are vital to driving development and strengthening the current business ecosystem through access to information, knowledge, and global market trends. The purpose of these associations is to increase the competitiveness of the island as an investment destination," noted Woger-Nieves. This endeavor included a partnership that helped InvestPR extend its reach across Latin America, maximizing the value of the island's geographical position as a commercial bridge between the Americas, Europe, and the world.
"With the support of our partners, stakeholders, Board of Directors, and other actors, InvestPR accomplished much in FY2022, but we cannot rest on our laurels. There is still much work to be done. Each day we strive to get one step closer to achieving the island's true economic transformation. We know that this is an ambitious task, but we are also confident that it can and will be done," said the CEO.
To access and download the full Invest Puerto Rico FY2022 Annual Report, please visit: investpr.org/reports/
Related Content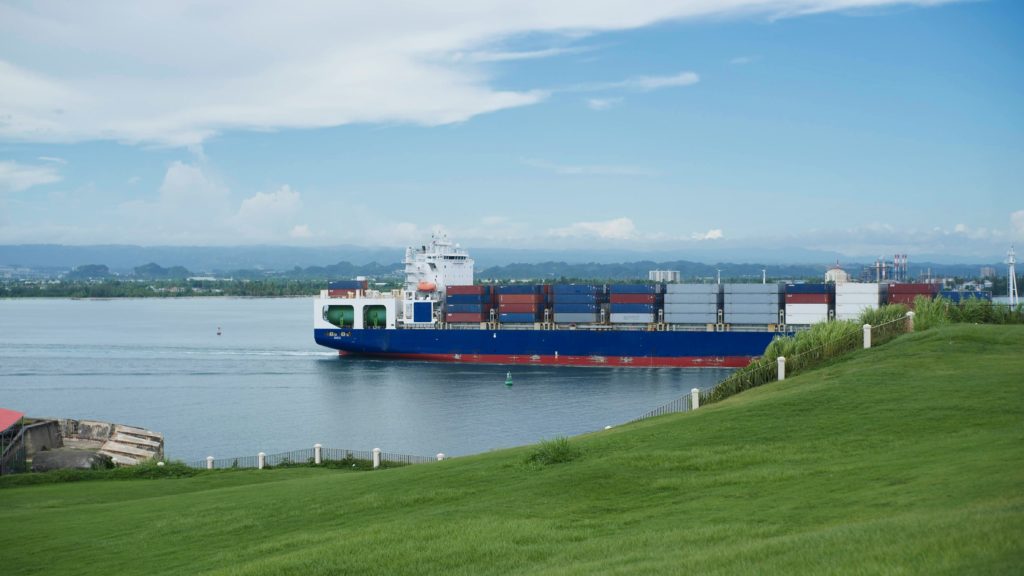 Puerto Rico: An Ideal Home For Reshoring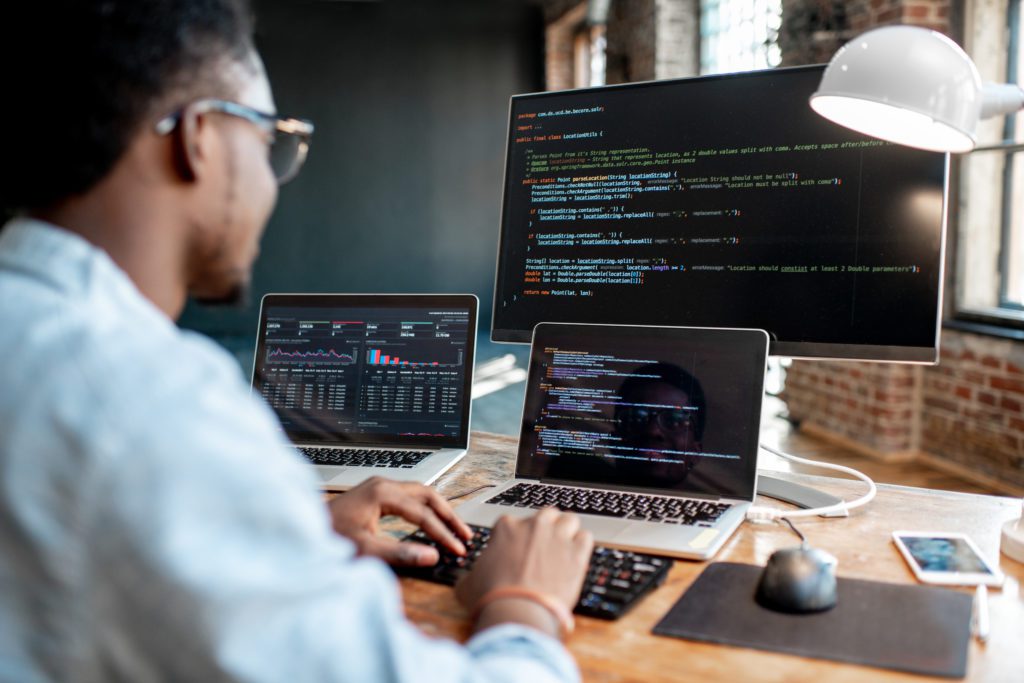 Puerto Rico's Investment in the Tech Industry is Paying Off
Any Questions?
Count on Invest Puerto Rico to help make your business endeavor in Puerto Rico a successful reality.