Remote Worker Tax Structure for Puerto Rico
Invest Puerto Rico is interested in identifying the issues that may cause employers doing business in the United States not to authorize employees to work remotely from Puerto Rico when they so allow it from other jurisdictions within the United States.
Related Content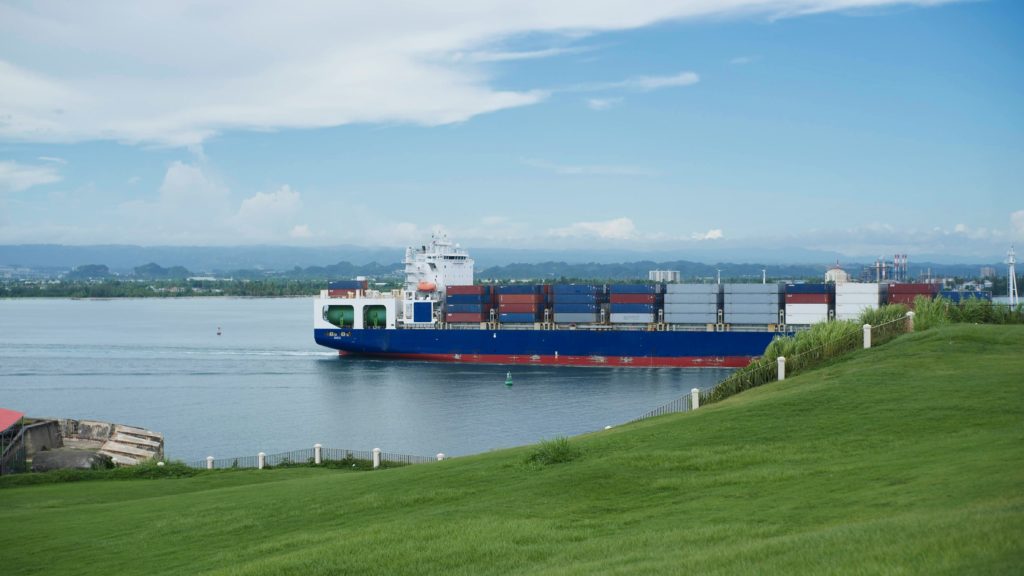 Puerto Rico: An Ideal Home For Reshoring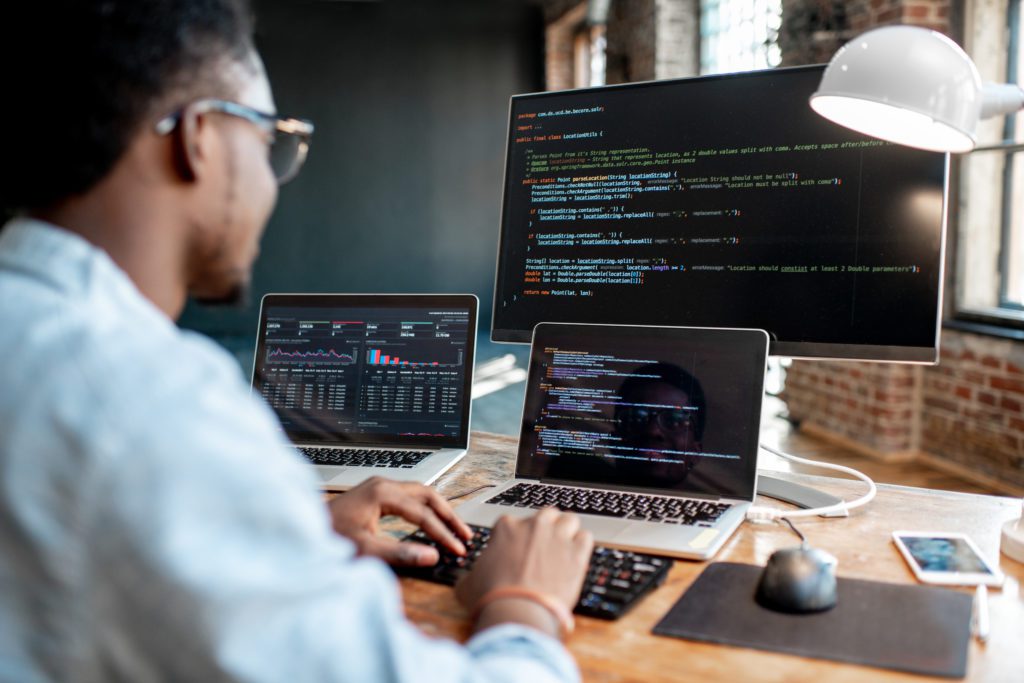 Puerto Rico's Investment in the Tech Industry is Paying Off
Any Questions?
Count on Invest Puerto Rico to help make your business endeavor in Puerto Rico a successful reality.