Creative Industries Business Playbook
Learn more about how Puerto Rico's culture supports a vibrant creative industries economy. Puerto Rico's creative industry contributes to the larger local talent pool, particularly in the knowledge services for design, architecture, planning, and other aspects of business development.
Related Content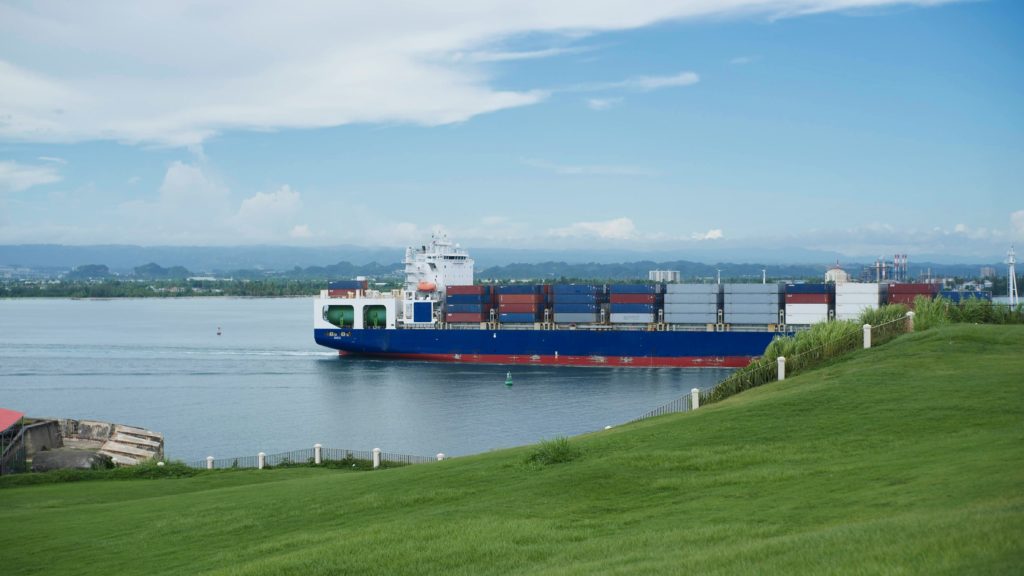 Puerto Rico: An Ideal Home For Reshoring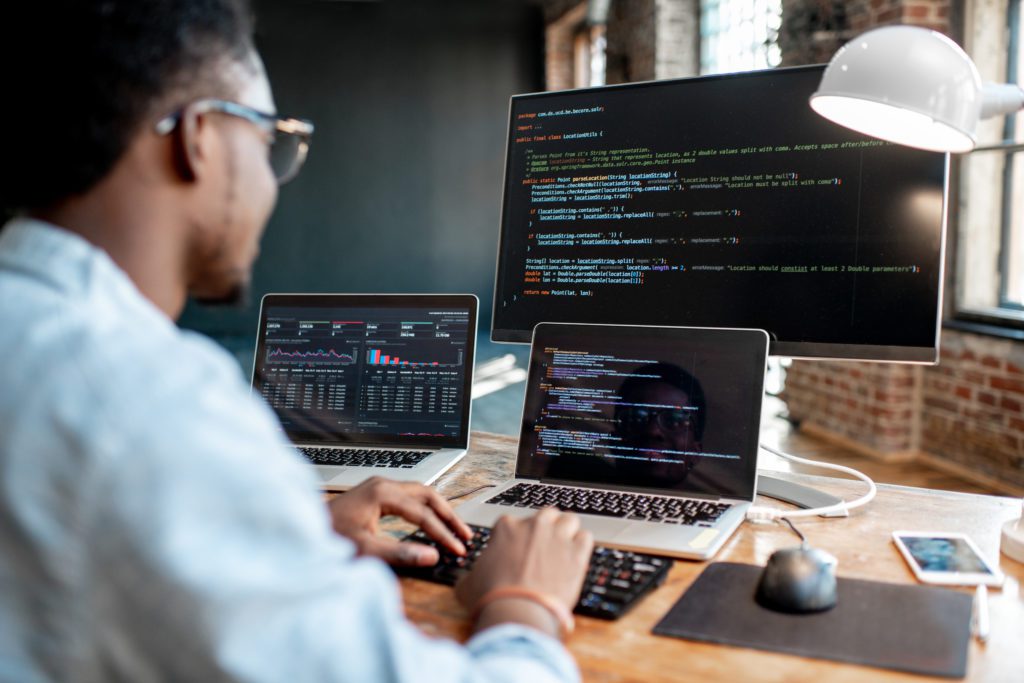 Puerto Rico's Investment in the Tech Industry is Paying Off
Any Questions?
Count on Invest Puerto Rico to help make your business endeavor in Puerto Rico a successful reality.