Annual Report
The past year was anything but business as usual. The pandemic profoundly impacted all aspects of life and its effects will be felt for years to come. At Invest Puerto Rico (InvestPR) we leveraged the worldwide reset to redefine and demonstrate our value in positioning the Island globally for investment attraction, establish and cultivate important relationships, and elevate our role as a highperforming economic development organization.
Related Content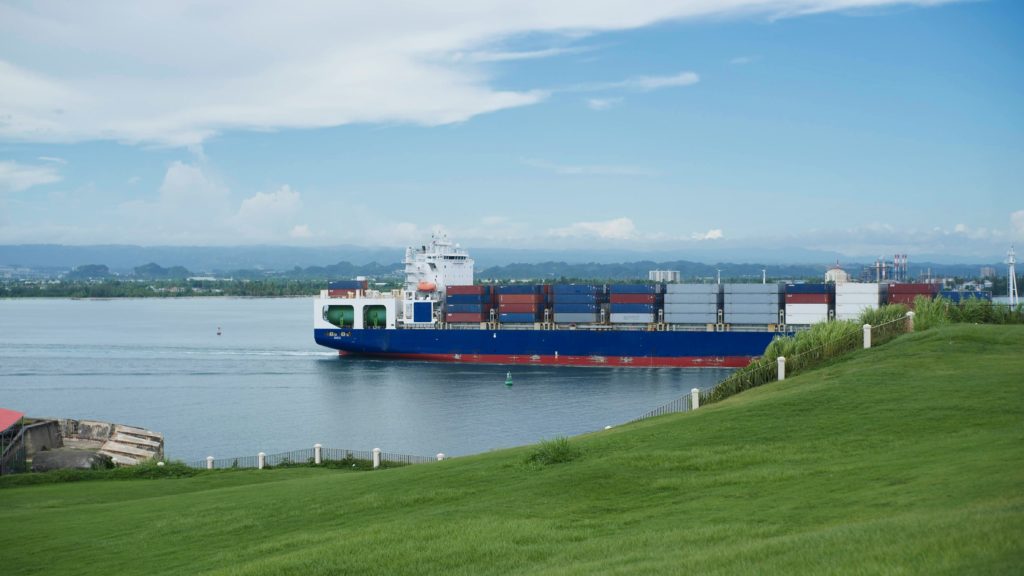 Puerto Rico: An Ideal Home For Reshoring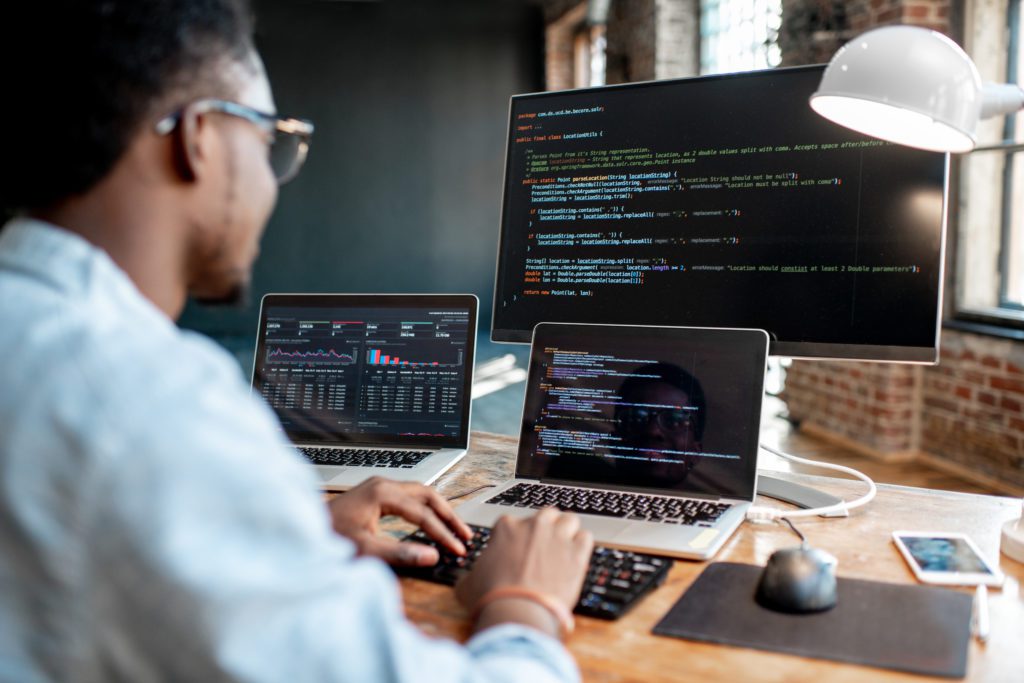 Puerto Rico's Investment in the Tech Industry is Paying Off
Any Questions?
Count on Invest Puerto Rico to help make your business endeavor in Puerto Rico a successful reality.