Originally published in Site Selection Magazine's January 2022 issue. By Adam Burns.
Like actors on an audition, nations, states and regions around the world are competing for a share of the global explosion of film and TV production work. Puerto Rico is ready for its callback.
The island's overall creative industries sector boasts more than 1,590 companies and a workforce of more than 16,500. Around 100 films were shot there between 2016 and 2019, and a recent study documented 72 more since then.
"Puerto Rico competes very favorably with other jurisdictions," Antonio J. Sifre, one of Puerto Rico's leading entertainment attorneys, tells me. "Several of our clients have compared Georgia and Puerto Rico and find that the net result is very similar in terms of costs and blended tax credit."
The popular "Cobra Kai" series was scheduled for six days of shooting on the island in December, says Rosi Acosta, director of the Puerto Rico Film Commission. "Gordita Chronicles," a series from Sony Pictures TV, Zoe Saldana's Cinestar Pictures and Osprey Productions that is headed to HBO Max, just wrapped. The independent film "The Plane," with a budget of $65 million, shot in Puerto Rico for 40 days. The reboot of "Fantasy Island" will return for a second season soon.
Sifre says the island's crews and infrastructure capabilities are top notch and get great reviews. The enjoyment level of the talent on hand for the production is the icing on the cake.
"For extended projects such as large features and series, Puerto Rico has a competitive advantage, because nonresident talent, producers and crews enjoy the island and all that it has to offer as an amazing tourist destination," Sifre says.
Acosta says the presence of the same unions as well as the same intellectual property and copyright laws as the U.S. further instills confidence in producers, directors and writers. She too points out the simple pleasures of life on the island. Whether filming, doing business or just enjoying your life, it's "10 minutes to the banking district, 20 minutes to the jungle and 20 minutes to the beach." As for locations, she says, "We can double for U.S. cities pretty easily, and for any Latin country. In that regard, Puerto Rico is more versatile. We can do Miami in the blink of an eye."
Just Add Sweeteners
For work on films, TV series, music videos, video games and film festivals, the Puerto Rico Incentives Code (Act 60) offers tax credits that include up to 40% for production expenses paid to Puerto Rico residents; up to 20% for production expenses related to payments to non-resident workers; and up to an additional 15% of production expenses paid to Puerto Rico residents (with a $4 million maximum) for co-productions with local producers. Among the findings in a September 2021 report from local firm Estudios Técnicos: A total of 72 productions and post-production events occurred in Puerto Rico between fiscal years 2020 and 2022, with a combined investment of $376 million; 9,648 direct, indirect and induced jobs; and total direct and spillover economic output of well over $1 billion.
Incentives set the stage. A related opportunity, once tax credit availability is assured, is the stages themselves.
"Besides retrofitting existing industrial buildings and warehouses, Puerto Rico would benefit from state-of-the-art soundstages to capture more types of series and features," Sifre says. "Puerto Rico should look also into attracting CGI and animation companies that could bring to the island the latest technologies in virtual production. There are various college programs in Puerto Rico training students in these arts and there are already local companies that would benefit from partnering with stateside companies with more experience, and access to clients and capital."
The Creative Technologies Studio, also known as StudioLab, is one of those college programs. Located at Universidad del Sagrado Corazón, it has more than 100 students engaged in developing 3D animation, virtual reality and video games, and a healthy roster of project engagements.
Places Please
Acosta, a 35-year industry veteran, points out that Puerto Rico was one of the first U.S. jurisdictions to create film industry incentives, in 1999.
"We are working toward developing a sustainable industry and making it work in such a way that, regardless of the government in power, what we leave behind can be shatter-proof," says Acosta, noting programs that encourage Puerto Rican producer and writer development. "Anyone who comes after me will have a path."
During the pandemic, Invest Puerto Rico opened a new office in New York City, and will open a California office in the coming year, says Rodrick Miller, Invest Puerto Rico CEO, increasing InvestPR's efforts to promote the island as a competitive investment destination. "The success of Puerto Rico's creative industries is fortified by the island's proximity to the U.S., highly skilled, bilingual crews, versatile locations, and favorable film industry tax incentives. For businesses in these industries, there is also direct access to a robust network of organizations and government support," he says. "This vibrant sector is ready to welcome industry innovators seeking to make the most of business and investment opportunities in a thriving ecosystem with business-friendly policies and a proven track record of creative excellence in film, TV, music, art and more."
Acosta says big studios such as Warner Brothers, NBC Universal and Sony are all on board. Her team is ready to release RFIs and RFPs for soundstage proposals.
"Now you see hedge funds actively investing in these types of developments" observes Joe Allen Garcia, president of Entertainment Partners Puerto Rico. "Puerto Rico has very attractive sites. It is the perfect time for building a studio."
New InvestPR offices in two of the world's biggest entertainment capitals? Infrastructure investors champing at the bit? Savvy industry leadership with longevity, quality and young talent development foremost on their minds?
Quiet on the set, please. And … action.
---
This Investment Profile was created under the auspices of Invest Puerto Rico. For more information, visit www.investpr.org.
Related Content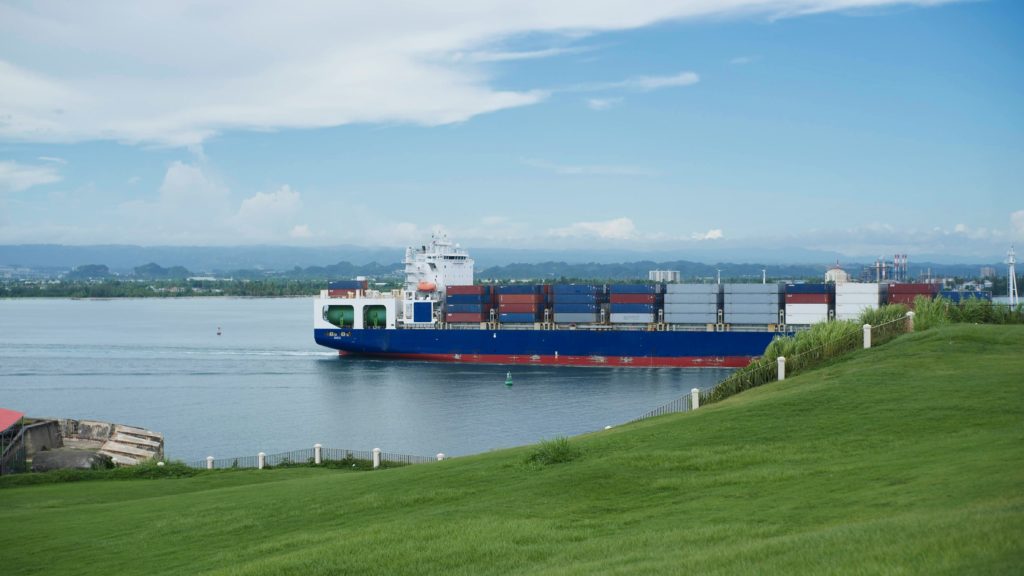 Puerto Rico: An Ideal Home For Reshoring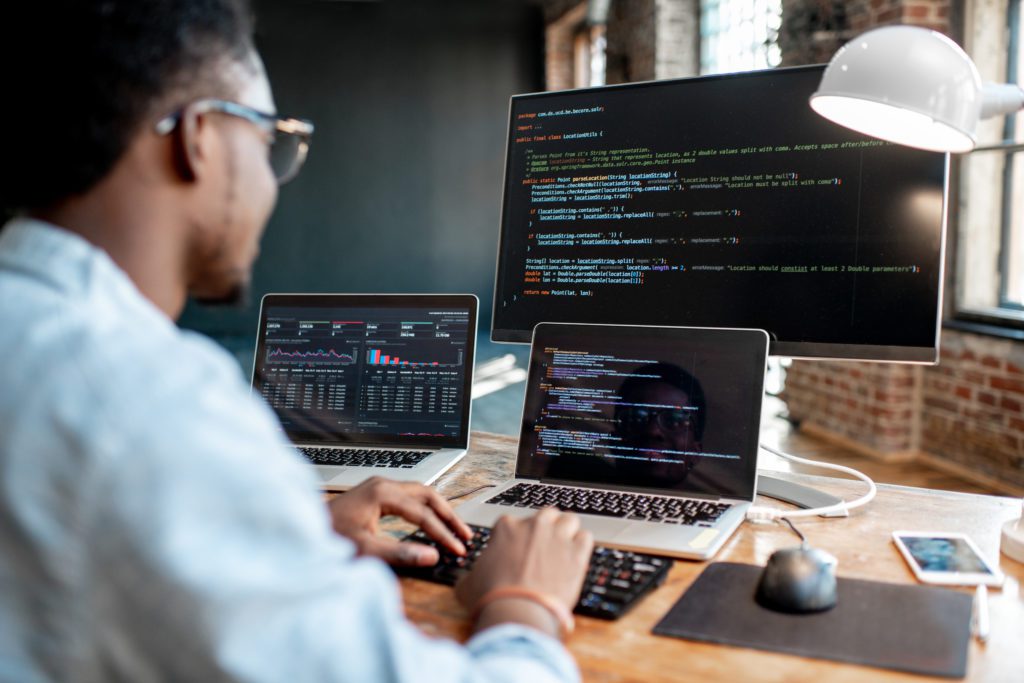 Puerto Rico's Investment in the Tech Industry is Paying Off
Any Questions?
Count on Invest Puerto Rico to help make your business endeavor in Puerto Rico a successful reality.