❮ Back to Insights
8 Questions with Parallel18: Puerto Rico's Premiere International Startup Program
Parallel18 (P18), part of the Puerto Rico Science, Technology and Research Trust, is the island's top-level, performance-driven international startup program. They offer entrepreneurs from all over the world access to high-quality business training, funding, and networks to help them scale globally while working to position Puerto Rico as a unique hub for innovative businesses and technology.
Invest Puerto Rico collaborates with P18 as a key player in the island's booming entrepreneurial community, and we recently sat down with their team to discuss the importance of the island's business ecosystem and place in technological innovations.
1. Why is it important to have programs like parallel18 in Puerto Rico? From your experience, what does technology 4.0 look like on the island? And how does it affect economic development?
The future of startups is becoming more decentralized and access to capital, network opportunities, and other resources are no longer concentrated in Silicon Valley. This is why parallel18 plays an important role in becoming an innovation hub for startups on the island and its visitors. We attract innovative startups from around the world to make their businesses here while contributing to our local economy.
On the other hand, technology 4.0 is growing its presence on the island. Furthermore, its development is attracting new leaders of the blockchain industry, which boosts the local economy and can also provide job opportunities for the local population.
2. As an entrepreneurship leader for innovation in business and technology in Puerto Rico, what do you foresee are the areas for cutting-edge tech innovation or industry game-changers on the island?
In Puerto Rico, we have a growing scene supported by island-wide Information & Communications Technology (ICT), including 5G rollouts by multiple companies and new 0G networks that connect devices in Puerto Rico with IoT grids.
3. What are your thoughts on emerging industries like agritech, healthtec, and blockchain technology?
These are the newest game-changers of the ecosystem. The agriculture industry had a huge setback during the beginning of the pandemic, which also provoked substantial amounts of produce waste. That's where agritech comes as a solution to that crisis. We have alumni that have contributed towards a positive impact on this problem. PRoduce and Agtools are making a difference for the local and international agritech industry. PRoduce helps local farmers by selling their produce through their platform and Agtools provides real-time data and analysis, farmers get to know which produce is selling for the highest prices and can also track the weather and other potential issues.
On the other hand, healthtec is also in a pivoting phase; especially for femtech; as they raised $750 million last year. Our alumni Syrona is one of the startups of this industry that should be mentioned as their solution focuses on the reproductive, sexual, and general health of women. Other important startups from the healthtec industry that were also part of our cohorts: Tale +, Evocare, and Abartys. Tale + and Evocare are the perfect example of the positive impact of digitalization in the healthcare sector. Both are focused on providing healthcare through digital platforms, which is very relevant during these pandemic times.
4. As we witness global changes within the technology sector, why would you describe Puerto Rico as a new, emerging tech hub? What are the areas of opportunity and benefits for entrepreneurs on the island?
Puerto Rico can be described as an emerging tech hub primarily because of the talent that surges from the island. Currently, more than 50% of undergraduate students are in STEM industries; this means that we have quality universities that graduate more than 20,000 STEM majors annually. We also offer the opportunity for entrepreneurs to immerse themselves in our markets that are highly influenced by the U.S. and LATAM. Having the US dollar currency also limits losses associated with international transfers of capital. Some companies that are leading the way in tech in Puerto Rico: Raincoat, Terrafirma, and CelerOps. These companies have been recently collaborating with the Puerto Rican government to develop digital transformation initiatives.
5. How do you see established industries play a role in partnering with local startups?
It's a very resourceful move that financial institutions are taking an interest in partnering with local startups. These partnerships contribute to the better internal functioning of the companies by providing high-end resources that can boost innovation and financial education. For example, we appreciate our partnership with Mastercard as it reinforces financial inclusion and digitalization for each company.
6. Access to capital is critical in emerging tech hubs. Do you see a growing community of VCs, Angels, Family Offices on the Island, etc.?
Because of the pandemic, VC and Angel Investors are willing to participate in virtual fundraising events and Demo Days from accelerators around the world. Startup founders are getting intros without having to book a flight to Silicon Valley; where most of the investment opportunities were before COVID. Now more than ever, we have the digital resources by our side: opportunities are just a Zoom call away!
7. P18 represents companies from other parts like LATAM. Do they see the island as a landing pad testbed for new products to work on their go-to market strategy for the U.S. or global?
We believe that our proximity with the U.S is an attractive asset for the island and for our programs. It's basically a bridge for the U.S. market and the rest of the world. As we mentioned before: the currency, the cultural influence, and our strategic location make the island a "landing pad" for new products and services. Many of them stay and contribute to the local economy too.
8. Thank you for sharing your insights. Where can someone go to learn more about parallel18 and how to apply to the program here?
Connect with our pre-acceleration and local startups program, pre18, at elboricuaselasinventa.com, and learn more about our acceleration and international program, p18, at parallel18.com.
Related Content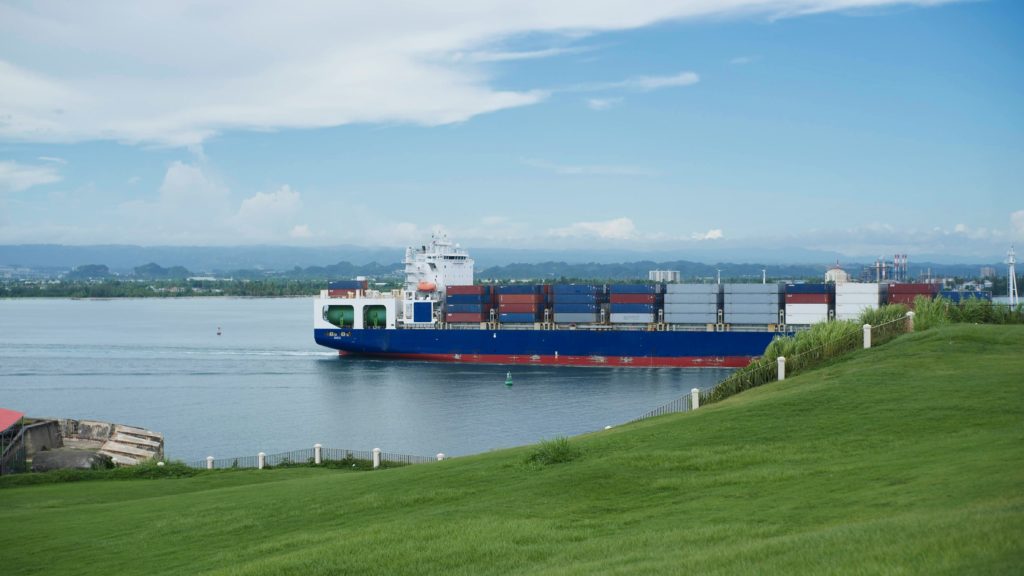 Puerto Rico: An Ideal Home For Reshoring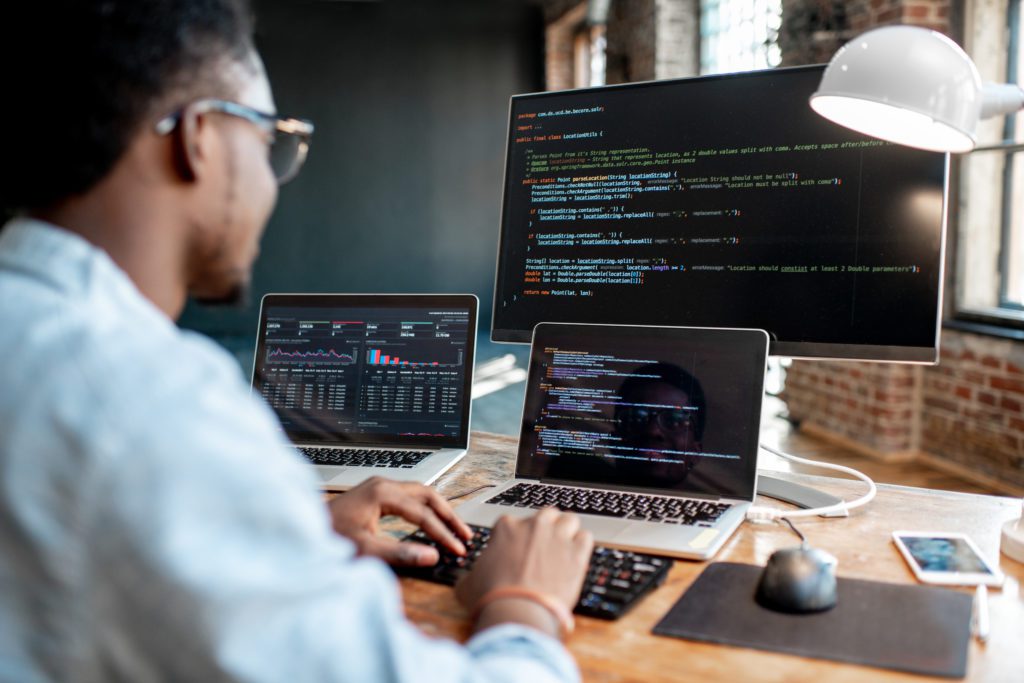 Puerto Rico's Investment in the Tech Industry is Paying Off
Any Questions?
Count on Invest Puerto Rico to help make your business endeavor in Puerto Rico a successful reality.