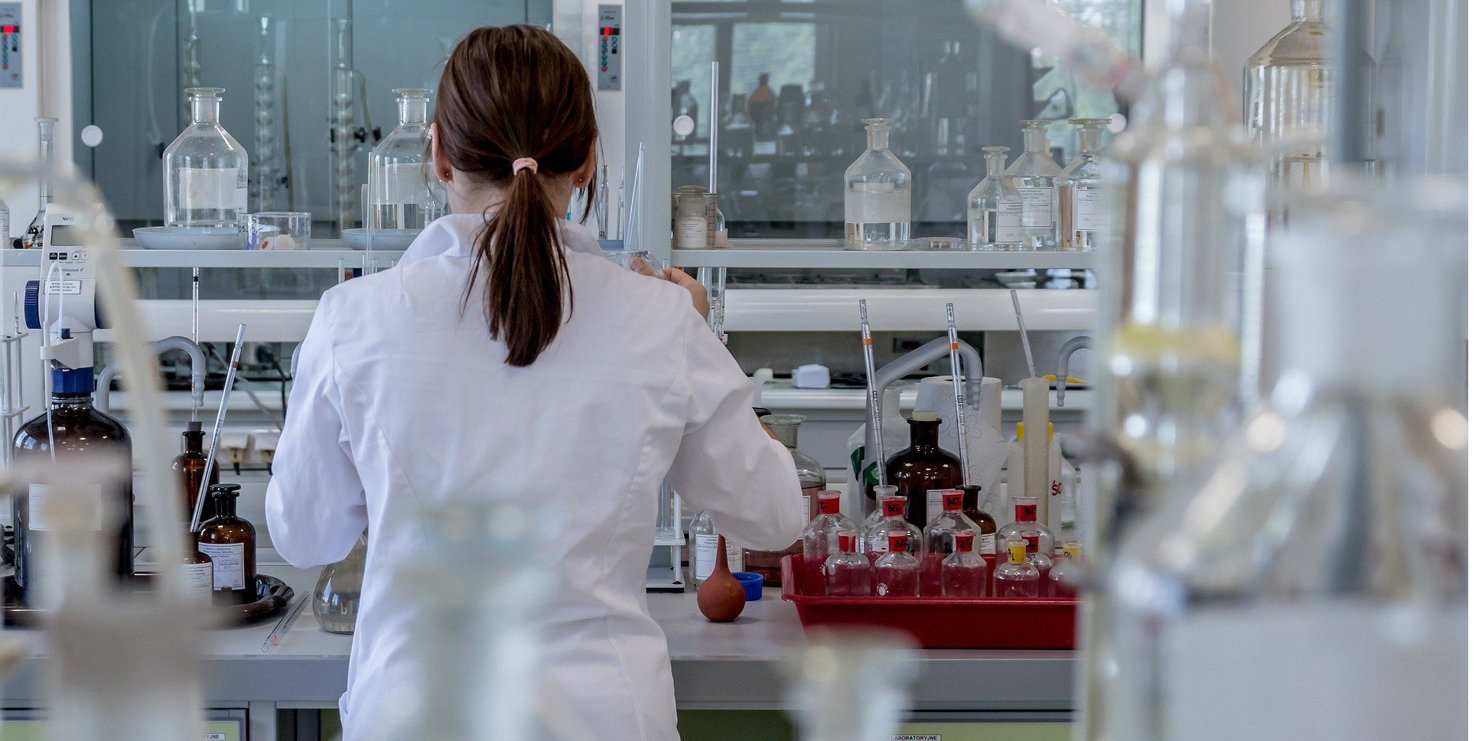 Originally published in the May 2022 issue of Site Selection Magazine and written by Adam Burns.
After 60 years as the medicine cabinet of the United States, Puerto Rico's life sciences ecosystem has entered new dimensions.
Touch down in Puerto Rico and you'll glimpse where tomorrow's life sciences industry is headed.
It's a place where R&D and product development in gene and cell therapy is unfolding thanks to expanded infrastructure. Where a biosciences economy home to 80 companies that accounts for 40% of the island's GDP is welcoming even more investments from such companies as cancer immunotherapy company CytoImmune in Toa Baja, BioSimilar Solutions in Aguadilla and Aurobindo USA.
I talked with Aurobindo USA CFO Swami Iyer about the strategic choice to invest $100 million and create 500 jobs at a greenfield site in Caguas, one of half a dozen recent Aurobindo is pursuing around the world.
Puerto Rico is home to 12 of the top 20 biopharma companies, making 90% of all pacemakers and five of the 10 best-selling drugs.
"We plan to set up operations at Puerto Rico initially for Aurobindo Pharma Limited's product requirement for sale in the U.S. and other countries and to enhance our manufacturing footprint to ensure increased supplies of essential generic drugs," he says. "Caguas is strategically located with proximity to academic institutions, requisite infrastructure, accessibility to airports, seaports, and San Juan, apart from being a proactive municipality, which makes it an ideal choice for investment."
The project came about by way of an invitation from the Trade section of the U.S. Consulate in India for Aurobindo to participate in the SelectUSA Investment Summit organized by the U.S. Department of Commerce.
"We participated in the virtual seminars conducted by Puerto Rico and were impressed with what Puerto Rico had to offer," says Iyer. "We reached out to Invest Puerto Rico, who helped us in finding the right contacts on the island. From the initial request, we have had strong support from this non-profit organization. They have helped us identify sites, partners, and resources and have facilitated our engagement with the correct agencies and contacts in the private and public sectors, setting up meetings, gathering information, and accompanying us as a true partner along the process. This has made a big difference and has given us great confidence in Puerto Rico as a business destination and helped drive our decision."
"The company is leveraging our available talent, resources, and capabilities as a world leader in bioscience manufacturing to make meaningful advancements in the sector," said Rodrick Miller, CEO of Invest Puerto Rico.
A Place That Gets to Work
Talent is everyone's lead concern. Aurobindo is no exception. "This is another key reason why we chose Puerto Rico," says Iyer. "The island boasts a highly educated workforce with vast knowledge in U.S. and global regulations and a large pool of STEM graduates. We learned that Puerto Rico has the highest concentration of pharma and medical device talent in the U.S. and ranks sixth in the world in availability of scientists and engineers."
Puerto Rico's biopharma and medical device plants employ nearly 100,000 people. Among their thousands of pharma products, 30 are classified by the U.S. Food and Drug Administration as critical and 14 of those are manufactured exclusively in Puerto Rico, the third-largest biotech manufacturer in the world with more than 2 million sq. ft. of biotech manufacturing space. Moreover, with 20,000 employees and 2,500 products produced at some 40 sites, Puerto Rico has the highest concentration of expertise in the medical device field of any U.S. location.
"There are more than 80 colleges and universities on the island," says Iyer, "which means there is great talent across their geography."
The higher education network includes UPR Medical Sciences Campus (UPR MSC, where a new data science program already has attracted 100 students and work is advancing on wearables), Ana G. Mendez University-Gurabo (UAGM), Ponce Health Sciences University (PHSU), Universidad Central del Caribe (UCC), and San Juan Bautista School of Medicine.
Puerto Rico's new OcyonBio PDMO blends concierge-like services with cGMP incubator spaces.
The Puerto Rico Science, Technology & Research Trust's Science District is a Puerto Rico-wide network of state-of-the-art facilities for research, academic, and business initiatives whose flagship component is Science City, a 67-acre mixed-use campus in San Juan where you'll find Lucy Crespo, a longtime executive at Hewlett-Packard Puerto Rico who today serves as CEO of the Trust (PRSTRT). She says clinical trial sites, investigators, and therapeutic areas have all multiplied in the past five years.
"We've basically doubled our clinical research activities," Crespo says. "We now have 29 organizations performing clinical trials. with 113 working researchers. For me, that is a critical element in the ecosystem."
We chose Puerto Rico to develop and manufacture innovative cancer treatments based on the significant scientific capabilities of our local talent and the decades of experience on the island in biopharmaceutical manufacturing.
– José Eduardo Vidal, Ph.D., COO, CytoImmune
There's no infrastructure better than people. "For me, Puerto Rico's most valuable asset is our talented workforce," Crespo says. Puerto Rico produces more than 20,000 STEM graduates annually. "Our engineering talent is second to none." And the university system is home to a significant number of top researchers, many of whom are able to take advantage of Puerto Rico's personal tax benefits that exempt all grant money up to $180,000 from taxes, with top researchers exempted up to $250,000. The enhanced facilities and resource partners on the island, combined with a generous 50% R&D tax credit, make the location all the more attractive to companies and to the researchers who work with them.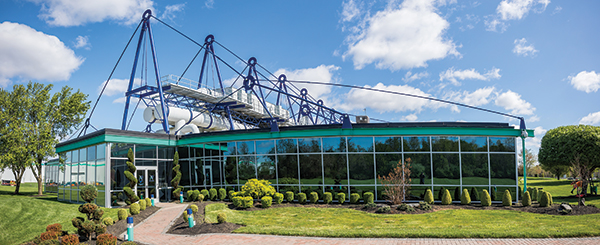 One of them is Marcos López Casillas, who has helped spearhead the advanced genomics surveillance work behind the island's exemplary response to the pandemic and helped attract scientists and the University of Puerto Rico graduate Lorraine D. Rodriguez-Rivera back from Texas to conduct that work.
"She had a very good job, but when I was looking for people to put together our program, I approached Lorraine through a common friend and talked to her about the challenges, and the benefit this program was going to give to the people of Puerto Rico," he says. "She accepted the challenge and wanted to come down here and help set it up. The combination of education and experiences Lorraine had made it happen. Sequencing is her forte. We now have a process where we can send data right away. The CDC sequences all the time, but to produce data you can put to work in a community, that's a new story. That is what moves us to stay after hours. We know we are saving lives."
Other new and expanding ecosystem elements include an animal vivarium at the Molecular Science Research Center (MSRC) — the prime life sciences research lab in Puerto Rico — that will complement work at two primate research centers on the island; a new site at Science City called the Forward Center that will house incubation and acceleration capabilities for medical devices; and PDMO OcyonBio, which Crespo says, provides a unique business model for gene and cell therapy startups thanks to blending concierge-like services with cGMP incubator spaces. "The new capabilities that OcyonBio is bringing to Puerto Rico are key to achieve better time to market, at a lower cost and risk, among other things," Crespo says.
In addition to the infrastructure that 60 years of industry success brings, Aurobindo's Iyer says assets such as an advanced 5G enabled IoT network and expanded cargo transfer flexibility bring even more value to the picture. Puerto Rico is home to one of only four 5G centers of excellence in U.S. territory. "We envision continued growth within Puerto Rico as we will look to expand our pharmaceutical manufacturing footprint on the island," he says. "The island is headed to the future of advanced pharma manufacturing, and we are happy to be part of the story."
---
This Investment Profile was produced under the auspices of Invest Puerto Rico.
Related Content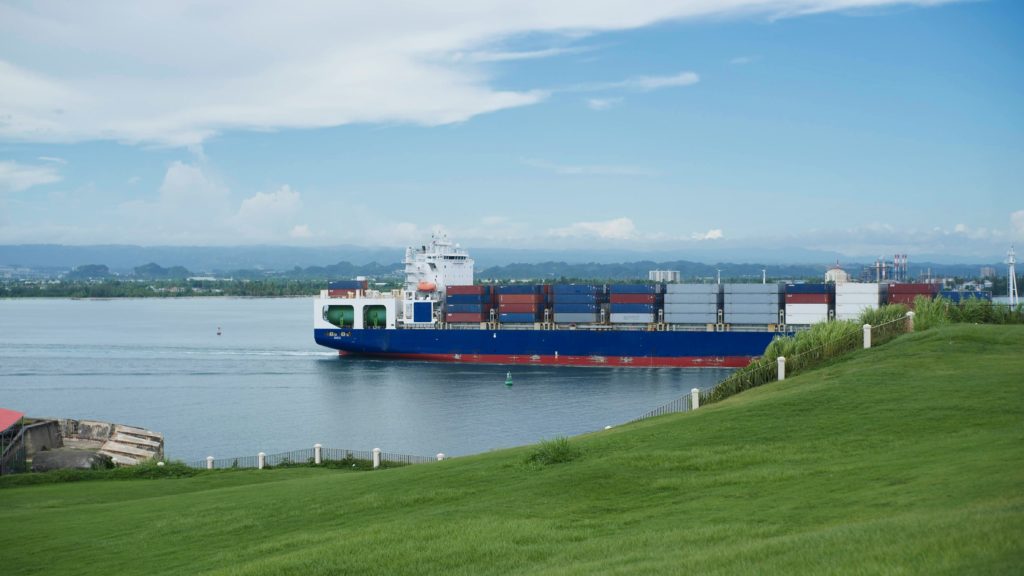 Puerto Rico: An Ideal Home For Reshoring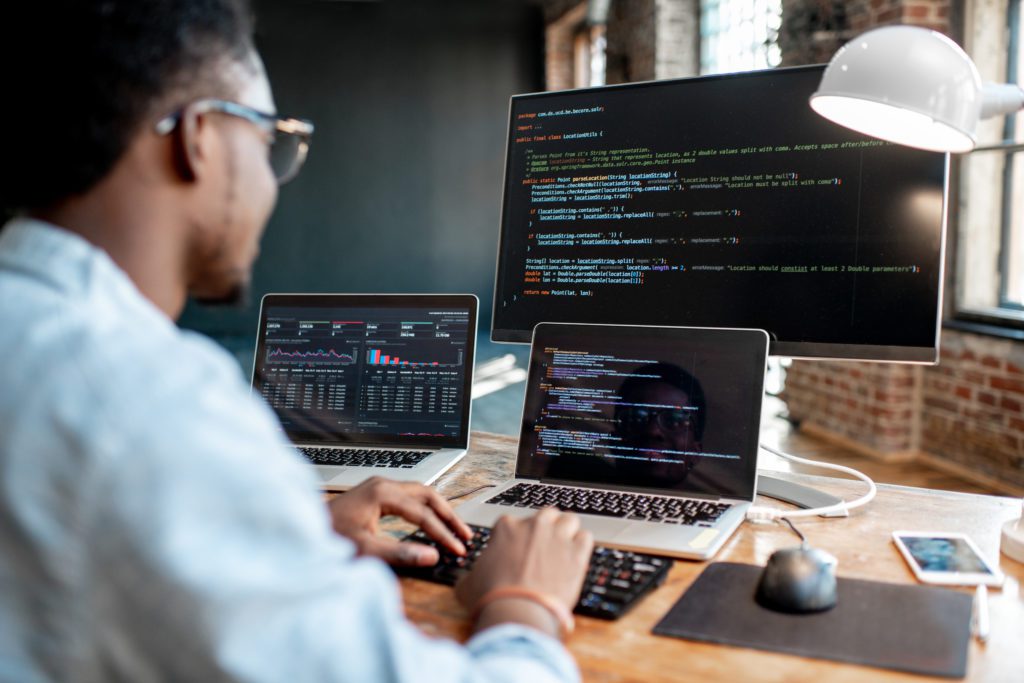 Puerto Rico's Investment in the Tech Industry is Paying Off
Any Questions?
Count on Invest Puerto Rico to help make your business endeavor in Puerto Rico a successful reality.