By Gail Nolan, as published on Supply Chain Brain
For logistics and supply chain professionals, there's a new way to think about Puerto Rico: a 3,500-square-mile test bed for 5G and internet-of-things technology integration.
The island is home to three international airports, has the highest volume port system in the Caribbean, and sits at the epicenter of transatlantic routes between the Americas, Europe and the Middle East. As a U.S. territory, it benefits from having intellectual property protections, "Made in the U.S.A." designation capabilities, and the same custom and border processes as any other U.S. city.
It also has a unique transshipment waiver from the U.S. Department of Transportation that allows passenger and cargo transfer operations, which helps companies cut costs and shipping times.
With 5G pushing logistics toward a revolutionary era, what many supply-chain professionals are most excited about is the Puerto Rico 5G Zone. This public-private partnership brings together industry, academia, and government to provide a testing ecosystem for companies to invest big in 5G products and services in a safe, secure environment.
The zone is part of a nationwide consortium of 5G Centers of Excellence that also includes labs in Indiana and Washington state and such institutes of higher learning as Texas A&M University and the University of Hawaii. Each of the labs shares real-time data and has an area of specialty — from maritime to cybersecurity to agriculture. Puerto Rico's specialties are life sciences, manufacturing, and logistics, and the lab will accelerate learning, prototyping, and commercialization of new technologies.
The Puerto Rico 5G lab will provide a secure network by leveraging technology offered by XQ Message, a Silicon Valley-based cyber and communications security platform. The company provides network security through quantum-safe-based edge encryption to secure communication and data in all network environments.
Puerto Rico's role in this consortium has also been strengthened by recent investments in IoT network integration. Network operator Everynet BV late last year announced plans to implement a new data network across the island. By offering secure network services, companies can analyze data and improve their manufacturing facilities and operations and achieve improved supply-chain visibility and logistics tracking once products are en route to other destinations with increased theft protection tracking. Delivering real-time data to companies at that scale will allow for more process efficiencies with data-led decisions.
The system is designed to provide dependability with fully managed network backhaul services and battery autonomy of more than 10 years for sensors and actuators. That makes the network ideal for smart facility management as logistics professionals adopt just-in-time-sequence loops whether it be at an airport or warehouse. It essentially makes the entire island a testing lab for all things logistics.
As the race to build a nationwide 5G network continues, more and more innovation will emerge from the national research collaboration. Companies developing logistics products and services for use in the U.S. will find Puerto Rico an ideal location to optimize international trade and travel routes, and put their technology to the test before bringing it to market.
‍
Originally published on Supply Chain Brain on May 5, 2021.
Related Content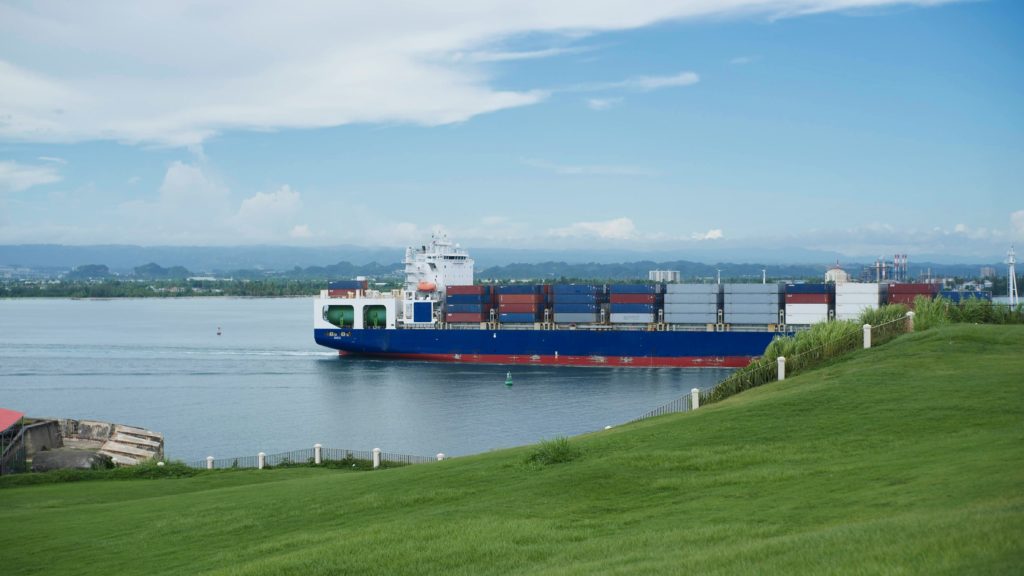 Puerto Rico: An Ideal Home For Reshoring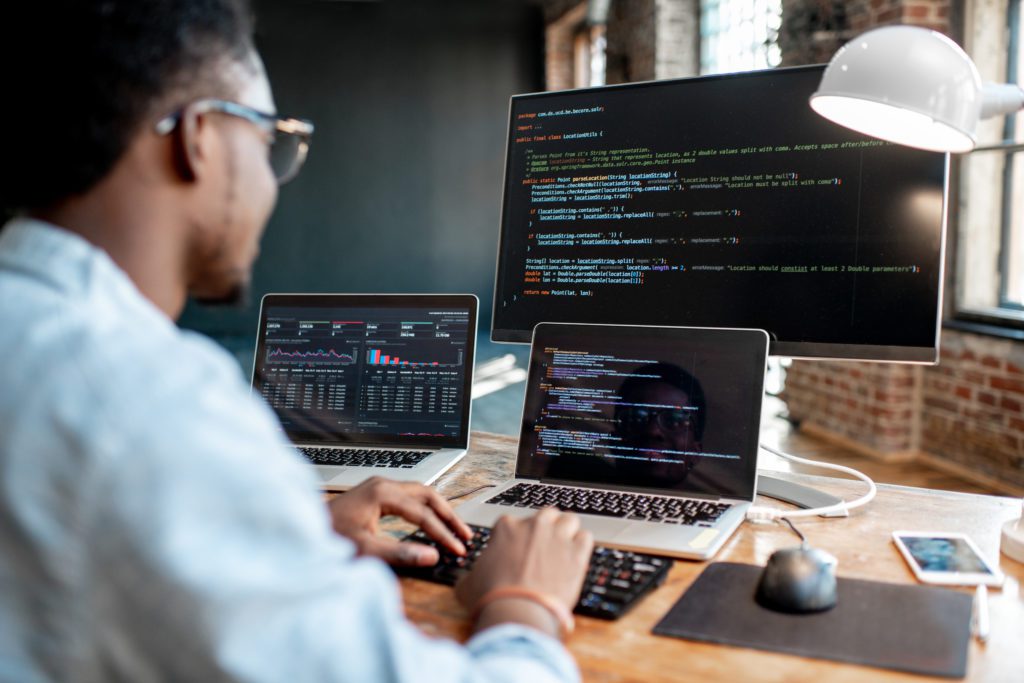 Puerto Rico's Investment in the Tech Industry is Paying Off
Any Questions?
Count on Invest Puerto Rico to help make your business endeavor in Puerto Rico a successful reality.