❮ Back to news
Puerto Rico present at SXSW to reinforce the Island's role as a hub for tech, innovation, and creative industries
Invest Puerto led a collaborative effort to engage with tech and creative industry leaders and attract new business to the Island.
Participation in SXSW Online 2021 underscored the innovation & entrepreneurship ecosystem on the Island as well as its quality of place.
SAN JUAN, PUERTO RICO – Invest Puerto Rico (InvestPR) – the U.S. Caribbean island's economic development organization – was a featured partner at SXSW Online 2021, one of the most acclaimed networking and showcase events in the creative industry. At the event, held in mid-March, InvestPR presented a diverse program of virtual conferences, developed with public and private industry partners such as gener8tor and Discover Puerto Rico, to highlight theIsland's value proposition as hub for tech, innovation, and creative industries.
"SXSW Online 2021 was the perfect platform from which to show the world our capability to support tech and creative industries. Innovators in the sector have much to gain from Puerto Rico, as our business ecosystem, infrastructure, human capital, and other elements are designed to foster growth and scalability," said Rodrick Miller, CEO of InvestPR.
The executive also noted that InvestPR's participation in SXSW Online 2021 is part of the organization's promotion plan to position Puerto Rico as a competitive jurisdiction for investment. To foster economic growth on the Island, InvestPR is focused on attracting new businesses and capital to accelerate the Island's economic transformation by generating more and better jobs on the Island.
Puerto Rico, a U.S. jurisdiction, sits at the crossroads of the Americas, making it the ideal spot to take advantage of the unique mix of Latin, Caribbean, and U.S. cultures. The Island is currently one of the most attractive locations for startups and established tech companies, offering an ideal combination of tropical paradise and cutting-edge technology entrepreneurship. This is one of the many reasons why nationally ranked startup accelerator gener8tor created gBETA San Juan, a pre-accelerator for early-stage companies that adds to its 23 existing programs across the U.S. and Canada.
"Startups are an important pillar in our economic development plan, and initiatives such as gBETA San Juan underscore our commitment to creating the successful companies of tomorrow, from within our shores," Miller noted.
InvestPR's conference schedule at SXSW Online 2021 included presentations about PuertoRico's innovation and entrepreneurship ecosystem, an in depth look at the Island's entertainment and tech sectors, the advanced state of its 5G network and Internet of Things (IoT) initiatives, tips for relocating to the Island, and others. Discover Puerto Rico supported the agenda with presentations that highlighted the Island's vibrant culture and quality of life.
To see InvestPR's participation at SXSW Online 2021, visit investpr.org/resources or its YouTube page.
‍
About Invest Puerto Rico‍
Invest Puerto Rico is the economic development organization created by law with the purpose of promoting Puerto Rico abroad as a competitive jurisdiction for investment, focused on attracting new businesses and capital to foster economic growth on the Island. Our vision is to be an entity focused on results, that accelerates Puerto Rico's transformation and generates more and better jobs on the Island.
About SXSW‍
Founded in 1987 in Austin, Texas, SXSW is best known for its conference and festivals that celebrate the convergence of the interactive, film, and music industries. In light of the COVID-19 pandemic, the organization created SXSW Online 2021, a digital experience featuring keynotes, Conference sessions, Music Festival showcases, Film Festival screenings, world-class networking, online Exhibitions, and more. Visit SXSW.com for more information.
Related Content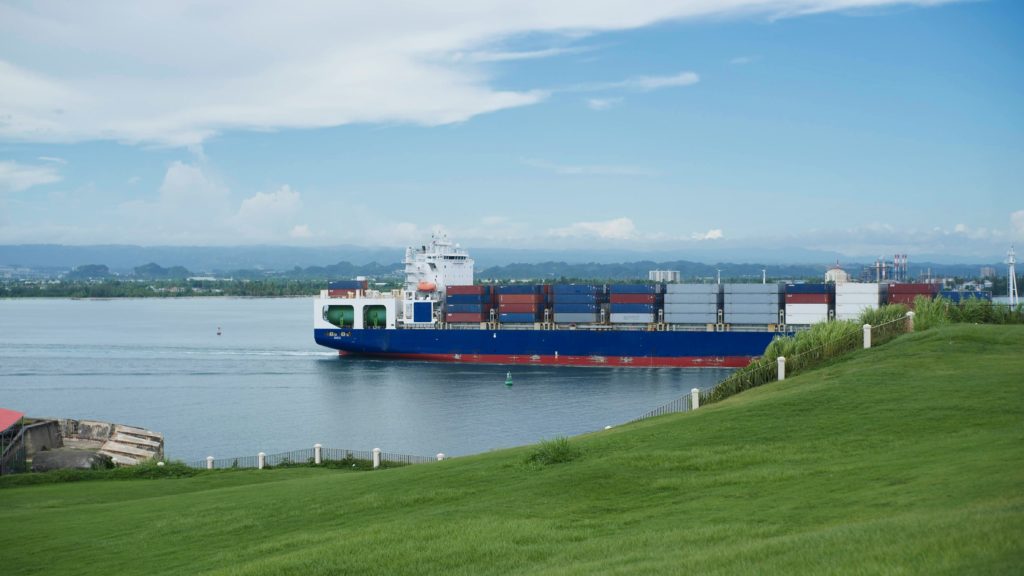 Puerto Rico: An Ideal Home For Reshoring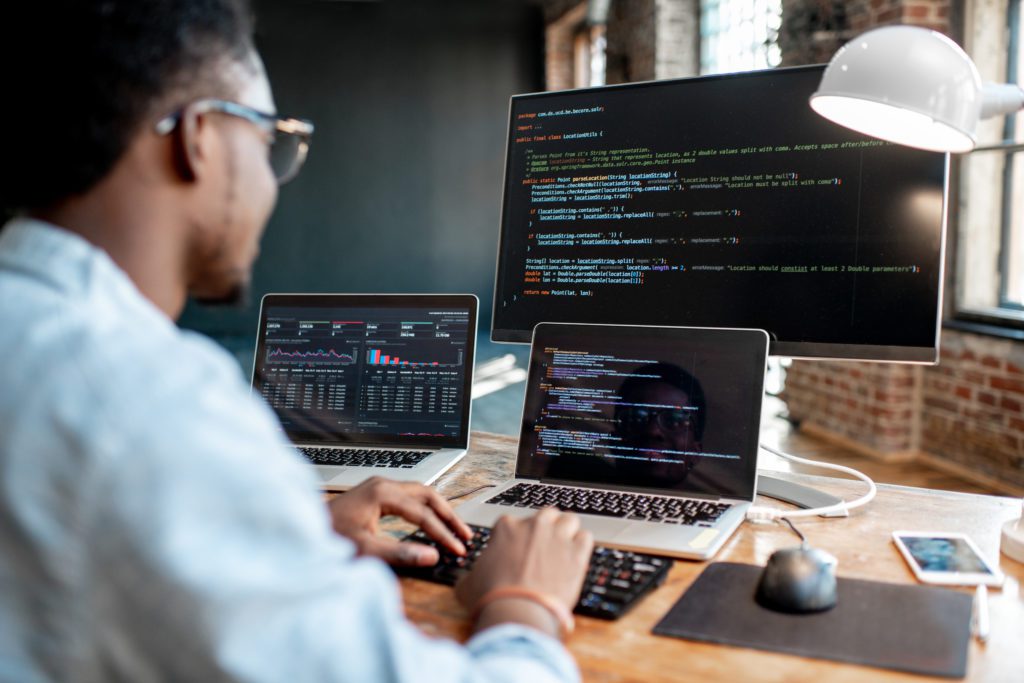 Puerto Rico's Investment in the Tech Industry is Paying Off
Any Questions?
Count on Invest Puerto Rico to help make your business endeavor in Puerto Rico a successful reality.