❮ Back to news
Puerto Rico doubles down on becoming the next pharma supply chain hub
Through its online roundtable presentation last week, Invest Puerto Rico highlighted the U.S. Caribbean island's commitment to reshoring industry supply chain as a means to boost its economy

‍
San Juan, Puerto Rico – Bioscience industry leaders, site selection consultants and economic development professionals gathered to learn about Puerto Rico as an ideal investment destination for manufacturing and other industry-related activities. Preparing for Global Volatility: Reshoring & Securing Your Supply Chain, held online via live video conference, stressed the importance of BioScience to the island's economic transformation as well as showcasing its value proposition for companies and other stakeholders.
Invest Puerto Rico, the island's economic development and investment promotion organization, hosted the event, which featured guest speakers including Michelle Comerford, Project Director & Industrial & Supply Chain Practice Leader at BLS & Company; Jason Hickey, President of Hickey & Associates; and Elizabeth Plaza, President of Pharma-Bio Serv, Inc., all of whom supported Puerto Rico's viability and potential for growth in the sector.
"We are making the case for Puerto Rico among stakeholders who stand to benefit from our value proposition. Our priority is to achieve economic transformation by reshoring activities that have positive global outcomes. BioScience is one of these areas, a sector in which Puerto Rico has proven experience and can contribute greatly to securing global supply chain in the face of crisis, such as the current COVID-19 pandemic," said Rodrick Miller, CEO of InvestPR.
Michael Gay, Chief Business Development Officer at Invest Puerto Rico, added: "We are grateful to have shared Puerto Rico's vision for the immediate future with event participants. Judging from feedback and the overall nature of the discussion, we are confident that our stakeholders were made clear of Puerto Rico's willingness and capabilities to truly support their life science endeavors."

Why Puerto Rico?

As discussed during the event and reinforced by the guest speakers, life sciences companies have much to gain from Puerto Rico's value proposition, which is anchored in innovation, human capital, a network of support businesses with bio expertise, incentives, and more. Plus, government officials believe more can be done to boost the sector even further, which lends to a more business-friendly and supportive ecosystem. The perspective also strengthens Invest Puerto Rico's capabilities to be a resource and support mechanism for companies and their activities.
The consensus among speakers was that, given the current national focus on attracting even more medical supply and pharma manufacturers, Puerto Rico is well-positioned to boost production to unprecedented levels, attract additional manufacturers to the island and reaffirm its position as the essential manufacturing hub to close the gap in the U.S. supply chain, exposed by COVID-19.

The numbers say it all
BioScience excellence is part of Puerto Rico's DNA. The island currently boasts 12 of the world's 20 top-grossing pharmaceutical companies (J&J, Roche, Pfizer, Novartis and Merck). Also, five of the world's top 10 selling drugs in 2018 were manufactured on the island (Humira, Eliquis, Opdivo, Enbrel and Xarelto). Internationally, eight of the 15 top-selling biopharmaceutical products are made in Puerto Rico. In 2019, Puerto Rican pharmaceutical exports totaled more than $44 billion. Of that, $30.89 billion was exported to the U.S. market, while $13.2 billion went to other countries, significantly more than any U.S. state. In 2019, nine out of Puerto Rico's top 10 commodity exports to the rest of the world were pharmaceutical or medical device products. That sector makes up 30% of Puerto Rico's GDP, 50% of Puerto Rico's total manufacturing and 30% of manufacturing jobs.
‍
To see a recording of the Global Volatility: Reshoring & Securing Your Supply Chain event and learn more about Puerto Rico's role in the life science industry, visit our Resources page, or watch the video below.
Media contact:
Natalia Rosado
nrosado@investpr.org
Related Content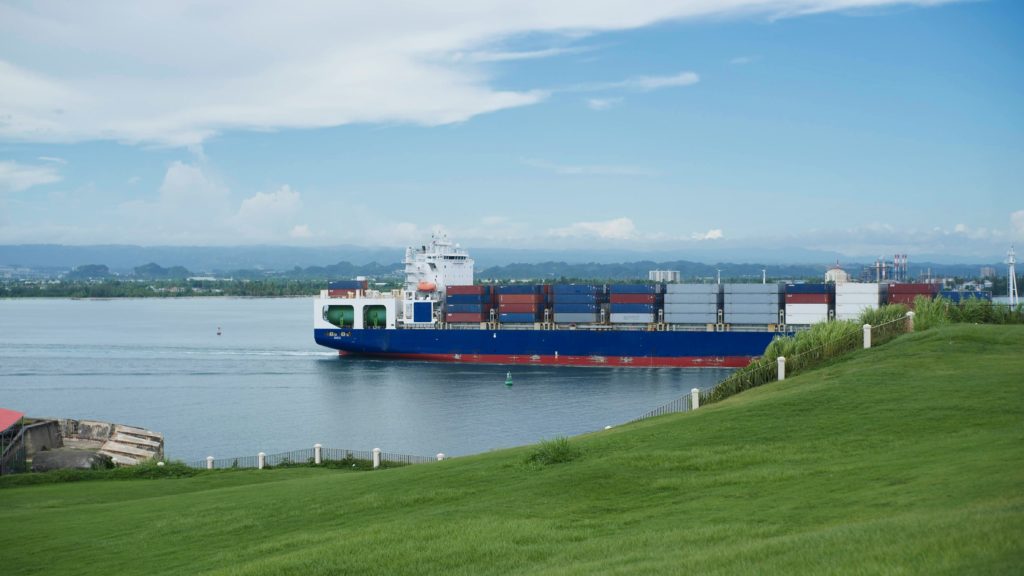 Puerto Rico: An Ideal Home For Reshoring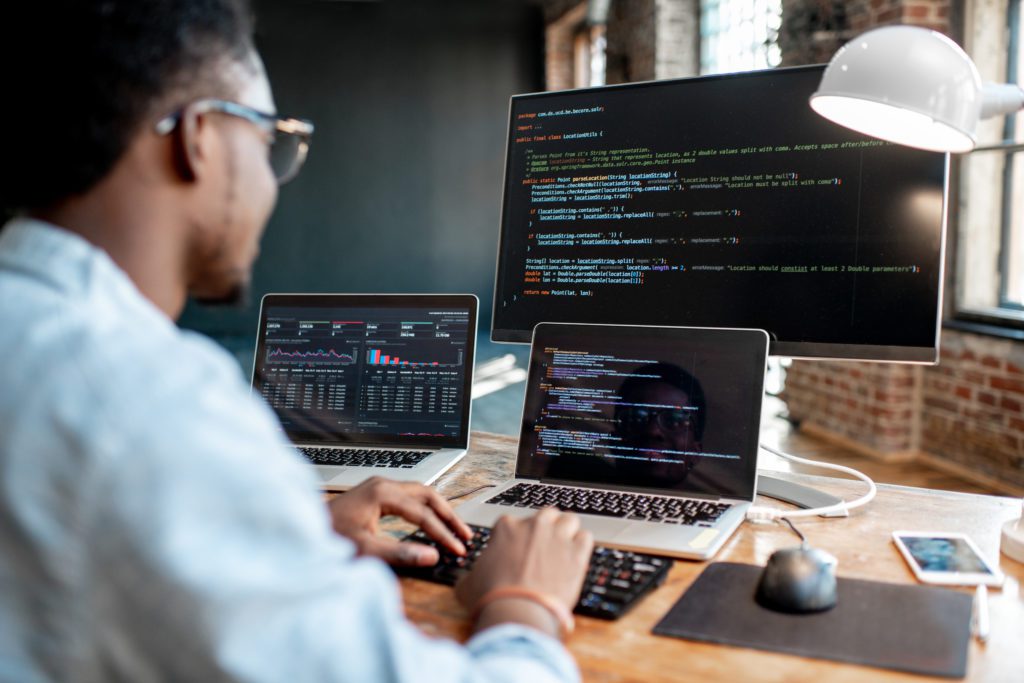 Puerto Rico's Investment in the Tech Industry is Paying Off
Any Questions?
Count on Invest Puerto Rico to help make your business endeavor in Puerto Rico a successful reality.