❮ Back to news
Neolpharma to Expand its Footprint in Puerto Rico with a $16 Million Investment to Manufacture & Export COVID Treatments 
The initiative is possible thanks to a coordinated collaboration between local and international stakeholders, including the Puerto Rico Department of Economic Development and Commerce, the Puerto Rico Manufacturing Extension, Invest Puerto Rico, as well as government officials in the U.S., Puerto Rico, and México, where Neopharma is based.
SAN JUAN, PUERTO RICO – Invest Puerto Rico, the island's economic development organization, was proud to serve as host for the announcement of Neolpharma, a pharmaceutical company with headquarters in Mexico, to expand its footprint in Puerto Rico with a $16 million investment for the development and commercialization of Neolcare, a COVID oral treatment.
The announcement was made during InvestPR's participation at the SelectUSA Investment Summit 2023 in Maryland, the top event in the United States for foreign direct investment (FDI) promotion. The expansion results from a collaboration between local and international stakeholders, including the Puerto Rico Department of Economic Development and Commerce, the Puerto Rico Manufacturing Extension, Invest Puerto Rico, and government officials in the U.S., Puerto Rico, and México.
The investment will create 40 new specialized jobs in Puerto Rico in addition to maintaining the existing 200 jobs. It is projected that 2.5 million Neolcare COVID treatments will be manufactured on the island and sold across 15 countries over the next three years. Neopharma has been operating in Puerto Rico since 2013, when it acquired a pharmaceutical plant in Caguas. 
The governor of Puerto Rico, Pedro Pierluisi, said that "this critical development is significant because it once again demonstrates the quality, skill, and talent of our professionals in the biopharmaceutical manufacturing sector on the island. It also demonstrates that Puerto Rico has an ideal ecosystem for expanding and establishing this type of industry.
For her part, Ella Woger Nieves, InvestPR's chief executive officer, assured that she was "excited that a company like Neolpharma can leverage the best that Puerto Rico's pharmaceutical industry offers to promote innovation further."
"By leveraging the Island's wealth of talent, resources, and capabilities, Neolpharma is poised to make significant advances in this industry. This investment not only creates new jobs and economic opportunities for Puerto Rico but also strengthens our position as a global hub for bioscience manufacturing. We are excited to continue working with Neolpharma and other industry leaders to drive innovation and growth in this sector," added Woger-Nieves.
Puerto Rico's Secretary of Economic Development, Manuel Cidre, added: "This exciting announcement further demonstrates Puerto Rico's position as a global leader in bioscience innovation, manufacturing, and distribution, and a legitimate option to meet the demands of the global supply chain. With the support of InvestPR, the DEDC, and PRiMEX, Neopharma is well-positioned to succeed in this dynamic and competitive industry. As the island continues its path to economic transformation, the bioscience sector remains a critical driver of growth and prosperity. We remain fully committed to supporting Neopharma and other companies in their efforts to innovate, create jobs, and drive economic development in Puerto Rico."
This investment by Neopharma further strengthens Puerto Rico's role in helping the United States secure the continuity of the medical supply chain, particularly in the wake of the COVID-19 pandemic. As a global leader in bioscience manufacturing, Puerto Rico is critical in meeting the supply demands for essential medications, including COVID treatments. Neopharma's investment is a testament to the island's robust bioscience ecosystem and its commitment to supporting the U.S. and the world to combat this global health crisis. 
Efrén Ocampo, President, and Chief Executive Officer of Neolpharma, noted, "Neopharma is proud to continue betting on Puerto Rico, a vital hub for our company and the bioscience industry. With a proven track record in this sector and a highly skilled workforce, Puerto Rico provides an ideal environment for us to thrive and achieve our goals." 
"We appreciate the island's supportive business climate, which has been instrumental in enabling us to expand our presence here. This new investment is a testament to our confidence in Puerto Rico's capabilities and the many high-value assets that it has to offer. We look forward to continuing our fruitful collaboration and contributing to Puerto Rico's ongoing success in the bioscience industry," Ocampo added.
Neopharma chose to invest in Puerto Rico for several reasons, including the island's talented hub for pharmaceutical products, its high concentration of pharmaceutical manufacturing experts, a globally recognized team of Bioscience development professionals, a favorable business climate, logistics, and more. Ocampo also pointed out that products manufactured in Puerto Rico are considered "Made in America," meaning that Neolpharma can export products under the U.S. Food and Drug Administration's (FDA) rules, one of the top regulations in the world. The island is recognized as an undisputed global powerhouse in pharmaceutical manufacturing, with over 60 years of experience in the pharmaceutical industry.
This is not the first time InvestPR has secured investment from participating at the SelectUSA Investment Summit. The economic development organization previously helped Aurobindo Pharma establish manufacturing operations in Puerto Rico. This endeavor began at the event and resulted in a three-year investment of $125 million and the creation of over 600 jobs.
The announcement of Neopharma's expansion in Puerto Rico is a significant milestone for the island's pharmaceutical industry and economic development efforts. It is a testament to the strong spirit of collaboration and support between partners and stakeholders. The investment demonstrates Puerto Rico's continued commitment to promoting innovation and supporting the life sciences sector's growth on a global scale. With its world-class talent, supportive business climate, and strategic location, Puerto Rico remains an attractive destination for companies looking to invest and expand.
Related Content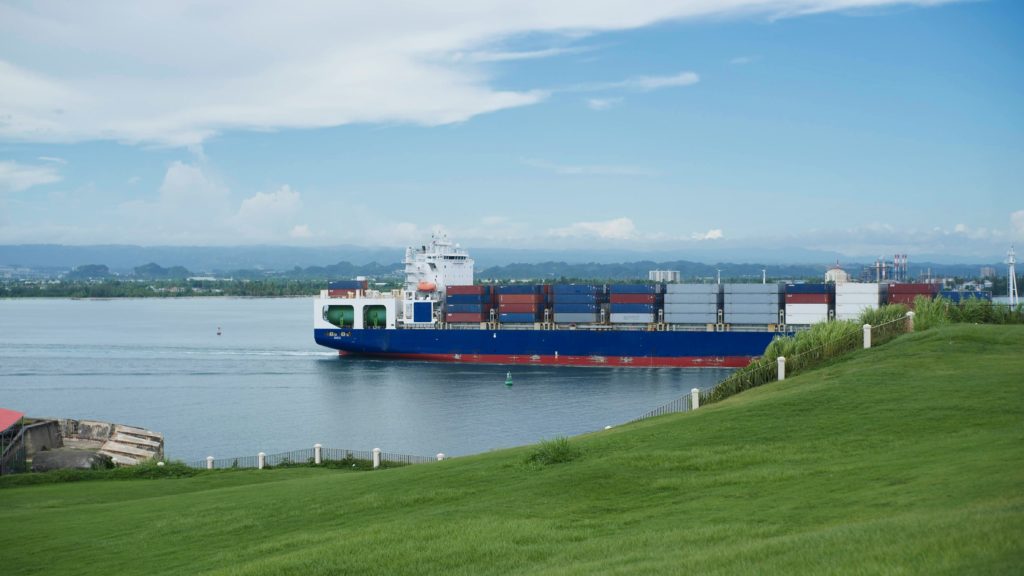 Puerto Rico: An Ideal Home For Reshoring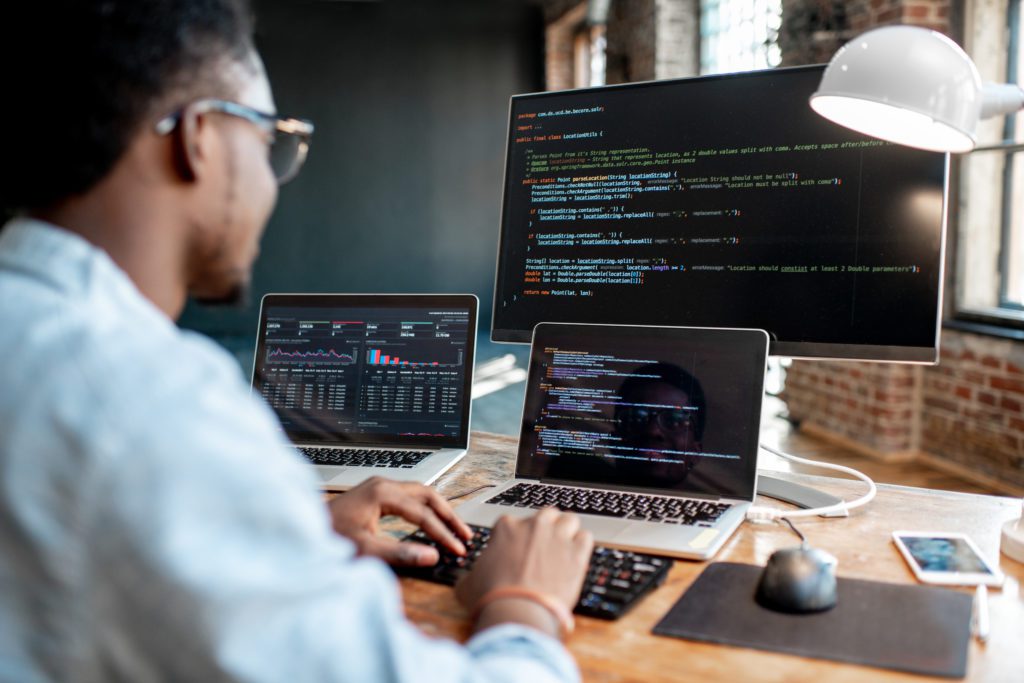 Puerto Rico's Investment in the Tech Industry is Paying Off
Any Questions?
Count on Invest Puerto Rico to help make your business endeavor in Puerto Rico a successful reality.