❮ Back to news
Key industry report confirms Puerto Rico's readiness to re-shore life science manufacturing
Findings by research arm of JLL Puerto Rico, in collaboration with Invest Puerto Rico, support a federal mandate to bring pharma manufacturing back to the U.S. to ensure supply chain continuity
Puerto Rico leverages its legacy in the sector to boost its economic transformation
‍
SAN JUAN, PUERTO RICO – On the heels of a determination from Washington, DC that manufacturing drugs and medical devices offshore has become a national security liability, a new report showcases the island of Puerto Rico's crucial role in reshoring manufacturing in the biosciences sector. According to the Puerto Rico Life Sciences Manufacturing Report published by Jones Lang Lasalle, a global real estate services firm, the island – a U.S. territory in the Caribbean – is primed to support this endeavor with its infrastructure, human capital, sociopolitical stability, and quality of place, as well as its 60-year legacy in the sector.
The report – a collaborative effort between Invest Puerto Rico, the island's politically independent investment promotion organization, and JLL Puerto Rico validates the island's economic development strategy as dovetailing with the White House's life science re-shoring initiative.
"Puerto Rico has proven itself to be a next-generation global pharmaceutical hub, a powerhouse of talent, suppliers, incentives, and available sites at the ready to accommodate quickly starting up manufacturing operations on the Island. Our economic development strategy has at its core a deep commitment to strengthening the national supply chain and attracting new investments and ventures to Puerto Rico. The pandemic and other challenges underscore the urgent need to adapt our plan not only to respond to the crisis but also to explore potential market opportunities," said Rodrick Miller, CEO of Invest Puerto Rico.
Andy Carlson, Senior Vice President and country lead for JLL Puerto Rico noted, "Our research clearly indicates that Puerto Rico has everything necessary to position itself as the world leader in life sciences manufacturing, among other areas of opportunity. The report not only examines the history, capabilities, status, and immediate potential of the pharmaceutical and medical device manufacturing industries in Puerto Rico, but it also provides a detailed overview of the industry on the island and the opportunities with regards to talent, tax incentives, and real estate."
To complete the study, JLL compiled information on every existing pharmaceutical and medical device manufacturing site on the island and used these data to determine criteria ranges for potential manufacturing sites. After determining the site criteria, the team was able to filter through over 1.5 million sites on the island to arrive at 38 sites that would be ideal for rapid deployment for pharmaceutical and medical device manufacturing.
The initiative supports recent efforts by Invest Puerto Rico to re-shore the sector, namely last month's Industry Capabilities Tour. A delegation of U.S. federal government officials, dignitaries, and Under Secretaries from the areas of commerce, trade, and resiliency – including Rear Admiral Peter Brown, President Donald Trump's special representative to Puerto Rico – saw firsthand Puerto Rico's industry capabilities, core competencies, assets, experience, and talent, in addition to touring various pharmaceutical companies across the island.

To read the full Life Sciences Manufacturing Report, click here.
‍
Life Sciences Manufacturing in Puerto Rico at a glance:
Puerto Rico is the world's fifth largest pharmaceutical manufacturing hub by volume;
The island is home to more than 80 manufacturing facilities operated by the likes of Amgen, Johnson & Johnson, Pfizer, Becton Dickinson and GlaxoSmithKline, amongst other large-scale manufacturers;
Tylenol, Advil, Humira, saline solutions for blood transfusions, K Tabs, and Cialis are just a few of the many products currently being made in Puerto Rico;
25 percent of the island's GDP is generated by the life sciences sector;
Puerto Rico is the third-largest biotechnology manufacturer in the world with more than two million square feet of biotech manufacturing space;
The pharmaceutical industry is accountable for at least 78,000 direct and indirect jobs on the island;
Puerto Rico is home to the 6th highest concentration of scientists and engineers in the world;
Puerto Rico leads the nation in its concentration of subsector experts with 8.6 times more than the national average for pharmaceutical talent; and,
The island exports to more than 80 countries worldwide.

About INVEST PUERTO RICO
Invest Puerto Rico is the economic development organization created by law with the purpose of promoting Puerto Rico abroad as a competitive jurisdiction for investment, focused on attracting new businesses and capital to foster economic growth on the Island. Our vision is to be an entity focused on results, that accelerates Puerto Rico's transformation and generate more and better jobs on the island.
‍
About JLL Puerto Rico
JLL is a leading professional services company specializing in commercial real estate services and investment management. With a presence in 80 countries, JLL currently has 93,000 employees worldwide. Established in Puerto Rico since 1998, JLL is the only fully-integrated commercial real estate services firm in Puerto Rico and the Caribbean. JLL currently employs over 280 individuals on the island, resulting in 100% retention of locally-generated income on the island and helping to grow the local economy. JLL stands ready to assist our clients in achieving their real estate ambitions
Related Content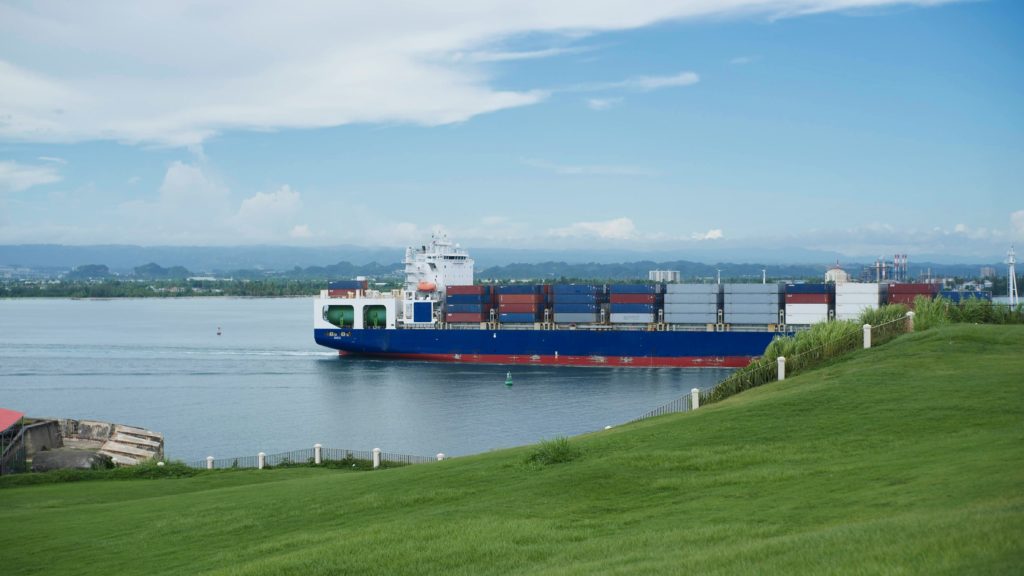 Puerto Rico: An Ideal Home For Reshoring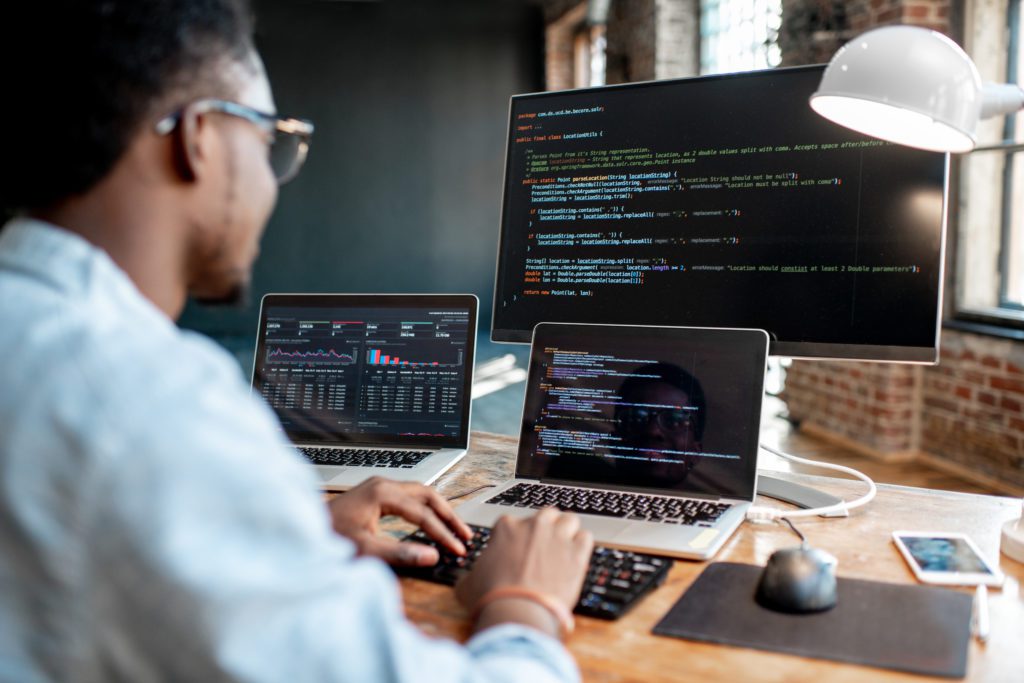 Puerto Rico's Investment in the Tech Industry is Paying Off
Any Questions?
Count on Invest Puerto Rico to help make your business endeavor in Puerto Rico a successful reality.