❮ Back to news
InvestPR's Leadership & Innovation Recognized by the IEDC 
The organization was honored for its deal-making platform, Impeller, and its CEO was appointed to the IEDC Board of Directors.
SAN JUAN, PUERTO RICO – Invest Puerto Rico (InvestPR), the island's business attraction organization, is proud to announce two significant milestones that underscore its dedication to driving economic growth and innovation and Puerto Rico's growing influence in the global economic development arena recognized by the International Economic Development Council (IEDC).
InvestPR was recognized for its groundbreaking work with the Impeller platform, earning two 2023 Excellence in Economic Development Gold Awards from IEDC in the categories of Innovative Use of Technology and Entrepreneurship. The awards were bestowed at the IEDC 2023 Annual Conference in Dallas, TX, where the organization's Chief Executive Officer, Ella Woger-Nieves, was also appointed to serve on the IEDC 2024 Board of Directors.
Launched in August 2021, Impeller is InvestPR's customized online destination for deal-making and investment exposure. In its two-year journey, Impeller, which was designed to bridge investors with prime opportunities in Puerto Rico, has already achieved remarkable milestones, uniting over 1,000 investors, facilitating more than 50 deals, and igniting capital influxes exceeding $25M, significantly improving the island's business and investment landscape.
"InvestPR has raised the bar for excellence in economic development with its Impeller platform. This award is a testament to InvestPR's dedication to fostering a robust economic climate and serves as a great example of how business growth can help transform a community for the better," said Nathan Ohle, President and CEO of IEDC.
On her part, Woger Nieves said: "We are deeply honored to receive these accolades from IEDC. It validates our team's relentless efforts to position Puerto Rico as a premier investment destination. The Impeller platform is more than just a tool; it represents our commitment to innovation, fostering connections, and building a brighter economic future for Puerto Rico."
On the IEDC Board, Woger-Nieves will join an esteemed group of 25 global economic leaders to serve a two-year term. Her selection not only underscores her dedication to Puerto Rico's economic development but also recognizes the significant contributions of InvestPR to the field. Board duties commence on January 1, 2024.
"Being elected to serve on the IEDC Board is not only an honor but an important milestone in our ongoing journey to position Puerto Rico as a prime investment destination," said Woger-Nieves. "I am optimistic about the synergies and collaborations ahead."
Following such accolades, John Bozek, Director of Strategy & Research at InvestPR, previously earned the Certified Economic Developer (CEcD) designation, further underscoring the organization's dedication to professional excellence and bolstering Puerto Rico's economic potential on the global stage.
Invest Puerto Rico, always at the forefront of promoting the island's competitive advantages, continuously aims to attract new businesses and investments. With a vision rooted in innovation and economic resilience, the organization seeks to create a landscape where businesses thrive, and the community benefits from sustainable growth. Learn more at www.investpr.org.
Related Content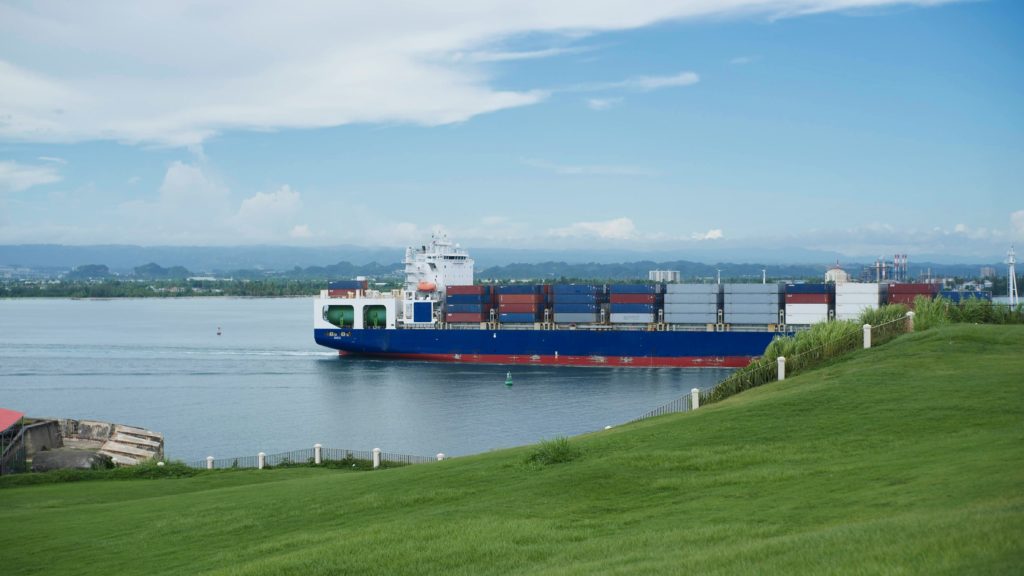 Puerto Rico: An Ideal Home For Reshoring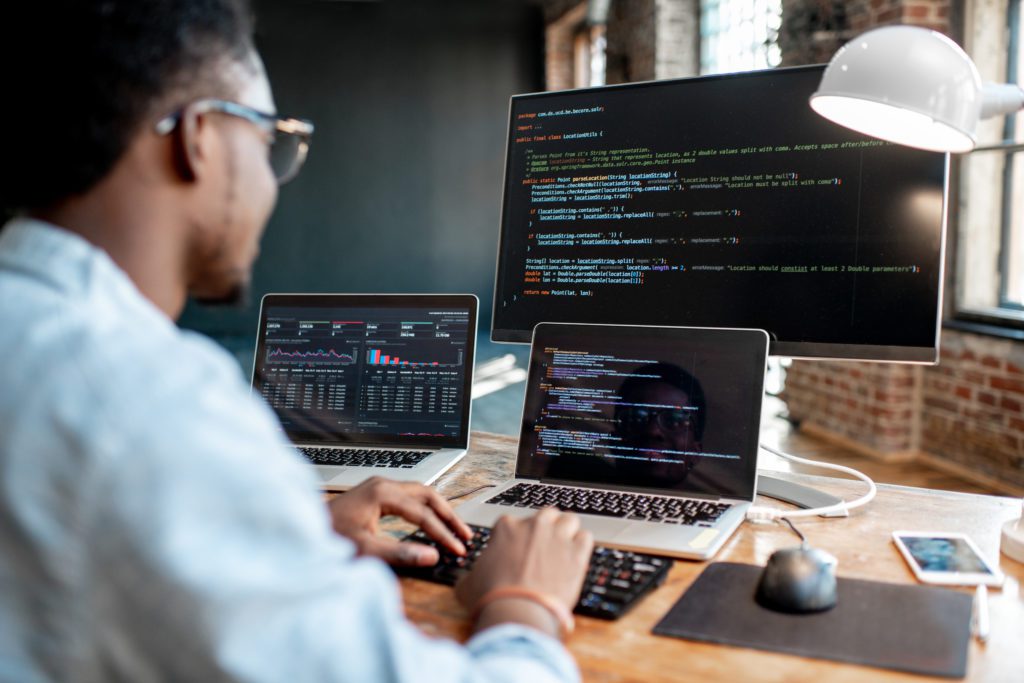 Puerto Rico's Investment in the Tech Industry is Paying Off
Any Questions?
Count on Invest Puerto Rico to help make your business endeavor in Puerto Rico a successful reality.