❮ Back to news
InvestPR & Sound Diplomacy partner to accelerate the music, entertainment, & cultural industries as drivers of economic development
SAN JUAN, PUERTO RICO; January 2023 – As part of its mission to attract capital investment to the island, Invest Puerto Rico (InvestPR), the island's economic development organization, and Sound Diplomacy, an international music policy consultancy and global expert in developing long-term and self-sufficient music strategies, joined forces to strengthen Puerto Rico's music, entertainment, and cultural footprint to enhance investment opportunities and economic transformation.
The initiative showcases InvestPR's focus on investment promotion across potential key sectors in Puerto Rico's business ecosystem, including legacy industries such as bioscience, advanced manufacturing, aerospace, research and development, as well as IT, fintech, energy, innovation and entrepreneurship, and others.
"Puerto Rico has long been an important international entertainment center. The quality of our creative product is rooted in the quality of our entertainment and cultural professionals and supportive infrastructure, from the behind-the-scenes (tech personnel, engineers, designers, production) to the limelight (artists and performers). As such, it's important to better understand how to best foster and market this ecosystem to support sustainable economic development on the Island," said Ella Woger-Nieves, Chief Executive Officer of InvestPR.
The CEO also noted that the partnership highlights InvestPR's recognition that its mission cannot be achieved alone, as well as its belief in the effectiveness of collaborations. "These types of alliances are vital to driving development and strengthening the current business ecosystem through shared resources, access to information, knowledge, and global market trends. The purpose of these associations is to increase the island's competitiveness as an investment destination," Woger-Nieves added.
For her part, Kate Durio, CEO of The Americas for Sound Diplomacy, noted that, "This partnership is a great opportunity to further understand the assets of the creative economy within the island to elevate and better position Puerto Rico's value proposition regarding the music, entertainment, and cultural industries. We plan to gain a deep grasp of the value of music, entertainment, and cultural ecosystems – comprising music, live performance, theater, dance, and film – identify growth areas, and produce an actionable strategy and implementation plan that delivers measurable economic and social benefits."
To achieve this, Sound Diplomacy has created alliances with Inversión Cultural and 71 Associates, both of whom will bring local knowledge and will help shape a strategy that resonates with the needs and demands of the cultural sector in Puerto Rico. The work ultimately seeks to empower the spectrum of stakeholders, including key actors in the public and private sectors as well as academia and nonprofits, to help enable and market the cultural ecosystem. Furthermore, the partners expect to produce an actionable strategy and implementation plan that delivers measurable economic and social benefits.
The work will take place across 12 months, seeking cross-sector discipline collaboration to engage the wider community in developing actionable strategies. Sound Diplomacy will build an in-depth mapping of the cultural ecosystem in Puerto Rico; develop a regulatory assessment of the local context and a comparative analysis with other similar territories; apply a survey for the different actors in the cultural sector; and carry out roundtables and interviews with selected key stakeholders. Together, these completed elements will provide a comprehensive Economic Impact Assessment, as well as a strategy and action plan for Puerto Rico to implement in the following years.
If you are a part of Puerto Rico's cultural and creative industries, either as an artist, a business owner, or a fan, and want to contribute to this joint effort to drive the cultural ecosystem forward, we invite you to answer this survey shorturl.at/pW368 designed by Sound Diplomacy and InvestPR, and share your key insights with our team.
For more information about the project, visit www.sounddiplomacy.com and www.investpr.org.
About Invest Puerto Rico
Invest Puerto Rico is the economic development organization created by law with the purpose of promoting Puerto Rico abroad as a competitive jurisdiction for investment, focused on attracting new businesses and capital to foster economic growth on the Island. Our vision is to be a transformational and results-oriented economic development accelerator for the island. Learn more at www.investpr.org.
About Sound Diplomacy
Sound Diplomacy is a global research and strategy consultancy committed to building and supporting sustainable ecosystems that bring economic development to people, places, and cities. We provide research and recommendations to businesses and policymakers to help them make informed decisions on the best use of places and how to stimulate economic, social, and cultural growth. Learn more at: www.sounddiplomacy.com
Related Content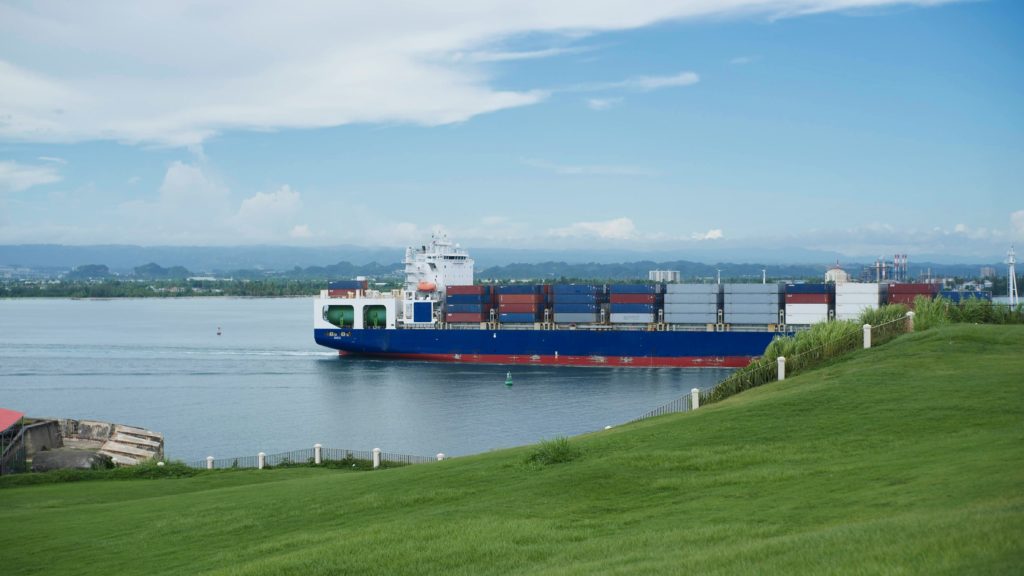 Puerto Rico: An Ideal Home For Reshoring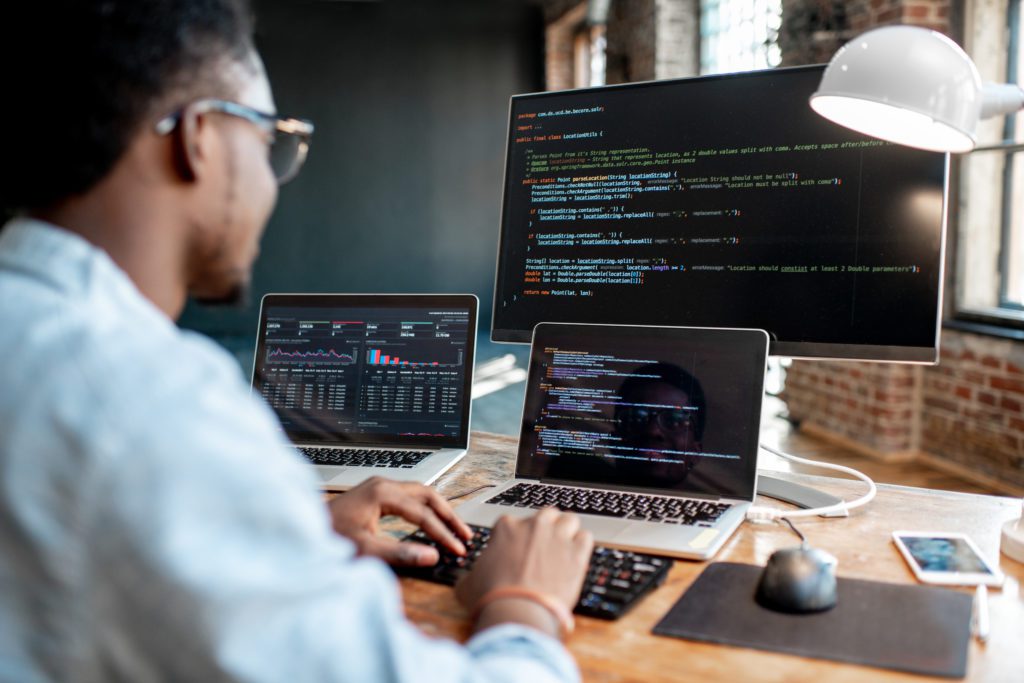 Puerto Rico's Investment in the Tech Industry is Paying Off
Any Questions?
Count on Invest Puerto Rico to help make your business endeavor in Puerto Rico a successful reality.