❮ Back to news
InvestPR deploys efforts to support business continuity and investor knowledge following earthquake
San Juan, PR, January 23, 2020 – Invest Puerto Rico, the island's economic development organization, has deployed a swift response to support business continuity in those areas directly affected by the magnitude 6.4 earthquake that struck the southwest coast on January 7, as well as ensure the continued communication of accurate and timely information to the investment community interested in the island.
"We have been on the ground meeting with companies in the affected areas in an effort to marshal resources through our partnerships with business support organizations to ensure we turn this challenge into an opportunity to build capacity within the existing ecosystem to better position Puerto Rico for investment," said Invest Puerto Rico CEO Rodrick Miller.
Last week, Invest Puerto Rico led a round of meetings with businesses in the southern town of Ponce and visited several of the impacted municipalities with representatives of the International Economic Development Council (IEDC) and local business organizations to assess business needs and find solutions to help them reopen as soon as possible. More specifically, the IEDC is making available its wealth of knowledge and initiatives to assist communities in disaster recovery and preparedness, and economic resiliency to local businesses. The mission personally assessed infrastructure conditions to provide an accurate representation of the situation to stakeholders.
Since soon after the earthquake, the Invest Puerto Rico team has been reaching out to prospects currently considering Puerto Rico as a destination to move or establish commercial operations, to reaffirm the organization's support as they navigate the possibilities. Initial feedback gathered by the team indicates that companies continue to evaluate relocating to the Island, although some have expressed concern over infrastructure stability.
"Our role in light of the recent tremors is to provide certainty and communicate to the rest of the world that Puerto Rico continues to be a favorable place to do business and invest. We continue executing our scheduled promotional activities, which focus on attracting to the island businesses in the Knowledge Services sector, which are more disaster resilient, all the while emphasizing the message that Puerto Rico's business advantages stand the test of natural disasters. One of the main drivers to create Invest Puerto Rico was to ensure continuity of business promotion activity on the Island and we are on track in executing throughout this opportunity," said Miller.
Invest Puerto Rico also announced the launch of PuertoRicoSigue.org, a one-stop-shop for business recovery resources that are active in providing disaster-relief support throughout the island. Through a collaboration with Colmena66, the website promotes participation in the Levanta tu Negocio ("Raise your Business") survey to obtain detailed information about the needs of businesses, particularly in the areas most affected by the earthquake.
About this initiative, Miller said that "Invest Puerto Rico's mandate is to attract new investments and new businesses to the island and, in line with this, evaluating the wins and challenges to maintain continuity of business activities following a natural disaster is key to strengthen Puerto Rico's competitiveness. During this time, we have been in constant communication with partners on the ground to help us identify areas of opportunity to better position Puerto Rico in external markets."
Having led post-disaster economic development strategy in other jurisdictions, Miller argued that business continuity planning and resiliency is stronger in Puerto Rico due to its history in dealing with natural events. "Natural disasters and their related social and economic upheaval are becoming a daily occurrence worldwide. Puerto Rico has proven its post-disaster flexibility and resiliency, as shown by the strong growth of the small business sector after hurricane Maria in 2017, estimated by the Small Business Administration to be at 4.2%. This, along with the quick mobilization of support to the south following the earthquake, points to the people's capacity to rise up stronger and with a renewed will to build lasting economic growth for everyone on the island," Miller stated.
Related Content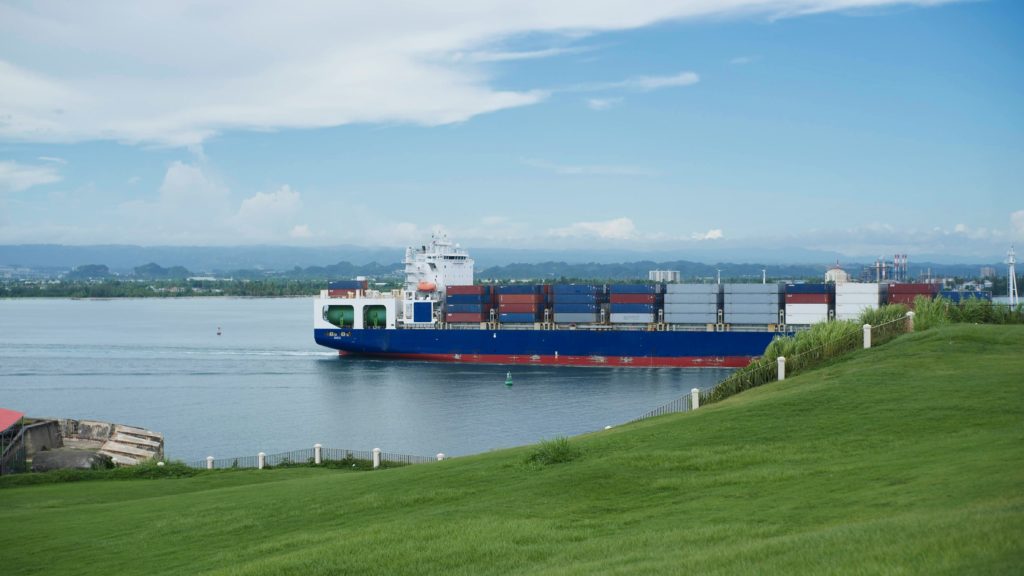 Puerto Rico: An Ideal Home For Reshoring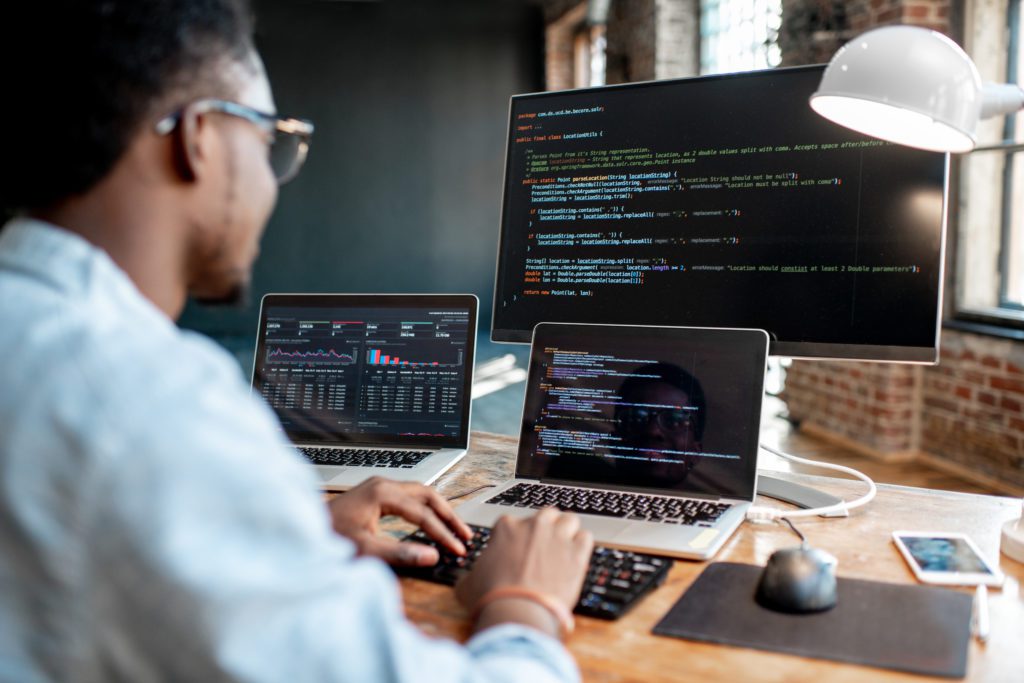 Puerto Rico's Investment in the Tech Industry is Paying Off
Any Questions?
Count on Invest Puerto Rico to help make your business endeavor in Puerto Rico a successful reality.