❮ Back to news
Invest Puerto Rico joins forces with the artist Carlos Santiago to promote the local creative industry
SAN JUAN, PUERTO RICO – Invest Puerto Rico, the non-profit organization dedicated to attracting investment to the Island to boost its economic development, announced a collaboration with the Puerto Rican artist Carlos Santiago to promote the local creative industry. The event, which took place at The Hub office tower in the Convention District on March 30, transformed the offices of Invest Puerto Rico into an art gallery to exhibit thirteen new works by Santiago, called Diversity & Encounters. Chef Pedro Parrilla catered the inauguration ceremony, while Rums of Puerto Rico sponsored the cocktail service and B-Media the champagne bar.
"I am honored to collaborate with Invest Puerto Rico in this initiative that seeks to promote the local creative industry. As an artist, my goal has always been to represent the culture and beauty of Puerto Rico in my work, and I believe this initiative is a unique opportunity to share my vision with a broader audience. I hope that my art inspires other creators and helps attract more investment to the Island so that we can continue to strengthen our economy and our creative community," said the painter.
For her part, Ella Woger-Nieves, chief executive officer of Invest Puerto Rico, expressed, "we are proud to support the Island's creative industry with this exhibition of Santiago's most recent works. Puerto Rico boasts some of the most talented and innovative artists in the world, and Carlos' art speaks to that. Our offices are the meeting point where the best that Puerto Rico has to offer is displayed and we want our facilities to serve as a canvas that showcases the immense talent and creativity of our artists. The goal is to foster new opportunities that allow them to continue growing and prospering."
Diversity & Encounters consists of 13 recent medium- to large-format works that present a contemporary vision of DIVERSITY as a "set of diverse things or forms that are related to coincide or differ on various points," juxtaposed with ENCOUNTERS, as "what is reveals or translates into knowledge and which in turn refers us to the action of the exchange of ideas." Its main objective is to bring the viewer closer to Santiago's creative process, to the thesis of his work, and as a link to the protection and care of our Island's resources. In this ENCOUNTER, color is the vehicle and lines are the links between the narrative and the conceptual proposal.
Santiago, who is represented by Beatriz Pumarejo, creator of Bea Arte, is widely recognized for his unique and colorful style, capturing the vibrancy and beauty of Puerto Rican culture and landscapes in his art. Santiago's paintings are characterized by bright, vivid colors, intricate drawings, and a strong sense of movement and energy. His work often depicts scenes from daily life in Puerto Rico, such as festivals, street scenes, and landscapes, to which he imprints a sense of magic and wonder.
The exhibit at Invest Puerto Rico's offices is an opportunity to experience Santiago's unique vision and creativity and to purchase his most recent works. By promoting Puerto Rico's creative industry, Invest Puerto Rico aims to create a more diverse and sustainable economy that will benefit the Island's residents for years to come. This event represents an important step in that direction.
For more information, visit Carlos Santiago's Instagram page @carlosalbertosantiagoart or the Invest Puerto Rico website at www.investpr.org
About the artist:
Carlos Santiago was born in 1978 in Peñuelas. He graduated from the Escuela de Artes Plásticas in 2001. After graduating he was awarded the Arana scholarship, granting him the privilege of living in Paris for one year. There he enrolled at the Teophile Gautier Institute, De la Marie Fine Arts Workshop, and the Daniel Fisher Studio. In addition, he had the opportunity to work in Alfonso Arana's atelier and in his own atelier in Gabetta. To improve his technique and increase his knowledge, Santiago joined "Le Rats Du Champs", a group of itinerant artists who travel to the French Alps to paint exclusively with watercolors. In 2015, Santiago completed a Master's Degree in Painting and Drawing from the Pontificia Universidad Católica de Puerto Rico, Ponce Campus. Since 2001, Santiago has participated in eleven individual exhibitions in Puerto Rico and abroad. Similarly, he has participated in collective exhibitions in the United States, Canada, Peru, and Puerto Rico. In 2015, he participated in an exhibition at Casa UNESCO in the Dominican Republic. In 2021 he was selected to exhibit his works at La Fortaleza. His works represent his expressionism and speak to about resistance, humanity and defiance.
Related Content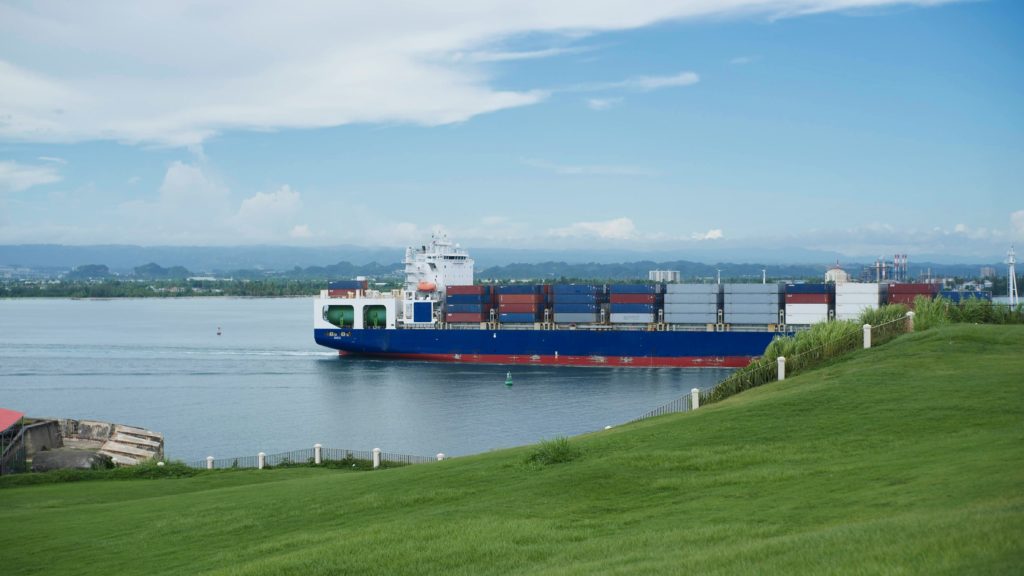 Puerto Rico: An Ideal Home For Reshoring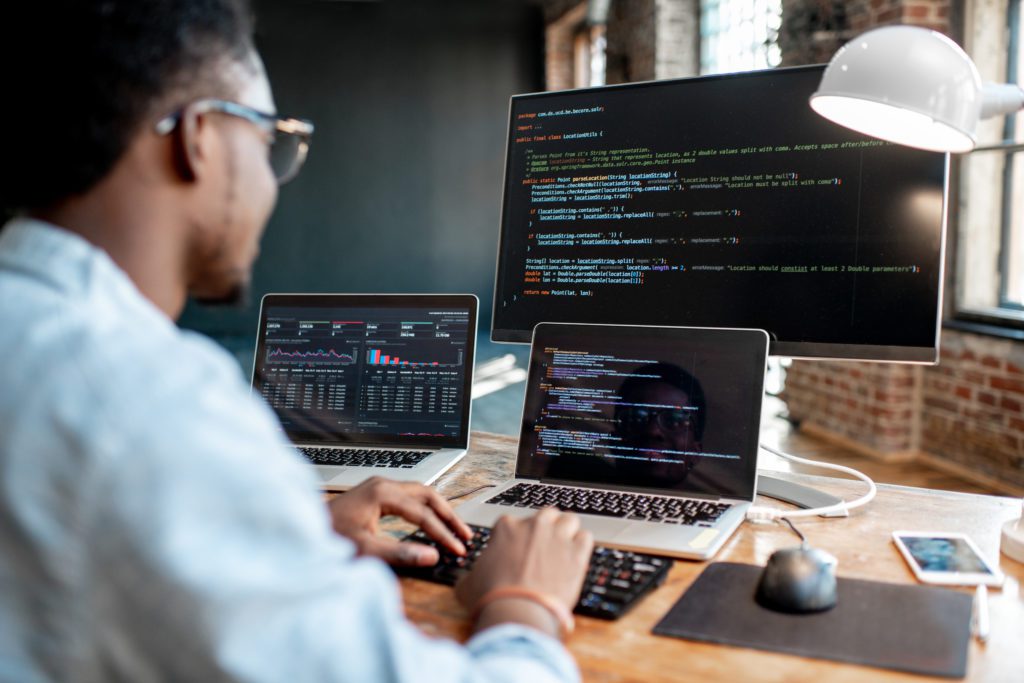 Puerto Rico's Investment in the Tech Industry is Paying Off
Any Questions?
Count on Invest Puerto Rico to help make your business endeavor in Puerto Rico a successful reality.