❮ Back to news
Biosimilar Solutions Inc. to Set Up Shop in Puerto Rico to Develop Biosimilars As Well COVID-19 Vaccine(s)
The $200 million investment entails the creation of nearly 350 jobs, while strengthening Puerto Rico as a world-class bioscience hub.
Biosimilar Solutions is establishing both a process development and manufacturing pipeline of biosimilars that will include Neupogen, Neulasta, Aranesp, Humira and others.
Biosimilar Solutions COVID-19 virus-like particle (VLP) vaccine candidate is expected to eliminate need for cold chain and create first Oral/Nasal vaccine reducing cost burden and increasing global access.
Invest Puerto Rico, along with the Department of Economic Development and Commerce, helped broker the deal.
SAN JUAN, PUERTO RICO – Invest Puerto Rico (InvestPR), the private-public partnership tasked with promoting investment and economic development on the Island, announced that Biosimilar Solutions Inc. (Biosimilar) will establish operations in the northwestern municipality of Aguadilla in Puerto Rico.
The company will leverage access to skilled talent, government incentives and other assets to establish world-class facilities dedicated to research, development, and manufacturing of biosimilar therapies, including a COVID-19 vaccine, new cell and gene therapy, biologics, R&D to support clinical studies, and others. Through its operations, Biosimilar strengthens Puerto Rico's role as a global hub of pharmaceutical innovation, manufacturing, and distribution.
"Puerto Rico continues to make significant progress in its path to economic transformation. Per our strategic plan, we continue to build on the Island's legacy in the bioscience sector by attracting top-shelf manufacturers that are innovating on a large scale. Our value proposition for investment in this area supports the activities of companies like Biosimilar, enabling them with our human capital, infrastructure and favorable business climate," said Rodrick Miller, CEO of Invest Puerto Rico.
Biosimilar Solutions Inc. will establish its operation in Aguadilla in a Puerto Rico Industrial Development Company (PRIDCO) facility. Through a $200 million investment in machinery and equipment to ensure a state-of-the-art biotech facility, the company will develop its cutting-edge therapies beginning in 2023. It expects to hire 328 regular jobs with a payroll estimated at $37.2 million.
"We receive with great joy and with a spirit of collaboration, the announcement of Biosimilar Solutions and its establishment in the municipality of Aguadilla. Our commitment with the economic development of the city is a priority. The arrival of this company will give an economic injection to Aguadilla, while creating job opportunities during the construction phase and permanent ones once operations begin. This company is an added value for our people, since they will be developing therapies and medication related to COVID-19 and its eradication, which is another of our priorities in the municipality, with the formation of our Medical Task Force, who will develop strategies for Health in our municipal administration," said Julio Roldan, Mayor of Aguadilla.
Robert Salcedo, co-founder and CEO of BioSimilar Solutions said, "we are excited to get to work in Puerto Rico, which supports our mission to make biologics affordable, accessible, with uncompromising quality. There is no doubt as to the Island's capabilities in the bioscience sector and we look forward to doing great things that help save lives. All of the stakeholders in Puerto Rico who helped make our presence here possible have been supportive, a reflection of the Island's commitment to performing on the highest level in terms of life science manufacturing and business development." For his part, co-founder and CFO Daniel Chang mentioned that, "partnering with Puerto Rico's DDEC and InvestPR allowed us to recognize the economic incentives and most importantly the scientific talent available on the Island."
Puerto Rico and the fight against COVID-19
Biosimilar's COVID-19 vaccine is a virus-like particle (VLP) that attacks COVID-19 by inhibiting the virus' ability to adhere to cells in the human body. The manufacturing uses unique and patent pending nanotechnology that will allow the final product to be produced in powder and nasal form and will not require temperature control. The final process for the COVID-19 VLP will require the enablement of Virus Manufacturing, Cell and Gene Therapy technologies in Puerto Rico. This will be novel and bring technology that currently does not exist in Puerto Rico and represents the therapeutic future of medicine.
The business of biosimilars
Biosimilar products are an emerging class of protein-based therapeutics with high similarity to approved originator products based on various physicochemical and structural properties, as well as in terms of safety, purity, and potency. Biosimilar Solutions has a portfolio of more than five biosimilar target products, which includes biosimilar versions of Neupogen, Neulasta, Humira, Forteo, Herceptin, which have an approximate market value in excess of $30 billion.
Biosimilar Solutions plans to launch two molecules (Neupogen and Neulasta) biosimilars from Puerto Rico, which by themselves have a US market size of $6 billion. Through its Island operations, the company envisions bringing new technology gene and recombinant biotechnology manufacturing to Puerto Rico.
With Biosimilar Solutions in Puerto Rico, InvestPR furthers its objective of leveraging the Island's value proposition as an investment destination, a role that is strengthened each day with an ever-resilient business ecosystem designed to provide partners with sustainable ROI while furthering local economic development.
‍
About INVEST PUERTO RICO
Invest Puerto Rico is the economic development organization created by law with the purpose of promoting Puerto Rico abroad as a competitive jurisdiction for investment, focused on attracting new businesses and capital to foster economic growth on the Island. Our vision is to be an entity focused on results, that accelerates PuertoRico's transformation and generates more and better jobs on the island.
About Biosimilar Solutions, Inc.
Biosimilar Solutions, Inc. is a leading global biosimilar company committed to improving patient lives by expanding access to life-changing biologic medicines.
About Biosciences Corp, LLC
Biosciences Corp is a consulting company based in San Ramon, California, focused on Biologics, Gene and Cell Therapy strategy, Regulatory, Facility Design, and Process Development supporting start-ups to commercialization.
‍
Media contact:
Natalia Rosado
nrosado@investpr.org
Related Content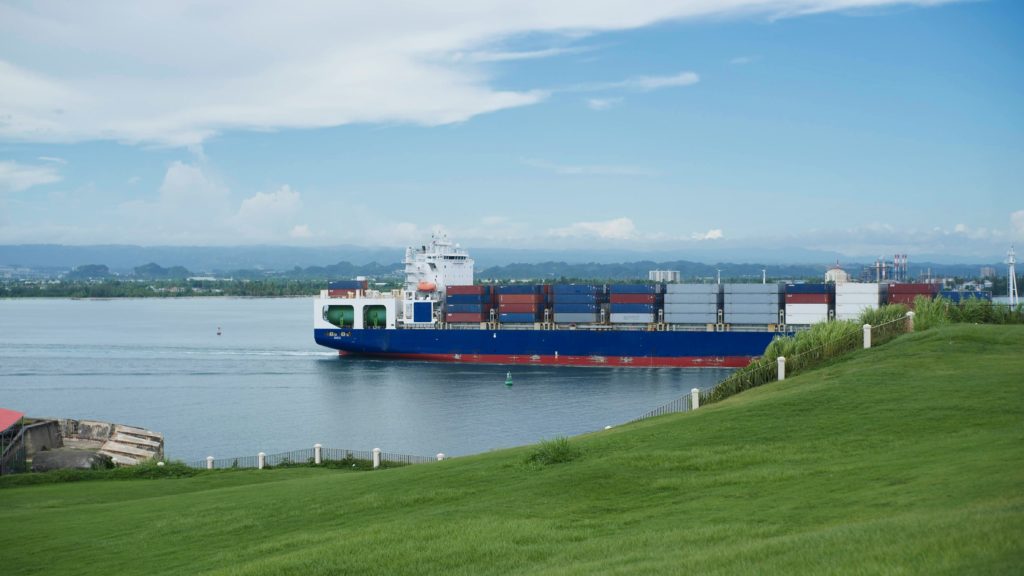 Puerto Rico: An Ideal Home For Reshoring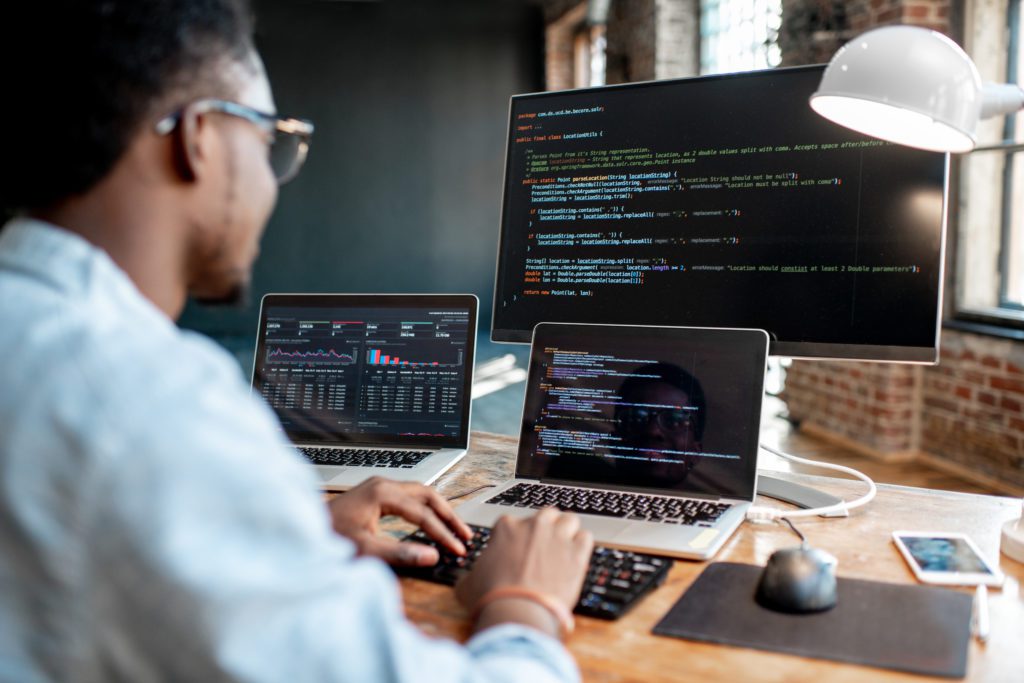 Puerto Rico's Investment in the Tech Industry is Paying Off
Any Questions?
Count on Invest Puerto Rico to help make your business endeavor in Puerto Rico a successful reality.