❮ Back to news
InvestPR signs agreement to promote the Central Eastern region of the Island with INTECO 
Caguas, Puerto Rico – Chief Executive Officer of Invest Puerto Rico, Rodrick T. Miller, President of the "Iniciativa Tecnológica Centro-Oriental" (INTECO), Oscar Jiménez, and Mayor of Caguas, William Miranda Torres, signed a collaboration agreement for initiatives to attract investment and business to the central-eastern region of the Island.
Likewise, the agreement contemplates promoting the initiatives of Invest Puerto Rico with INTECO's partners and developing activities to promote and disseminate innovations developed in the region.
INTECO's mission is to promote the economic development of the Central Eastern region of Puerto Rico through the commercialization of new technologies and innovative products. The municipalities of Caguas, Comerío, Cidra, Aguas Buenas, Cayey, San Lorenzo, Gurabo, Juncos, Las Piedras, Yabucoa, Humacao and Naguabo are part of INTECO.
Related Content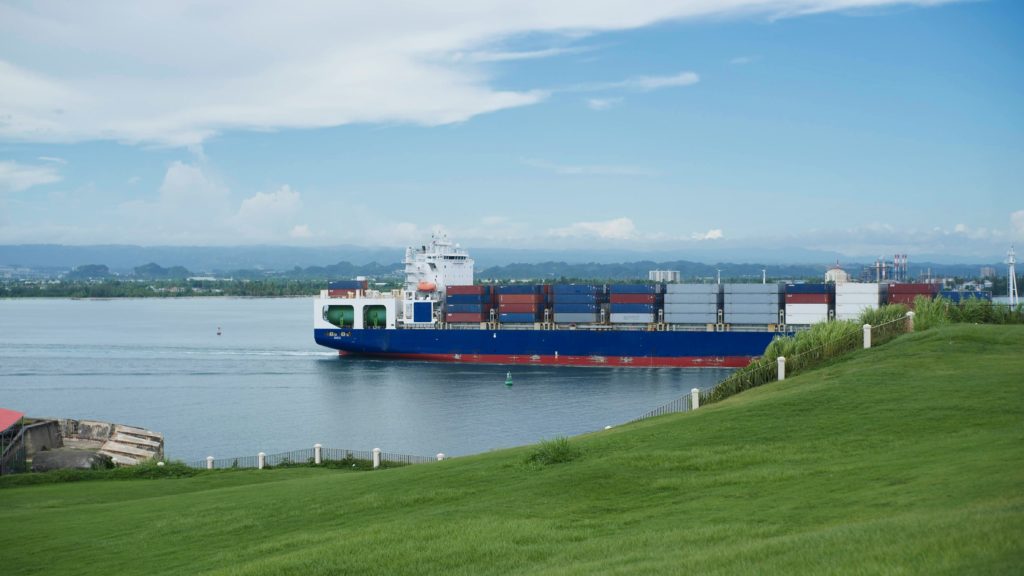 Puerto Rico: An Ideal Home For Reshoring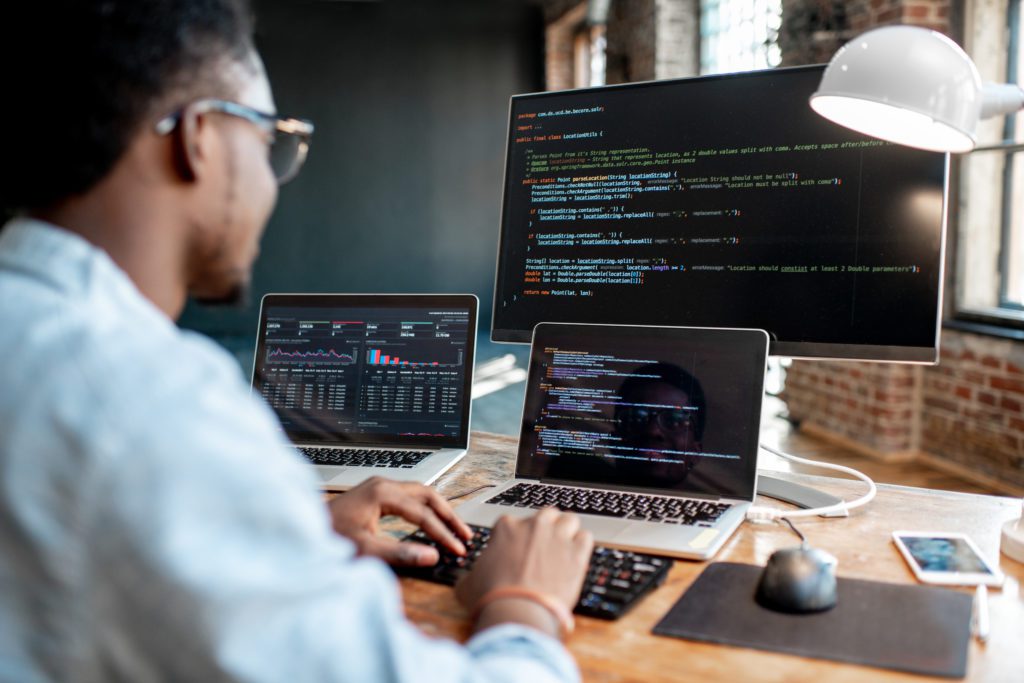 Puerto Rico's Investment in the Tech Industry is Paying Off
Any Questions?
Count on Invest Puerto Rico to help make your business endeavor in Puerto Rico a successful reality.