Invest Puerto Rico's CEO, Rodrick T. Miller had an Op-Ed published in El Nuevo Día on February 9, 2020.
"Natural disasters and the socioeconomic disorders that accompany them are recurring events throughout the world. After the seismic activity that impacted the south coast, our team visited the affected areas and we were able to personally attest the magnitude of the damages and the difficulties that our neighbors are experiencing in that region of the Island. Similarly, we witnessed firsthand the solidarity and resilience that characterizes Puerto Ricans."
Puerto Rico has demonstrated flexibility during challenges, highlighting the people's capacity to continue moving forward. InvestPR's primary role is to bring new businesses and investment to the Island that promote economic growth and increase employment. We continue to focus on promoting the Island and affirm to the foreign investor community that Puerto Rico is an attractive jurisdiction for investment.
Click here to read the op-ed in Spanish or click here for the English translation.
‍
Related Content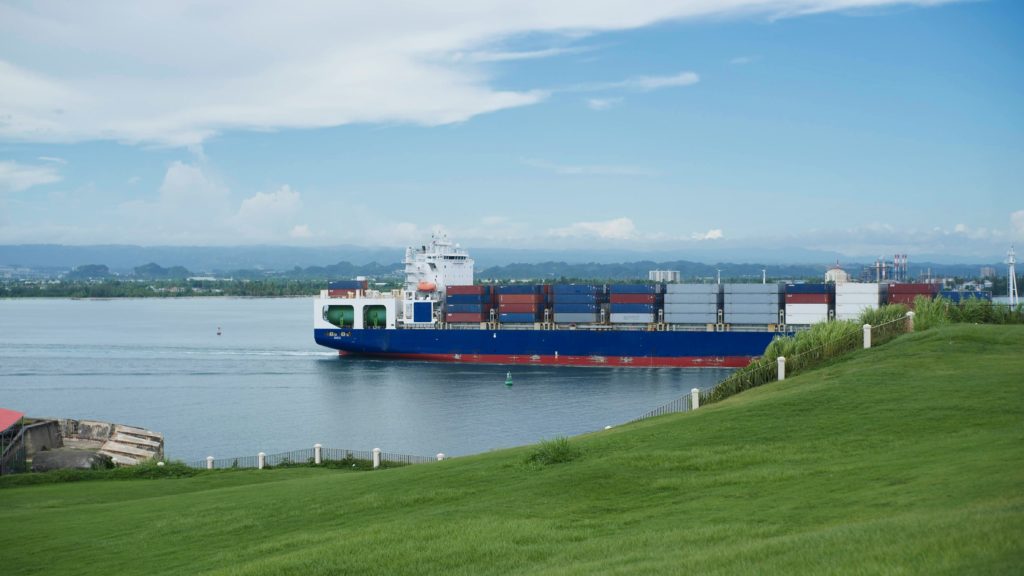 Puerto Rico: An Ideal Home For Reshoring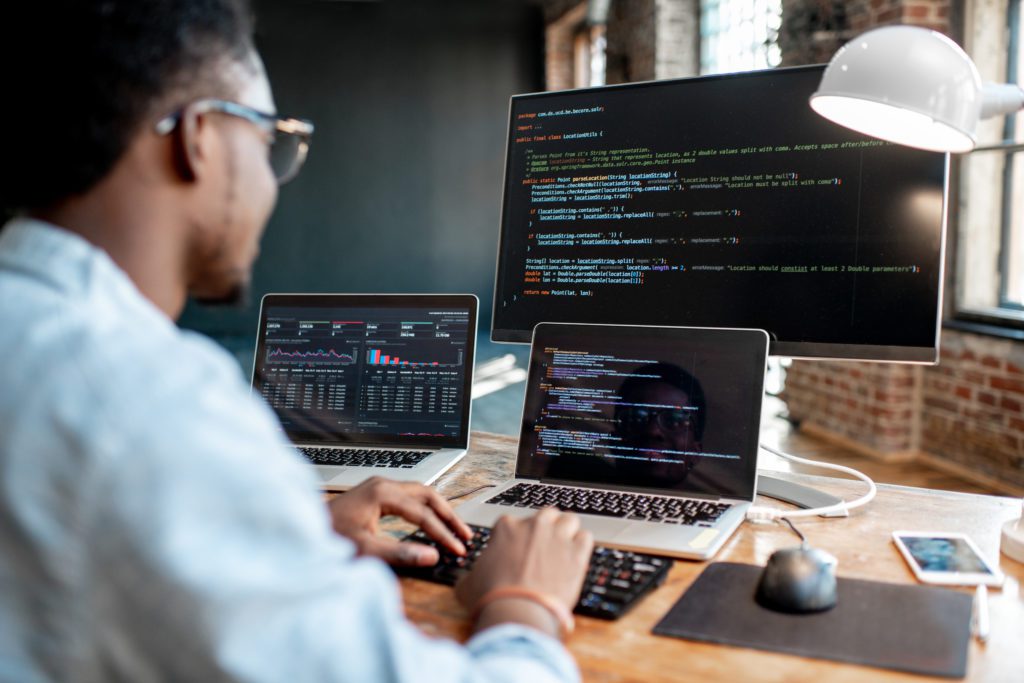 Puerto Rico's Investment in the Tech Industry is Paying Off
Any Questions?
Count on Invest Puerto Rico to help make your business endeavor in Puerto Rico a successful reality.