Research and Development Business Playbook
This document is intended to serve as a guide regarding Industrial Research and Development (R&D) activities in Puerto Rico.
Related Content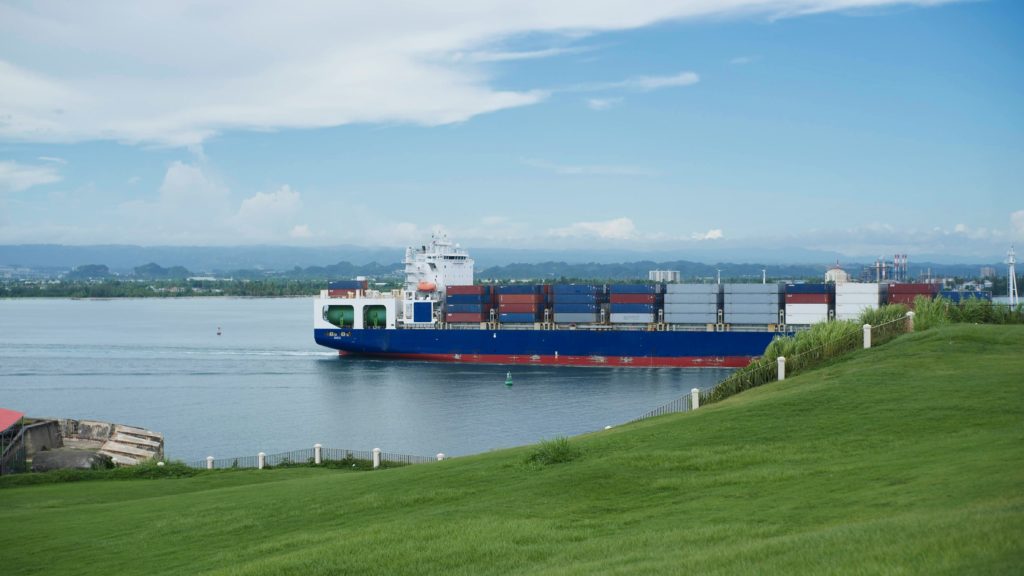 Puerto Rico: An Ideal Home For Reshoring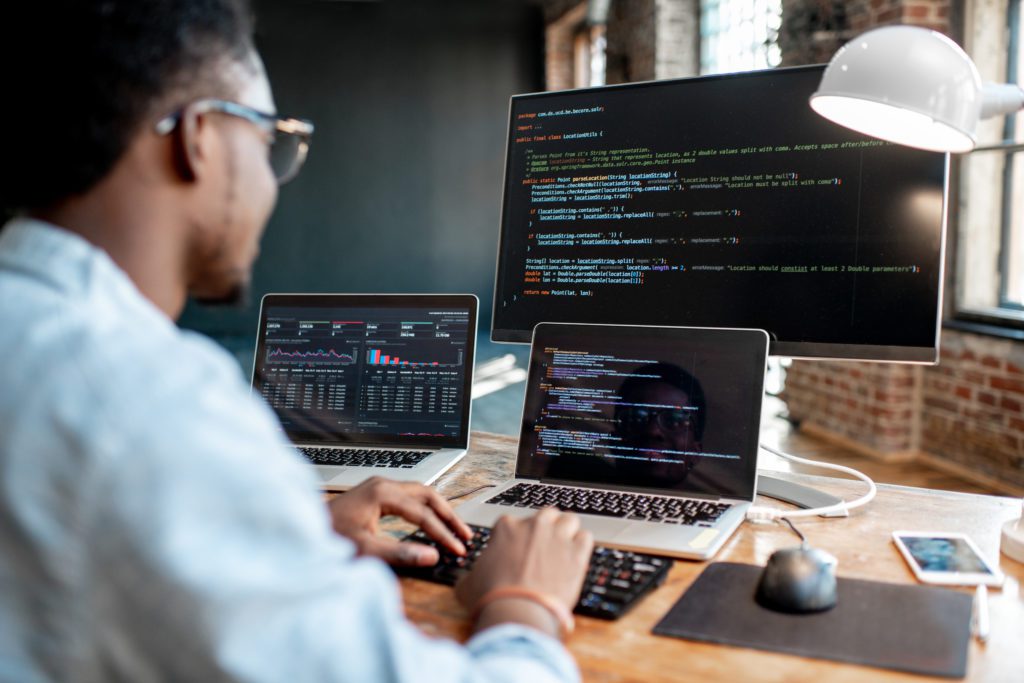 Puerto Rico's Investment in the Tech Industry is Paying Off
Any Questions?
Count on Invest Puerto Rico to help make your business endeavor in Puerto Rico a successful reality.