Advanced Manufacturing Business Playbook
Learn more about how Puerto Rico provides a favorable business environment for manufacturing activities, with unique tax incentives, well-established infrastructure, and a highly skilled, loyal, bicultural, and bilingual workforce, among other key elements that are part of our winning formula.
Related Content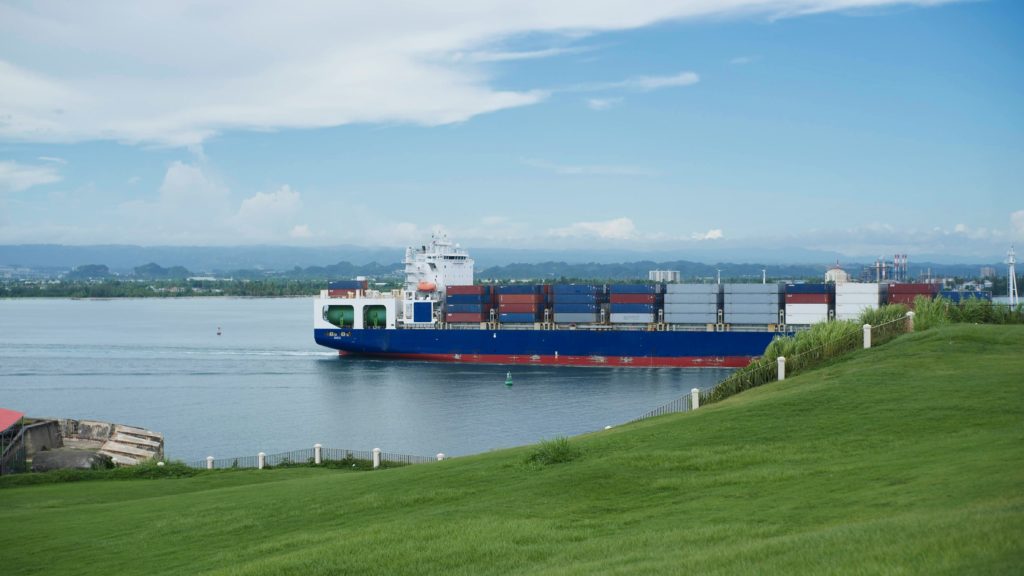 Puerto Rico: An Ideal Home For Reshoring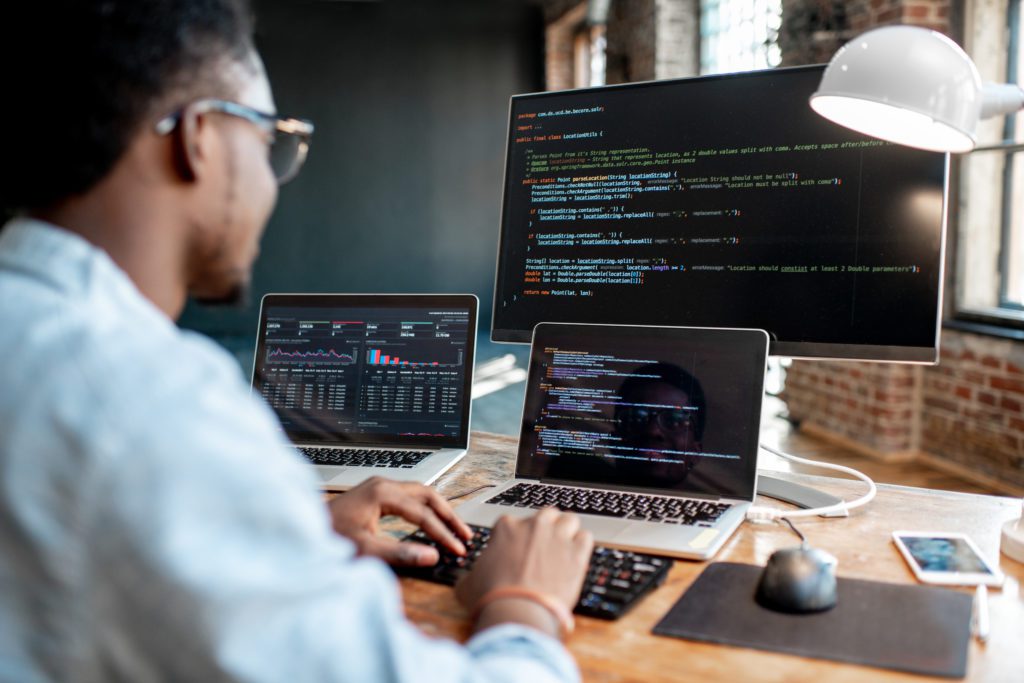 Puerto Rico's Investment in the Tech Industry is Paying Off
Any Questions?
Count on Invest Puerto Rico to help make your business endeavor in Puerto Rico a successful reality.