Hemp Business Playbook
This document guide provides general information regarding basic permits that are required for any commercial operation in Puerto Rico, as well sectorspecific permits that are mandatory for the hemp industry.
Related Content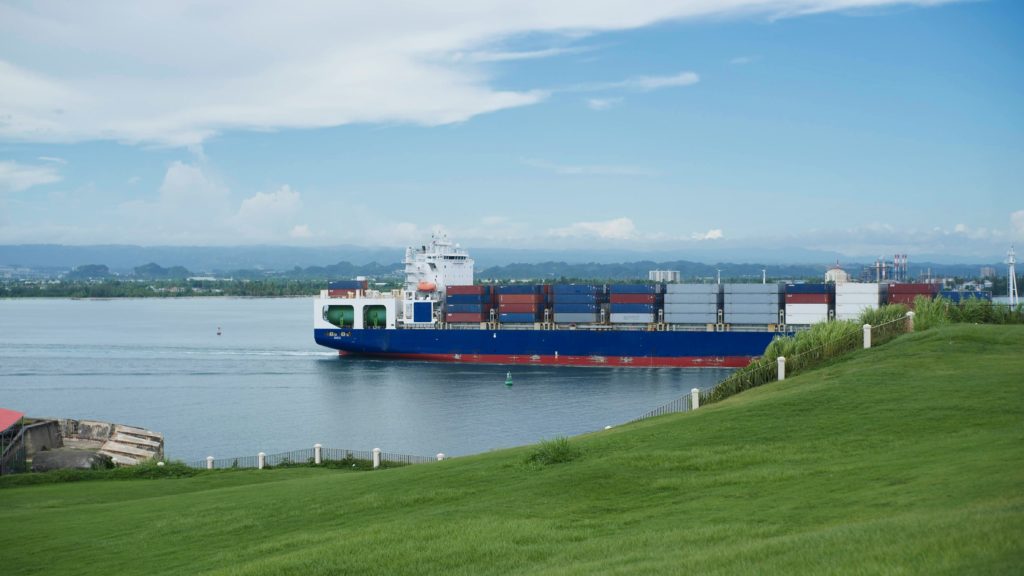 Puerto Rico: An Ideal Home For Reshoring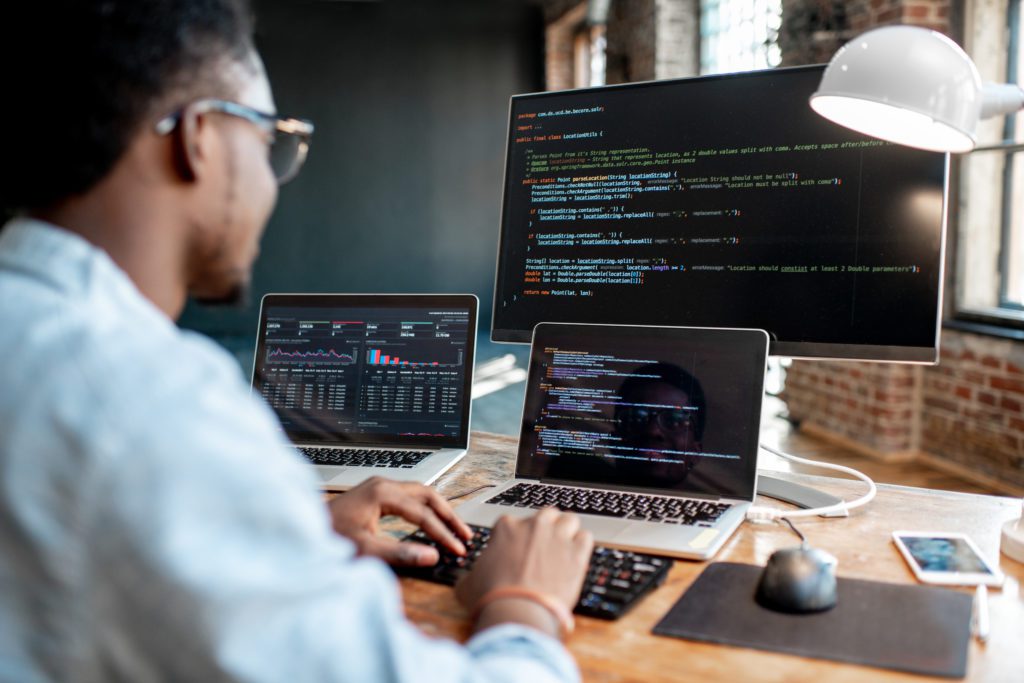 Puerto Rico's Investment in the Tech Industry is Paying Off
Any Questions?
Count on Invest Puerto Rico to help make your business endeavor in Puerto Rico a successful reality.