Growing Puerto Rico's Talent for the Future
Recession in Puerto Rico, exacerbated by natural disasters in recent years, presents significant challenges as the country continues to adapt the economy, driving toward newer age industries and organizations. Among these challenges is developing workforce talent strategies to ensure economic development can be sustained and continue to grow, leveraging the depth of talent on the island.
Related Content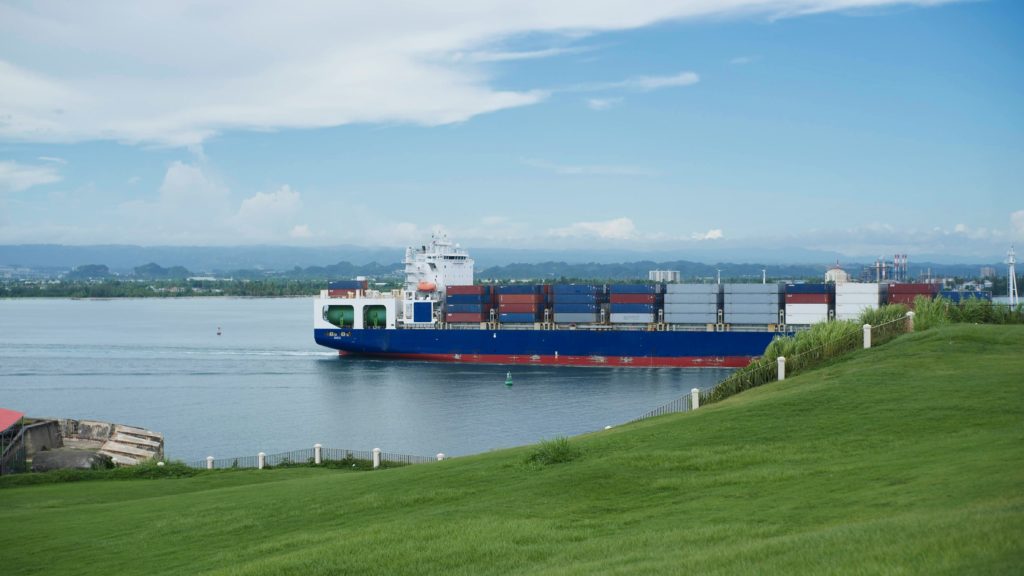 Puerto Rico: An Ideal Home For Reshoring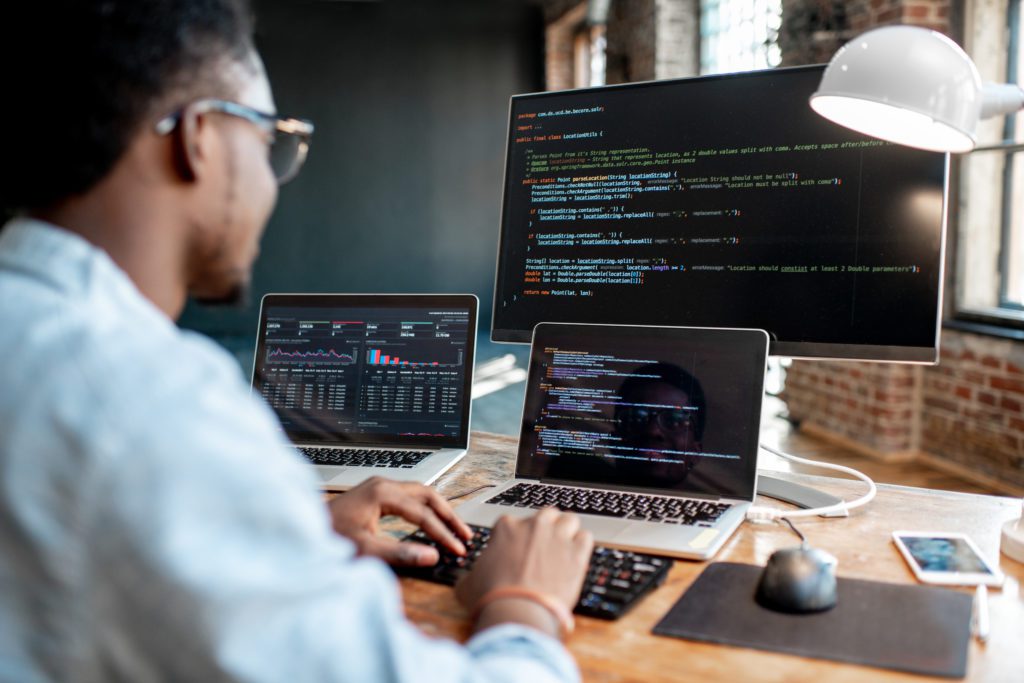 Puerto Rico's Investment in the Tech Industry is Paying Off
Any Questions?
Count on Invest Puerto Rico to help make your business endeavor in Puerto Rico a successful reality.