Executive Perceptions of Puerto Rico's Business Climate
To understand the current perceptions and misperceptions among key target audiences and establish a baseline for future marketing campaigns, messaging and policy development.
Related Content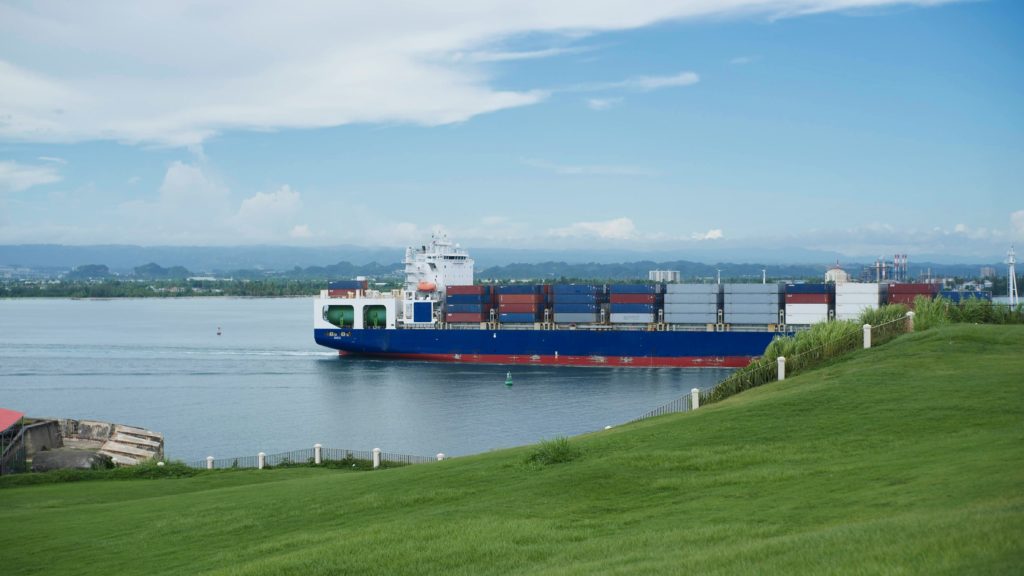 Puerto Rico: An Ideal Home For Reshoring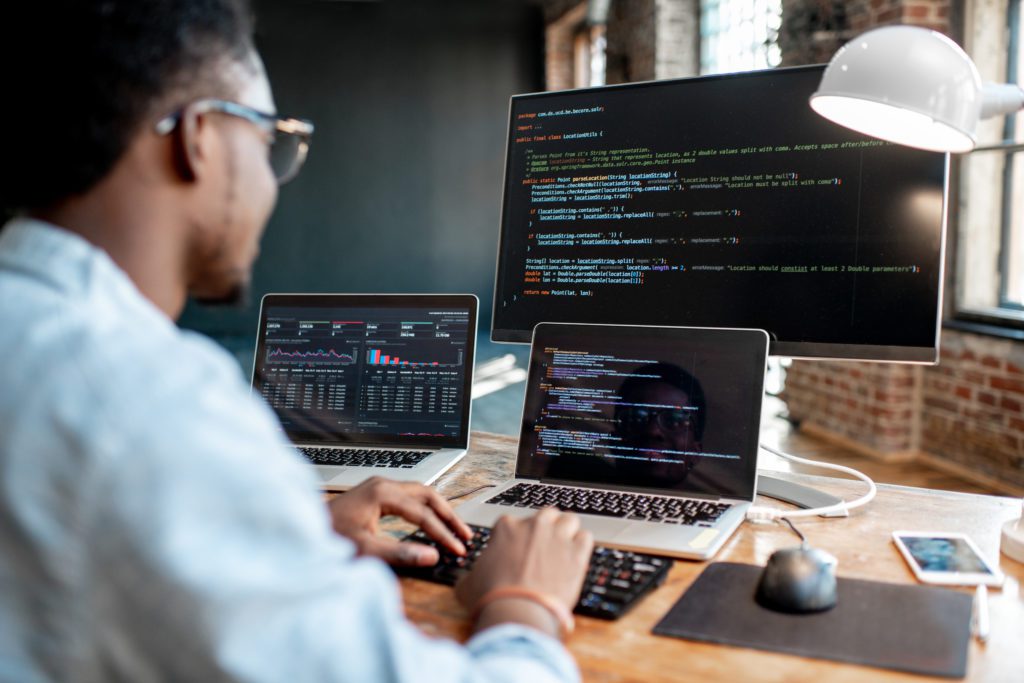 Puerto Rico's Investment in the Tech Industry is Paying Off
Any Questions?
Count on Invest Puerto Rico to help make your business endeavor in Puerto Rico a successful reality.