Commercial Real Estate Analysis and Recommendations for Economic Development
The following report is a result of a University of Michigan Stephen M. Ross School of Business Multidisciplinary Action Project (MAP) for Invest Puerto Rico spanning January through April 2020. The project included a week-long visit to the island of Puerto Rico by the MAP team and three months of primary research, secondary research, data analysis, and qualitative studies to deliver recommendations for Invest Puerto Rico.
Related Content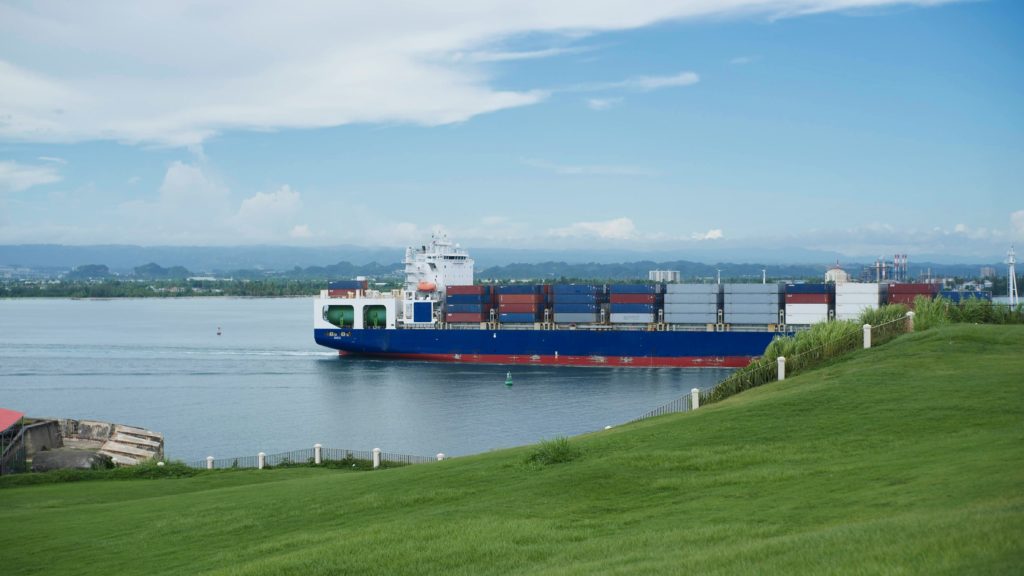 Puerto Rico: An Ideal Home For Reshoring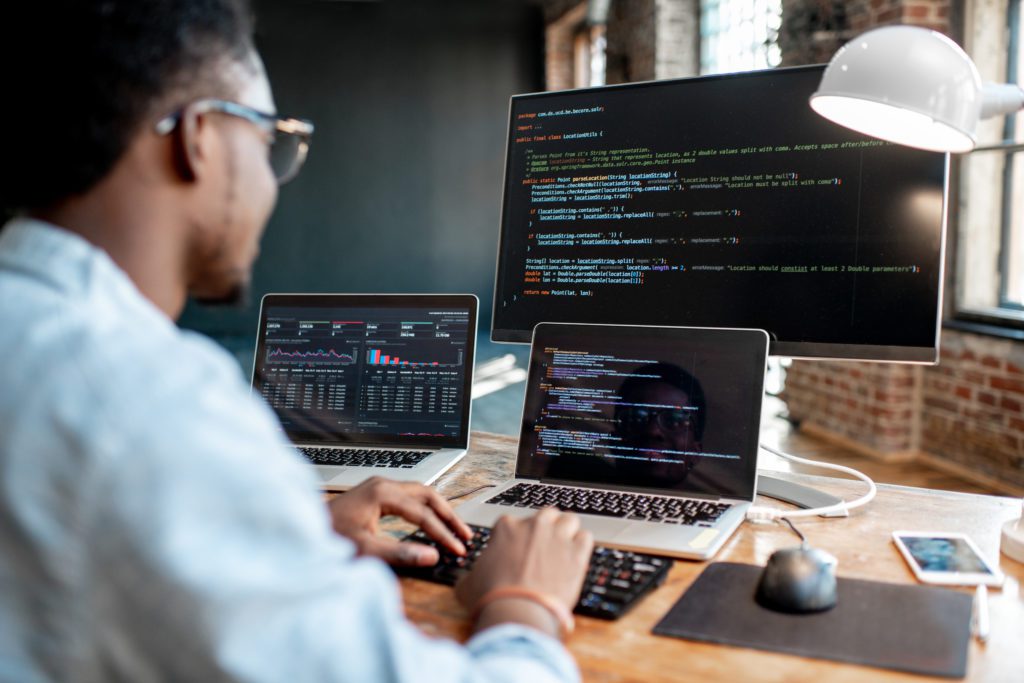 Puerto Rico's Investment in the Tech Industry is Paying Off
Any Questions?
Count on Invest Puerto Rico to help make your business endeavor in Puerto Rico a successful reality.