Annual Report
Invest Puerto Rico (InvestPR), the island's business attraction organization, presented its annual report for Fiscal Year 2023, which summarizes the organization's activities for the past year that contributed to the establishment of over 550 new businesses; commitments by companies of nearly 6,000 jobs; and over $416M in capital investment.
Related Content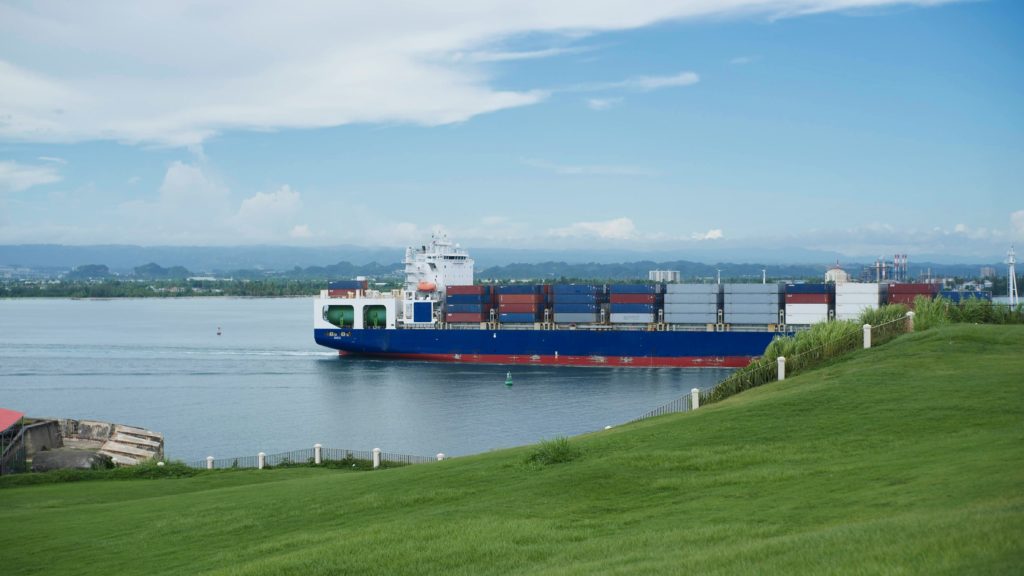 Puerto Rico: An Ideal Home For Reshoring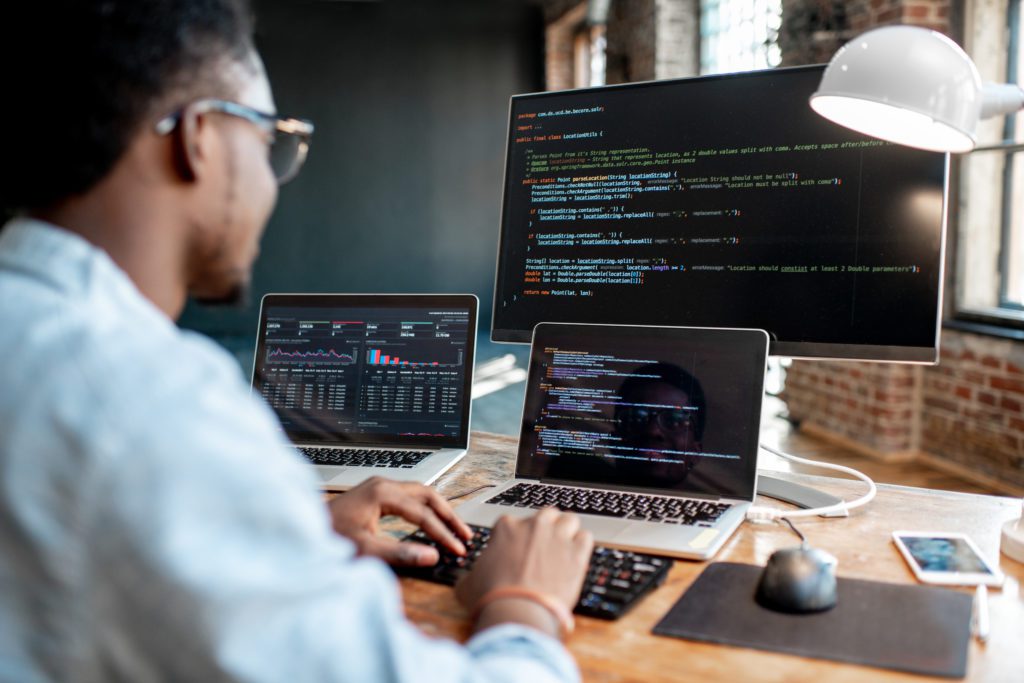 Puerto Rico's Investment in the Tech Industry is Paying Off
Any Questions?
Count on Invest Puerto Rico to help make your business endeavor in Puerto Rico a successful reality.