Originally published in Site Selection Magazine's 2022 Workforce Guide. By Adam Burns.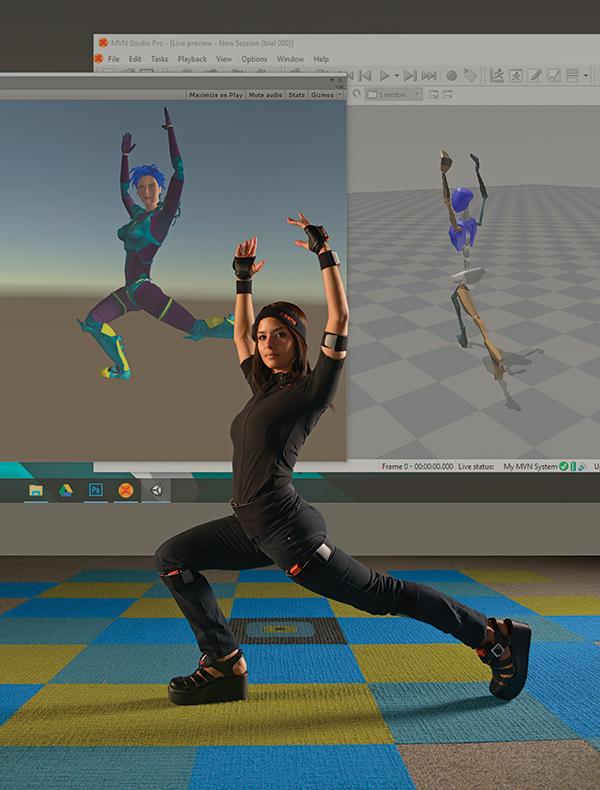 Red Ventures Puerto Rico (RVPR), the technology and digital marketing company located in San Juan, got its start under the moniker "Forward 787," (the island's flagship area code) in September 2018, a year after the more than $7 billion of devastation wrought by Hurricane Maria. Its aim was "to help Puerto Rico's young and motivated professionals kickstart the island's next chapter of economic growth," wrote founder Ric Elias, a native Puerto Rican who among other things is a survivor of the "Miracle on the Hudson" plane crash.
He sought to help his home island squelch another type of long-running disaster: the exodus of talented Puerto Ricans. How to stanch that flow? One self-starter at a time.
"Over 40 local and mainland professionals have decided to change their paths and train with us to learn cutting-edge business and technical skills," he said at the 2018 launch.
"When the program ends, they'll return to Puerto Rico with skills and $100 million in capital to deploy, with a focus on replicating the Red Ventures model on the island."
Three years later, there were nine internship and job openings at RVPR this fall, as the organization recruited at college fairs throughout the U.S. To date, "the program has trained and supported more than 100 Puerto Rican professionals, fueling a new economic growth engine on the island," says Red Ventures.
In other words, they're not waiting around. Neither are a host of other organizations seeking to turn a worldwide talent pipeline toward an island on the brink of … greatness.
School of Thought? More Like School of Action
Cyril Meduña is founder of Advent-Morro Equity Partners and co-founder of Holberton School Puerto Rico, a new campus of a full-stack software development school originally founded in 2016 in Silicon Valley. The campus and its unique project-based learning approach opened in Santurce in March 2020.
"Realizing the potential for San Juan to become a hub for local tech companies as well as those from Latin America, we helped start Parallel18 to attract these companies to Puerto Rico and energize the tech ecosystem," Meduña says. Morro-Ventures, a $20 million venture capital fund for early stage investment in these companies, came next. The high-level coding school that is Holberton Puerto Rico came last. "In hindsight, we should have started with Holberton Puerto Rico, he says. "If human talent is not available or can't be developed, we aren't going anywhere!"
Holberton Campus Director Mercedes Diaz says the first cohort of students began in September 2020 at the height of the pandemic, and drew strength from the island's entrepreneurial ecosystem. Holberton also stands ready to support Invest Puerto Rico and its new Impeller platform that seeks to cultivate startups by connecting them with venture capital. In order to position Puerto Rico as a business destination for tech-based companies, she says, tech-skilled professionals need to be supplied at a rapid rate.
"Just like Parallel18 is an accelerator for new businesses, Holberton provides an accelerated, high-quality curriculum, so that we can turn a student with no programming background into a software engineer in under two years," she says. "We can support talent hiring and development needs so that the companies can have the right resources ready to begin at the right time."
Cutting-Edge for the Metaverse
The Creative Technologies Studio, also known as StudioLab, is located at Universidad del Sagrado Corazón. I corresponded by email with Fernando Montilla, StudioLab's executive director and the academic leader for the university's Animation, Visualization, and Interactivity Program. The program launched in 2017 recently surpassed the 100-student level, and has alumni working at such firms as Oneightyº/FCB,  VeoVeo, LLC, and Banco Popular.
"We even have a graduate working as animator/videographer in the Library of Congress," Montilla says. "Esports, video game development and the metaverse, are platforms that consume interactive 3D graphics, which is precisely the type of knowledge area we experiment and develop with. People want real-time 3D content, and someone has to create it. The potential is huge. We are seeing a shift in student projects, from animated shorts to interactive storytelling via games, VR experiences and virtual production techniques." Recent projects include a video game in conjunction with Banco Popular and a prototype VR Personal Banking demo using Oculus Quest.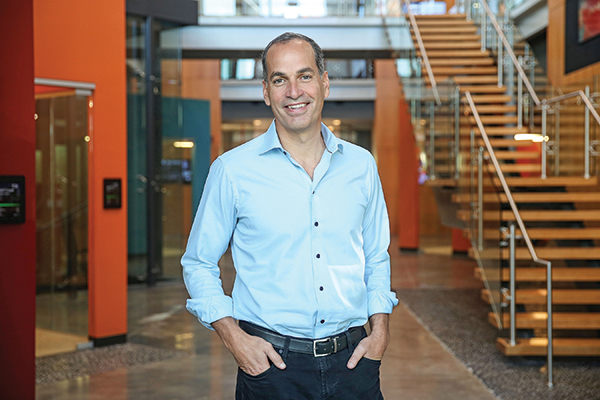 "The next generation of Puerto Ricans has the chance to become the island's greatest … They just need a reason to stay." – Red Ventures Founder Ric Elias, September 2018
He says the program is a natural fit with film/TV production on the island and for the island's economic goals.
"The creative technologies sector is taking hold, and we are one of a handful of institutions that are fighting to propel this sector and demonstrate that real-time 3D graphics have a role in content development, not only for movies, and games, but in geospatial data visualization, simulation, and new immersive mediums," he says. "We have the expertise, and a bilingual and very professional workforce in the production of entertainment properties that's world-class. This is one of the reasons you see mainland productions seeking Puerto Rico not just for the attractive incentives, but for the seasoned crews and technicians. Real-time 3D graphics is the next level, and we are strategically positioned to be a leading force in this sector."  
This Investment Profile was created under the auspices of Invest Puerto Rico. For more information, visit www.investpr.org.
Related Content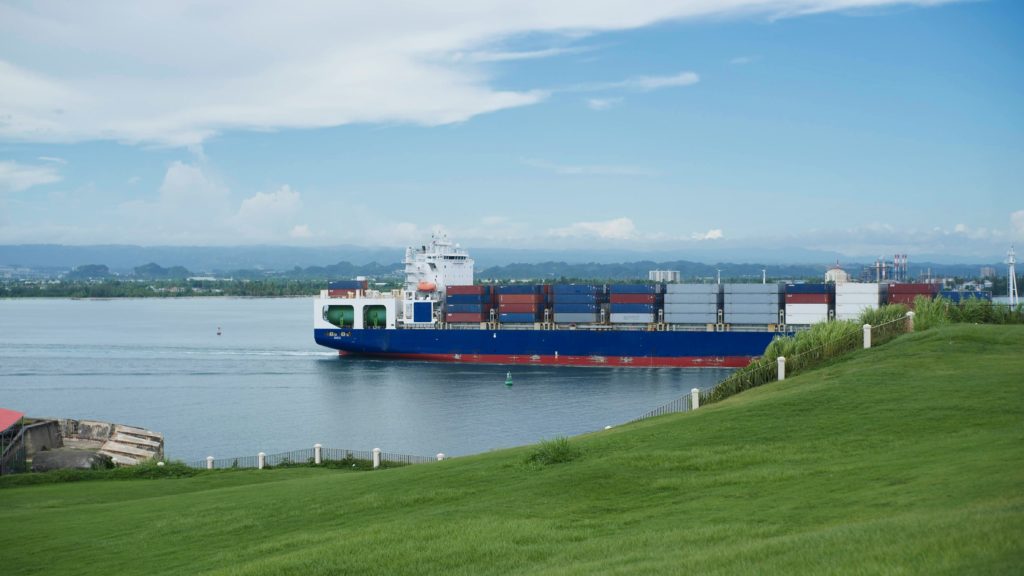 Puerto Rico: An Ideal Home For Reshoring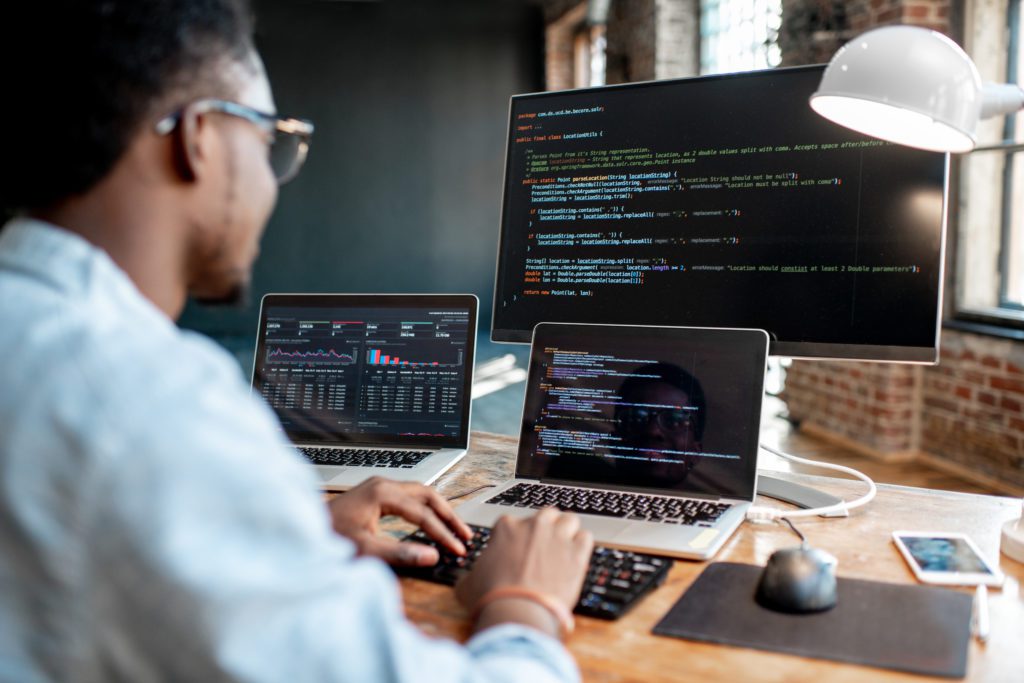 Puerto Rico's Investment in the Tech Industry is Paying Off
Any Questions?
Count on Invest Puerto Rico to help make your business endeavor in Puerto Rico a successful reality.