From Rodrick T. Miller, CEO of Invest Puerto Rico
The coronavirus will have – and is already having – a strong impact on societies and economies of countries affected by the outbreak. The result is a potential global recession greater than the one that led to the 2008 crisis, due to the swiftness with which the virus has spread and the health risk it represents for all.
Financial markets have suffered historic declines, manufacturing has plummeted, particularly in the Chinese market, and global economic growth, estimated at 3.3% by 2020, could drop significantly.
Despite this scenario, Puerto Rico will overcome coronavirus. Although the audacity of this statement might seem overly optimistic and premature, the truth is that our ability to face virtually all kinds of crises has been reaffirmed repeatedly. Puerto Rico has adapted, transformed and leveraged its resources.
Undoubtedly, challenging times await us. However, I have already expressed my confidence in Puerto Rican's ability to respond to crises, and this is a new opportunity that will allow us to reposition the island's value proposition. Recent events have made the companies that operate on the island strengthen their business continuity plans and boost the preparedness of their operations and personnel to be more flexible and resistant to change. Even without the resources of other jurisdictions, we are committed to a resilient, prepared, and trained human resource to navigate the impact of crises.
Coronavirus represents a new challenge, but we can all play a part in curbing the spread of the disease and, as we take control the situation, support reactivating the economy. On our part, at Invest Puerto Rico we are doing business under the new paradigm of social distancing. Since last week, we have re-scheduled events and replaced in-person meetings with video conferences, webinar sessions, and developing content that highlights cases of business resilience on the island.
One of the initiatives that Invest Puerto Rico developed to foster the strengthening of the local economy is the portal PuertoRicoSigue.org, where we publish business continuity preparation resources for the benefit of companies of all sizes. We will continue expanding the resources available on this portal to include informative material that supports the management of new challenges presented by COVID19.
As an organization dedicated to bringing new business and investment to the island, Invest Puerto Rico is reassessing its promotion plans in order to adjust to the reality of a new global market, whose priorities will not be the same as yesterday's. All the disasters that we have endured recently have given us the ability, resilience, and creativity to reinvent ourselves in a crisis. We already have the necessary framework to improve ourselves, reinvent ourselves, and support the global community with our knowledge and capacity.
It is up to us to quickly adapt to this new reality and respond to the needs of the local and global market in a timely and effective manner. There is an urgent need for the island's economic sector to come together to maximize and find quickfire solutions that increase Puerto Rico's viability as an investment destination. Beyond reinvention, now is the ideal time to rethink, reposition and redefine the island's economic present and future.
Related Content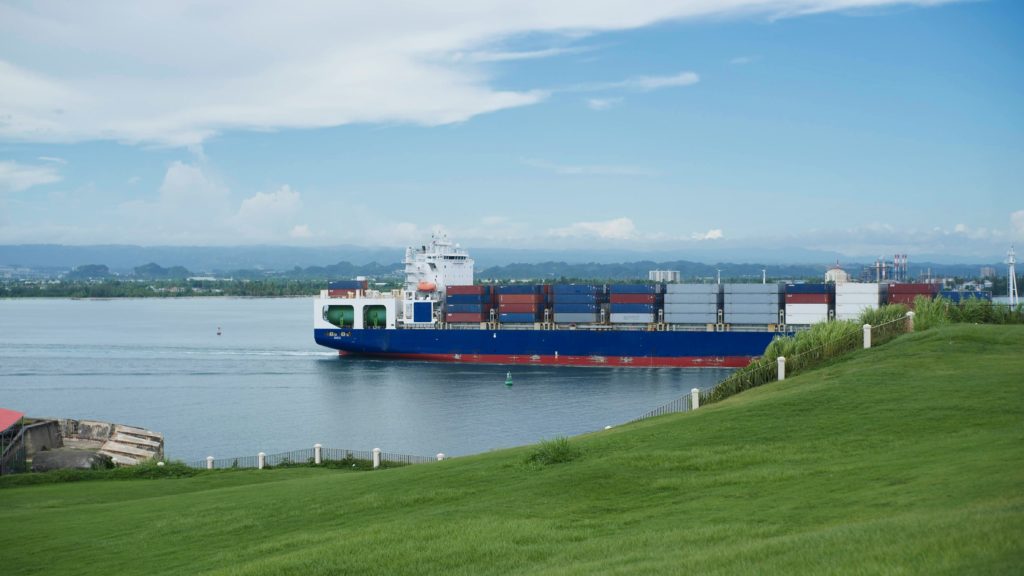 Puerto Rico: An Ideal Home For Reshoring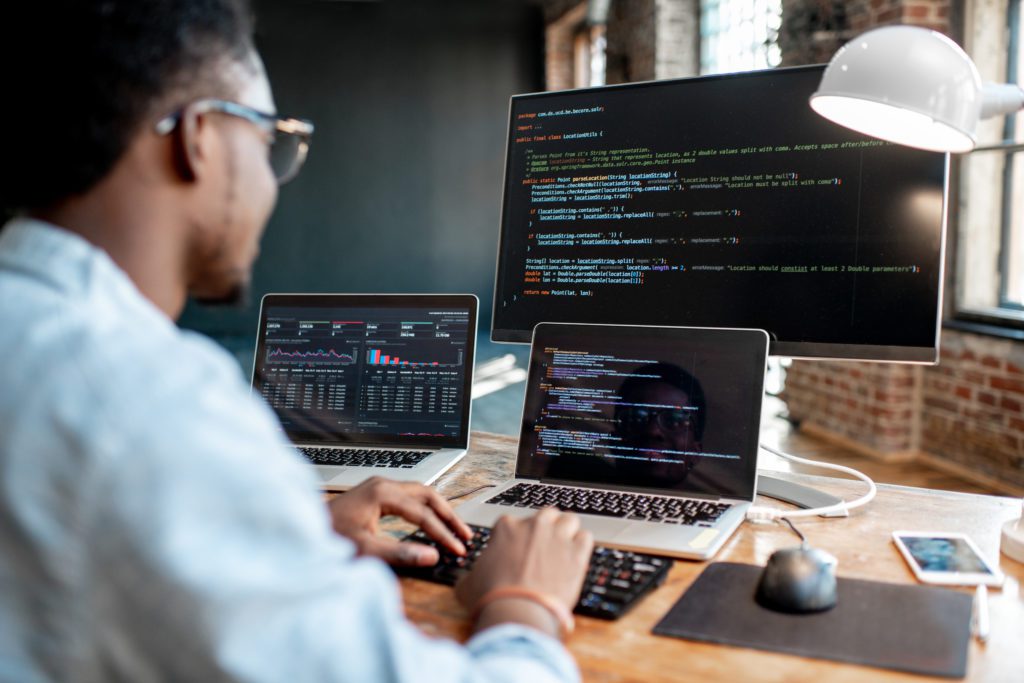 Puerto Rico's Investment in the Tech Industry is Paying Off
Any Questions?
Count on Invest Puerto Rico to help make your business endeavor in Puerto Rico a successful reality.