InvestPR worked with CED Greentech, a leading solar equipment distributor in the U.S. mainland and part of the Consolidated Electrical Distributors Inc. family, to facilitate its move to Puerto Rico to take advantage of the myriad of available opportunities to grow its operations.
According to Mr. Juan Morey, CED Greentech Manager, one of the main factors that determined CED Greentech's decision to come to the Island is the available human capital, who are highly educated, service-oriented, and bilingual/bicultural. In its first phase, the company seeks to hire and train locally, with 25-30 employees initially in San Juan, expanding into Toa Baja in Q2-Q3 of next year.
Mr. Morey, a member of the Puerto Rican diaspora community, notes that bringing CED Greentech to the Island is an endeavor beyond achieving business objectives. He is eager to support the Island's transformation efforts, especially in the energy sector, which is key to Puerto Rico's economic development and global competitiveness as an investment destination. The company wants to help position Puerto Rico as the home for renewable energy and engineering services based on the Island, with a regional reach.
As CED Greentech continues its expansion efforts, Mr. Morey remains aware of the links between energy provision, workforce development, developing local communities, as well as establishing Puerto Rico as the hub for green energy activities in the Caribbean, and positive economic development benefits for Puerto Rico.
CED Greentech's relocation validates how Puerto Rico's assets attract entrepreneurs and investors to be part of the efforts for the new chapter in Puerto Rico's transformation.
Learn about CED Greentech from InvestPR's Business Development team. For more information on the energy sector. 
Related Content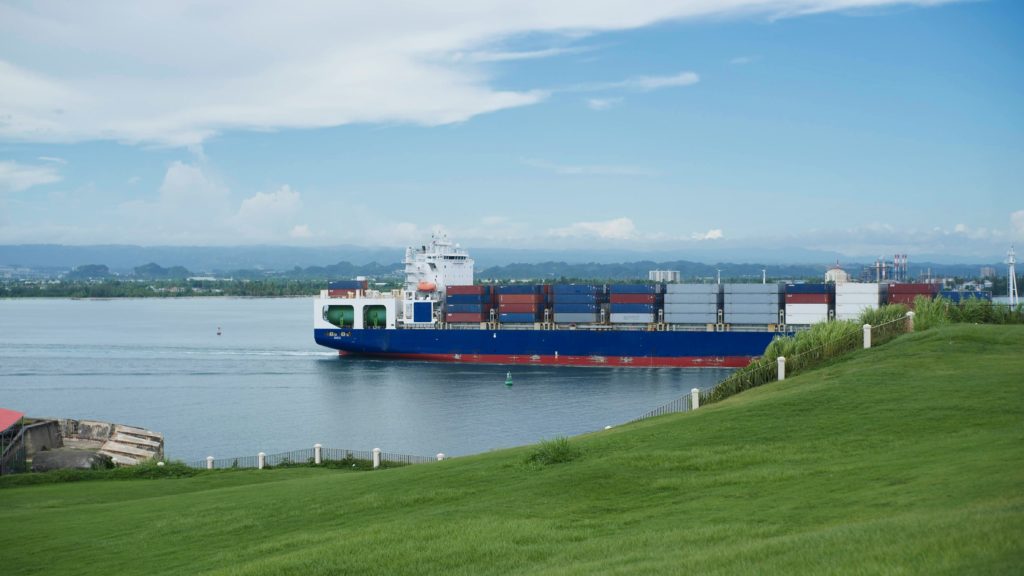 Puerto Rico: An Ideal Home For Reshoring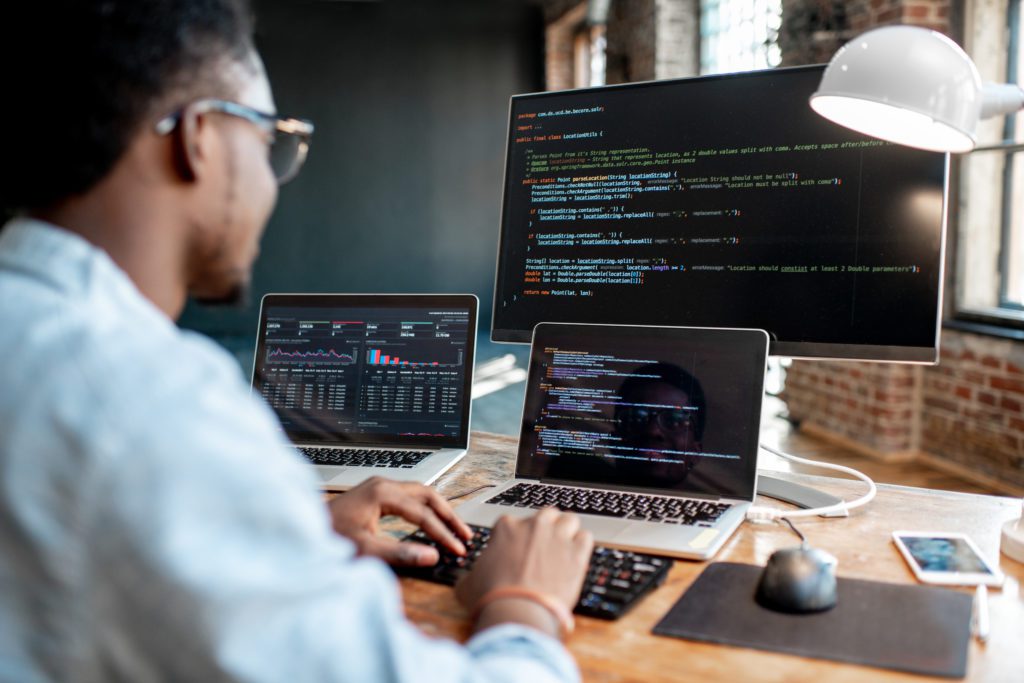 Puerto Rico's Investment in the Tech Industry is Paying Off
Any Questions?
Count on Invest Puerto Rico to help make your business endeavor in Puerto Rico a successful reality.