❮ Back to Insights
InvestPR to Showcase the Island's Cleantech Capabilities at a Prestigious Investment Mission
Invest Puerto Rico is one of four U.S. states and territories selected to present at a CleanTech Virtual Inbound Investment Mission, part of SelectUSA's Tech series. SelectUSA is a summit held by the U.S. Department of Commerce's International Trade Administration to promote foreign direct investment to the United States, the only such U.S. effort at the federal level. This is a unique and extraordinary opportunity for Puerto Rico to showcase its role as an enabler of innovation in the cleantech and renewable energy space.
The invitation to participate in the mission results from a successful bid by InvestPR to showcase the island's readiness to support endeavors in the energy and cleantech sectors. Participating in this global platform is ideal for reinforcing the island's value proposition, which offers valuable assets for developing tech startups, aligning them with technology gaps, while facilitating the island's long-term renewable energy goals. These include working relationships with local innovative and entrepreneurial startup communities, local public and private partners, 5G and IoT (Internet of Things) network capabilities, and Impeller, a platform, launched by InvestPR that connects projects with capital to ease the pathway to opening a tech firm locally.
This mission comes amidst the concerted effort to transition to an entirely renewable energy matrix in the next three decades. This requires a significant overhaul of the centralized grid and generation technologies and the commercialization of clean technology for the private residential, commercial, and industrial markets. There are laws and regulations in place that support this transition. InvestPR supports this transformation by attracting cleantech companies, leading a weekly Energy Committee to learn where new sector opportunities are, how to maximize them, and which types of companies to attract to fill local value or supply chain gaps. InvestPR also hosts familiarization tours with companies, investors and capital groups, and foreign delegations to see the growing opportunities in cleantech in Puerto Rico.
The passing of Hurricanes Irma and Maria in 2017 left in their wake a unique opportunity for innovation in the sector, a "clean slate," if you will. Puerto Rico's dedication to an energy and resource transformation is matched by billions of dollars obligated for physical infrastructure overhauls, as well as the injection of next-generation technologies that address: Energy generation, distribution, storage, monitoring and efficiency; electric vehicle infrastructure; solid waste collection and treatment; wastewater recovery facilities; circular economies; secondary markets for recycled goods; smart agriculture, and the ocean economy. InvestPR targets these sectors to attract companies with new technologies to support PR's transition.
The actual SelectUSA CleanTech Virtual Inbound Investment Mission where InvestPR will present is February 15-17, between two separate SelectUSA cleantech pitch days on February 14th and February 18th. Stay tuned to our social media outlets to keep you updated on our progress. If you want to listen or attend live, more information is available here: https://selectusacleantech.itamatch.com
Related Content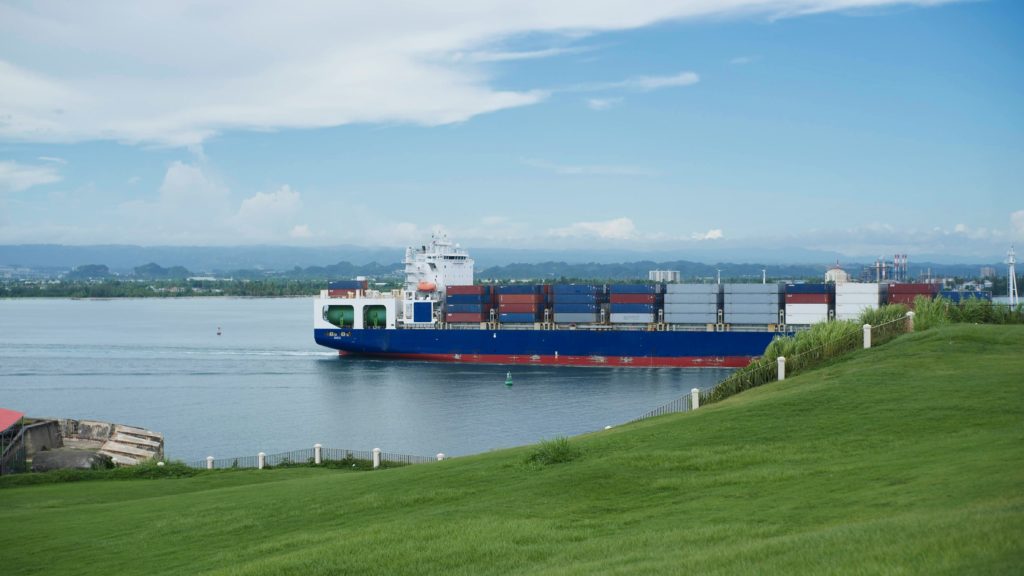 Puerto Rico: An Ideal Home For Reshoring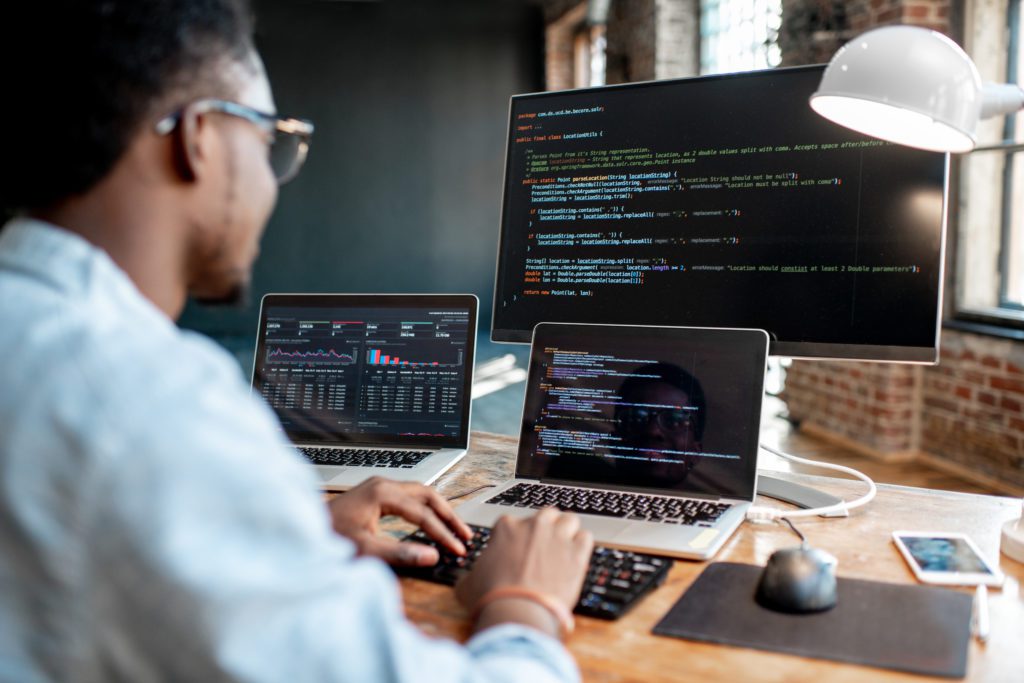 Puerto Rico's Investment in the Tech Industry is Paying Off
Any Questions?
Count on Invest Puerto Rico to help make your business endeavor in Puerto Rico a successful reality.